Jim Down & Polly Morland | The NHS at 75
Sat 22 Apr 2023 | 12:00pm - 1:00pm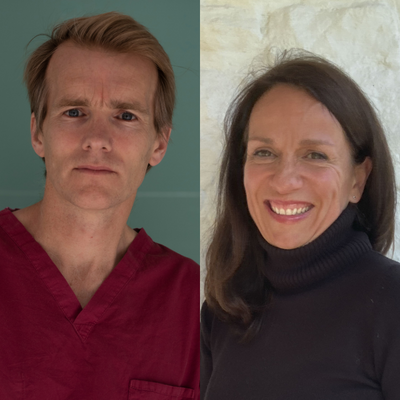 Jim Down & Polly Morland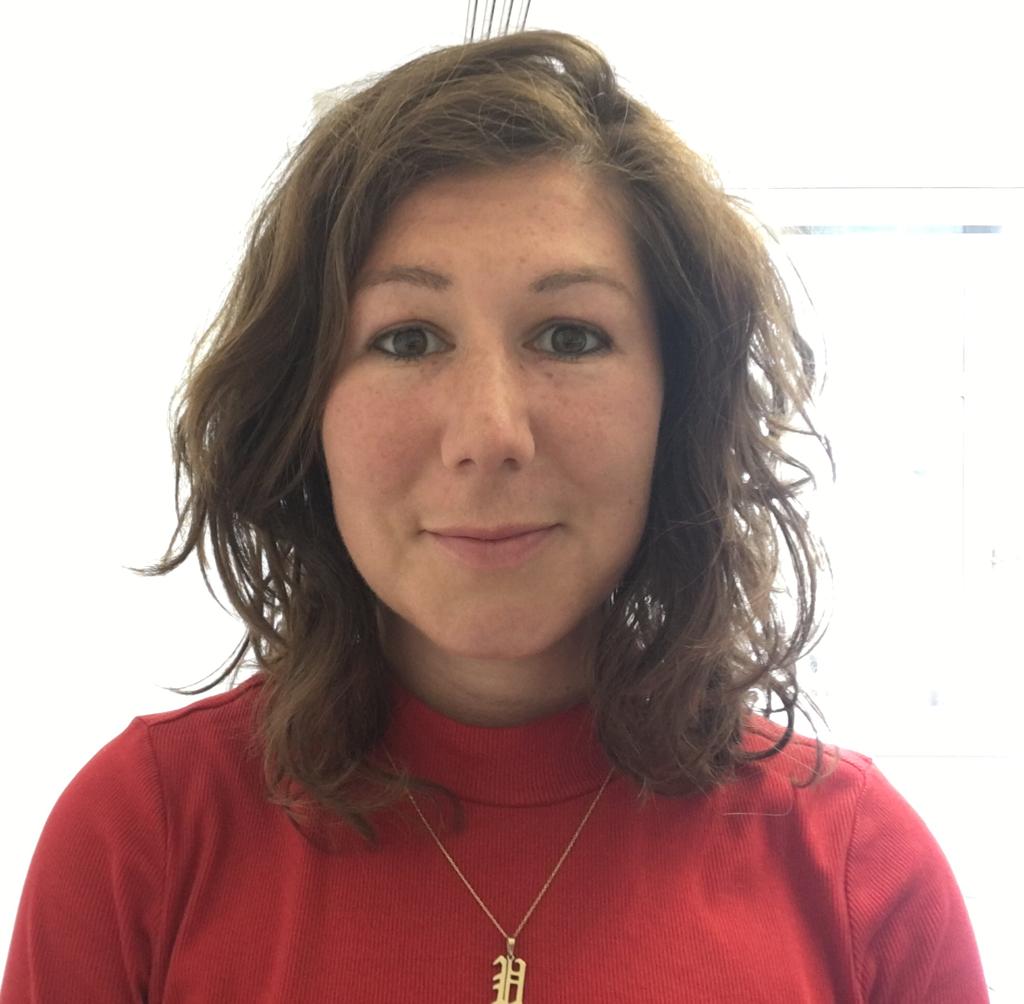 Our beloved NHS is 75!  
At the birth of the NHS in 1948, Nye Bevan said 'it will be a great contribution towards the wellbeing of the common people of Great Britain.' Dr Jim Down (ICU consultant at University College London Hospitals) and Polly Morland (documentary maker and author of A Fortunate Woman: A Country Doctor's Story) discuss the state of the NHS in 2023 and beyond. 
Working in intensive care with the very sickest patients, Dr Jim Down knows first-hand the extreme pressures on the NHS. In Life in the Balance, Jim describes with honesty, humility and a streak of dark humour, the quietly heroic work of doctors and nurses on the ICU.  
Polly Morland's book A Fortunate Woman is a compelling, thoughtful and insightful look at the life and work of a country doctor. Funny and moving, it is a unique portrait of a 21st-century GP and her patients. 
Join in the discussion of what it means to be an NHS doctor and a patient – to care and be cared for – in today's complex and challenging world. 
Venue: Palmerston Room
Duration: 1hr
In partnership with
Choose your tickets:
Author biography
Dr Jim Down is a consultant in critical care and anaesthesia at University College London Hospitals. He chairs the ICU consultants' group, the department of anaesthesia weekly scientific meetings, and the UCLH Trust guideline committee. During the Covid-19 pandemic he worked on UCLH's busy ICU ward, and was interviewed by the BBC for a ground-breaking report depicting medics on the frontline. His account of that period, Life Support, was published in 2021. 
Polly Morland is a writer and documentary maker. She worked for fifteen years in television, producing and directing documentaries for the BBC, Channel 4 and Discovery. She is a regular contributor to newspapers and magazines and is the Royal Literary Fund Fellow in the School of Journalism, Media & Culture at Cardiff University. She is the author of several books, including The Society of Timid Souls: Or, How to Be Brave, which won the Guardian First Book Award and was a Sunday Times Book of the Year. 
Chair biography
Anoosh Chakelian is Britain Editor of the New Statesman, where she covers policy, politics and social affairs across the country, and interviews politicians and other high-profile figures. She hosts the award-winning New Statesman Podcast and co-presents the Westminster Reimagined podcast series with Armando Iannucci. She appears regularly on national media as a commentator on current affairs. Before the New Statesman, she was deputy editor of Total Politics magazine. 
Your tickets have been added to your basket