Joan Bakewell
Sun 21 Nov 2021 | 11:00am - 12:00pm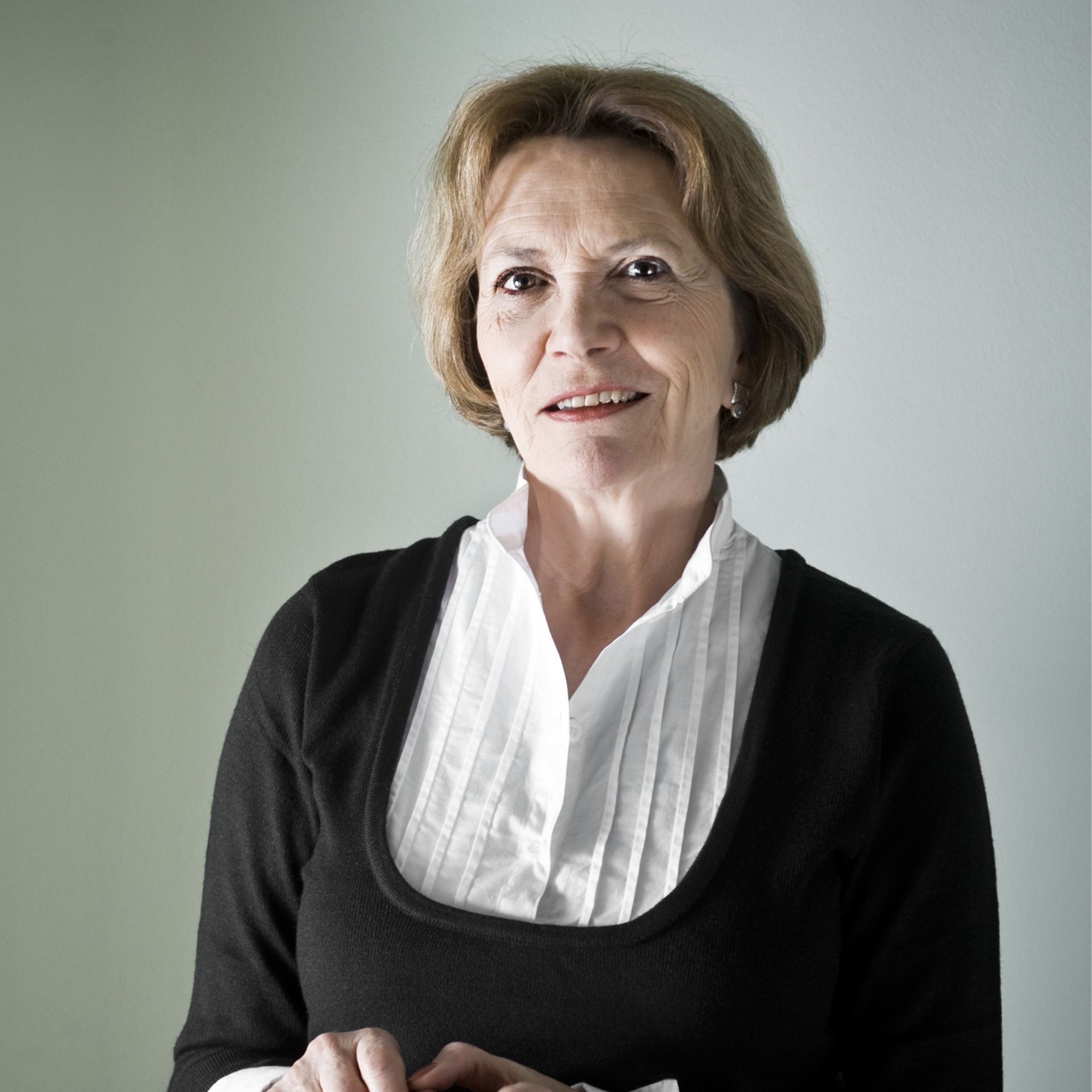 Joan Bakewell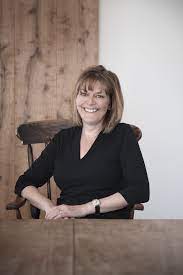 'Old age is no longer a blip in the calendar, just a few declining years before the end. Old age is now a major and important part of life'. – Joan Bakewell
When Joan Bakewell, Labour Peer, author, and famous champion of the older people's right to a full and fruitful life, decided that she could no longer remain in her old home, she had to confront what she calls 'the next segment of life.'
Illuminating her own experience, Joan Bakewell is joined in conversation with author Judy Reith to tell us a story of our times and how she is learning to live to the sound and tune of The Tick of Two Clocks: both the old and the new.
Live online & available to watch again for 7 days
1 ticket per account for online events.
If you wish to make a Group Booking please contact us.
Venue: Online
Duration: 1 hour | 11am GMT
Choose your tickets: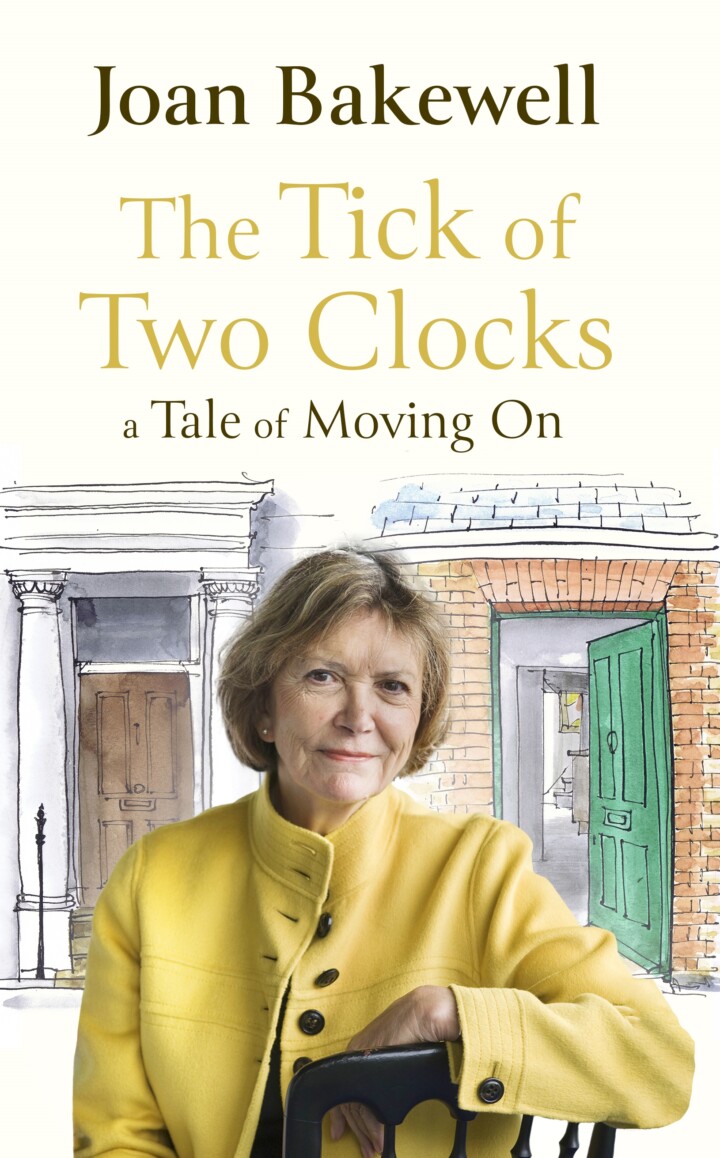 Author Biography
Joan Bakewell has had a fifty-year career in politics, broadcasting and journalism, and remains a regular on radio and television. Born in Stockport, she graduated Cambridge University, and has published numerous books: an autobiography, The Centre of the Bed, and two novels: All the Nice Girls and She's Leaving Home.
Joan was made a CBE is 1999 and Dame in 2008. In January 2011 she took her seat in the House of Lords as a Labour Peer. In April 2013, she became President of Birkbeck College. She has two children, six grandchildren, and lives in North London.
Judy Reith is a Parent Coach, author and broadcaster who lives in Cambridge. She is the author of many books, including Act 3: The Art of Growing Older, 7 Secrets of Raising Girls, and Be A Great Mum.
Your tickets have been added to your basket