John Barnes | The Uncomfortable Truth about Racism – Online
Fri 27 May - Mon 6 Jun 2022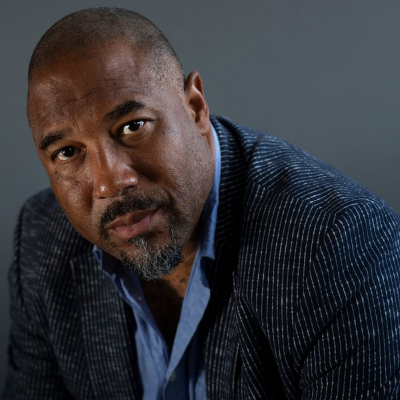 John Barnes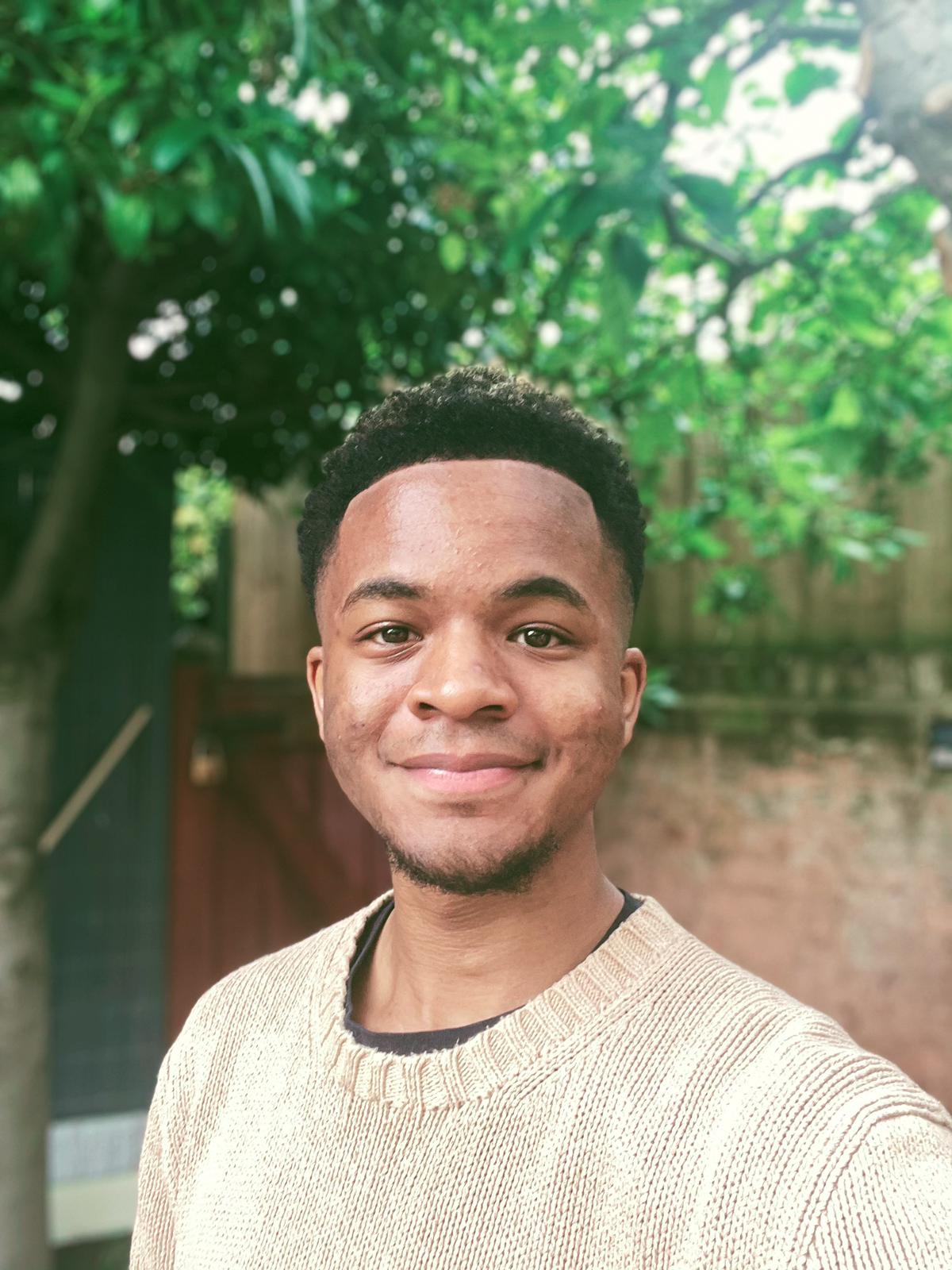 This event was recorded at our Spring Festival in April
You've seen football legend John Barnes on the pitch, scoring goals, you've probably heard him rap! Now is your chance to hear him speak, as the former Watford, Liverpool and England left-winger exposes The Uncomfortable Truth about Racism in Britain today. By deftly interweaving his incredible personal experiences with his incisive cultural insights, Barnes provides a powerful and moving testimony while holding up a mirror to England's past, present and future.
In conversation with New Statesman's Harry Clarke-Ezzidio . 
Venue: Online
Duration: 1hr
Tickets available soon.
Author biography 
John Barnes was born and initially raised in Jamaica as the son of a military officer from Trinidad and Tobago and a Jamaican mother. He moved to London with his family when he was 12 years old. Barnes joined Watford aged 17 in 1981 before playing 296 competitive games for them scoring 85 goals. He also played for Liverpool. Barnes was the PFA Players' Player of the Year once (in 1987–88) and the Football Writers' Association Footballer of the Year twice (in 1987–88 and 1989–90). In the run-up to England's 1990 FIFA World Cup campaign, he recorded a rap for the official team song, New Order's "World in Motion". In 2005, he was inducted into the English Football Hall of Fame. In 2006, in a poll of Liverpool fans' favourite players, Barnes came fifth; a year later, FourFourTwo magazine named him Liverpool's best all time player. In 2016, The Times readers voted him England's greatest ever left-footed player. 
Chair
Jason Cowley is an award-winning journalist, magazine editor and writer. He has been widely credited with transforming the fortunes of the New Statesman, both as a magazine and website. In 2020 he was voted editor of the year (politics and current affairs) for the fourth time at the British Society of Magazine Editors awards.