John Crace | A Farewell to Calm – Online
Fri 27 May - Mon 6 Jun 2022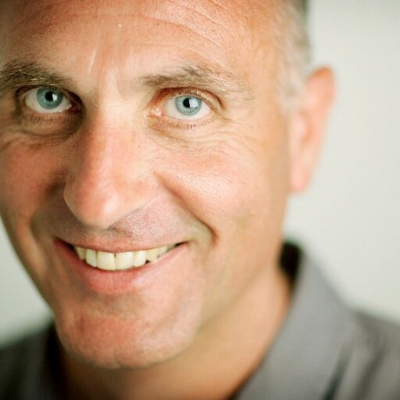 Fri 27 May - Fri 3 Jun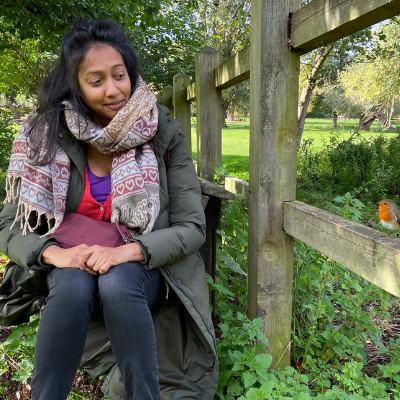 This event was recorded at our Spring Festival in April
A Satirist's Survival Guide to the New Normal
Amidst the turmoil, bluster and all too frequent U-turns in Westminster, there is at least one thing we can rely on: the much-needed injections of humour provided by John Crace, whose gloriously acerbic Guardian political sketches allow us to laugh at even the darkest of times.
Treat yourself to John's uproarious take on the lates shenanigans in Westminster.
In conversation with writer and editor Mary Nathan.   
Venue: Online
Duration: 1hr
Tickets available soon.
Author biography 
John Crace is a British journalist, critic and author. He is the Guardian's parliamentary sketch writer and author of Decline and Fail, I, Maybot, and A Farewell to Clam: The New Normal Survival Guide. 
Chair
Mary Nathan is a writer, editor and stalwart supporter and friend of the festival.