Jonathan Coe | Bournville
Sun 19 Nov 2023 | 12:00pm - 1:00pm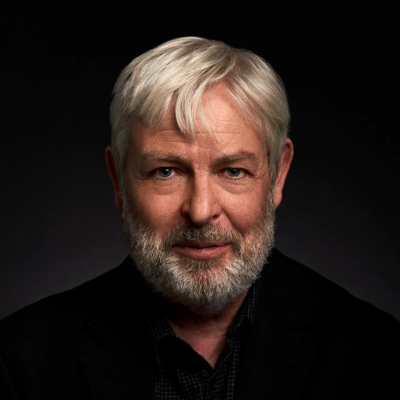 Jonathan Coe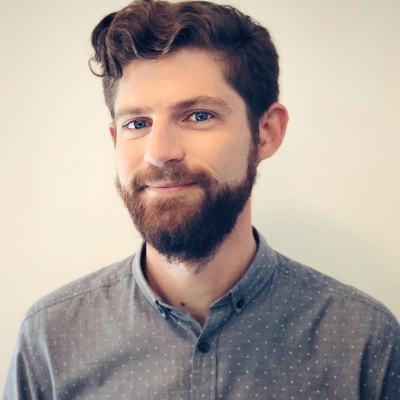 'It is miraculous how, in his new novel, Coe has created a social history of postwar Britain as we are still living it. Bournville is a beautiful, and often very funny, tribute to an underexamined place and also a truly moving story of how a country discovered tolerance' – Sathnam Sanghera, bestselling author of Empireland 
Making a welcome return to Cambridge, Jonathan Coe presents his latest novel, Bournville, a thought-provoking commentary of Britain, explored from the perspective of four generations of a single family. Travelling through seventy-five years of social change, from wartime nostalgia to the World Wide Web, one question starts to emerge: will these changing times bring the country – closer together, or leave them more adrift and divided than ever before. 
 In conversation with the New Statesman's Tom Gatti. 
Venue: TTP Stage (Cambridge Union)
Duration: 1 hour
In partnership with
Choose your tickets:
Author biography
Jonathan Coe was born a few miles from Bournville in 1961. The author of political satires such as What a Carve Up! and Number 11, and family sagas such as The Rotters' Club and The Rain Before It Falls, his novels have won prizes at home and abroad, including Costa Novel of the Year and the Prix du Livre Européen (both for Middle England). 
Chair Biography
Tom Gatti is executive editor, culture, books, ideas and print of the New Statesman. He is the editor of Long Players: Writers on the Albums That Shaped Them, which was published by Bloomsbury in 2021. 
Your tickets have been added to your basket