Journalism Masterclass | Anoosh Chakelian, New Statesman
Sat 11 Feb 2023 | 10:00am - 12:30pm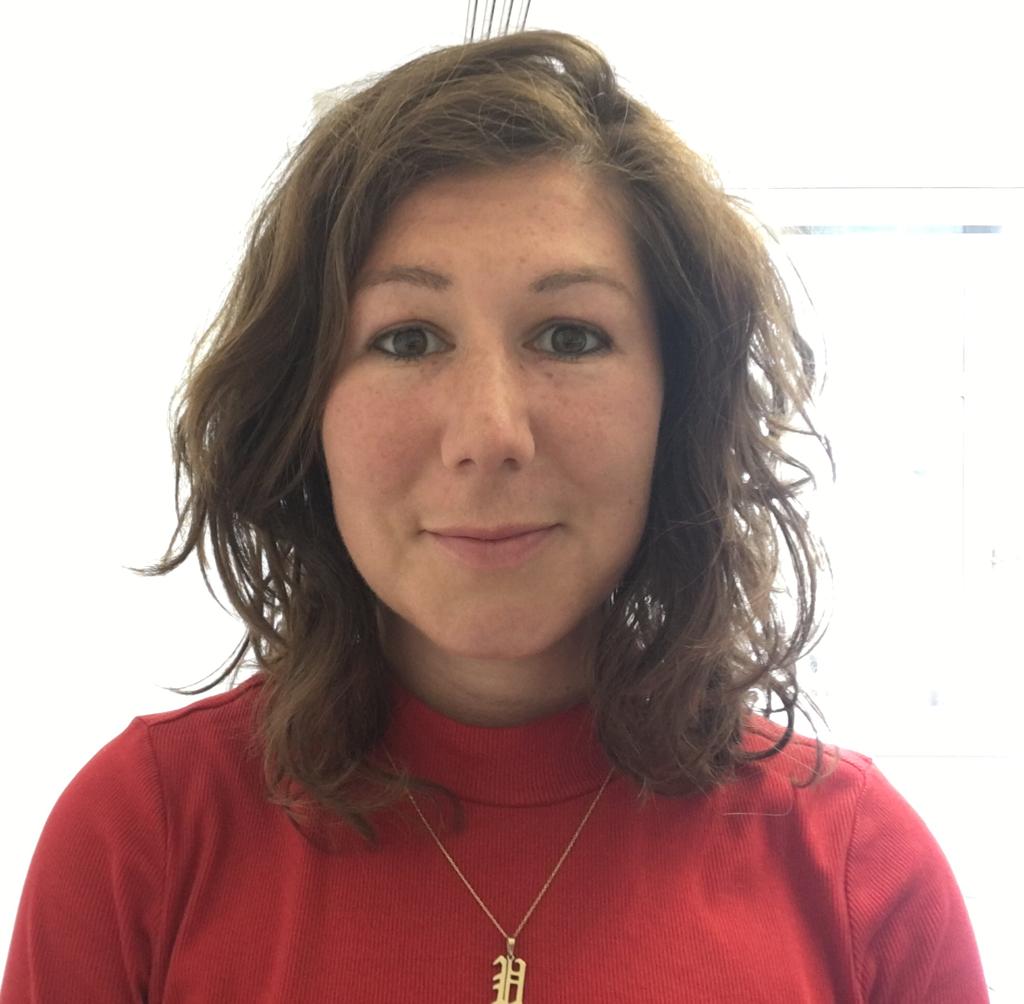 Anoosh Chakelian
Whether you're at the beginning of your journalism career, or are looking to refine your skills, this online masterclass will help develop your journalistic abilities. 
Led by Anoosh Chakelian, Britain Editor of the New Statesman, this class will cover the essentials of feature writing – from pitching story ideas to editors to crafting high quality articles for different publications.  
She'll be covering interviews, features writing, comment and columns, as well as providing advice on the practice of pitching articles to journals and magazines. The event will include a Q&A so there will be opportunities for specific feedback to your questions. 
Masterclass outline: 
Class duration of 2 hours and 30 minutes, including a break. 

 

First half compiled of technical advice, including on structuring and pitching articles and managing interviews.

 

Second half dedicated to Q&A

 
We're proud to be partnering with the New Statesman, the leading progressive political and cultural magazine in the United Kingdom. Founded as a weekly review of politics and literature on 12 April 1913, the New Statesman has notably recognised and published new writers and critics, as well as encouraged notable careers. Today, it is a vibrant print-digital hybrid, and one of the most respected and influential titles in the United Kingdom. 
Venue: Online Zoom Masterclass
Duration: 2hr
Choose your tickets:
Tutor profile
Anoosh Chakelian is Britain Editor of the New Statesman, where she covers policy, politics and social affairs across the country, and interviews politicians and other high-profile figures. She hosts the award-winning New Statesman Podcast and co-presents the Westminster Reimagined podcast series with Armando Iannucci. She appears regularly on national media as a commentator on current affairs. Before the New Statesman, she was deputy editor of Total Politics magazine. 
Your tickets have been added to your basket