Julia Boyd | A Village in the Third Reich | Online
Sat 14 Jan - Mon 30 Jan 2023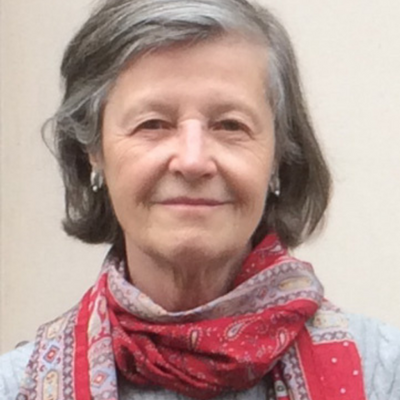 Julia Boyd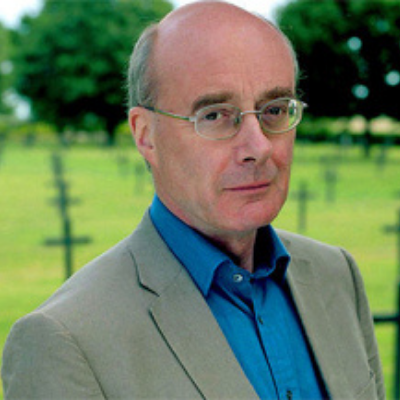 How did Nazism infiltrate the lives of ordinary people in Germany?
Why did people respond to Hitler in the manner that they did? How did attitudes change as the war progressed? And how did they pick themselves up and start again? 
Join historians Julia Boyd and David Reynolds as they answer these questions through examining Boyd's latest book, A Village in the Third Reich. By putting one village under the microscope, Julia evocatively portrays the momentous period of Nazism in Germany.
Drawing on archive material, letters, interviews and memoirs, A Village in the Third Reich is an extraordinarily intimate portrait of Germany under Hitler, of the descent into totalitarianism and of the tragedies that befell all of those touched by Nazism.  
Venue: Online
Duration: 1hr
Choose your tickets:
Author Biography
Julia Boyd is the author of the Sunday Times bestseller Travellers in the Third Reich: The Rise of Fascism through the Eyes of Everyday People. Her previous books include A Dance with the Dragon: The Vanished World of Peking's Foreign Colony, The Excellent Doctor Blackwell: The Life of the First Woman Physician and Hannah Riddell: An Englishwoman in Japan. As the widow of a former diplomat, she lived in Germany from 1977 to 1981. She lives in London.  
Chair Biography
David Reynolds FBA is a British historian. He is Emeritus Professor of International History at Cambridge University and a Fellow of Christ's College, Cambridge. He is the author of Island Stories and a Festival honorary patron. 
Your tickets have been added to your basket