Julia Laite & Hallie Rubenhold | The Disappearance of Lydia Harvey | Online
Fri 27 May - Wed 25 May 2022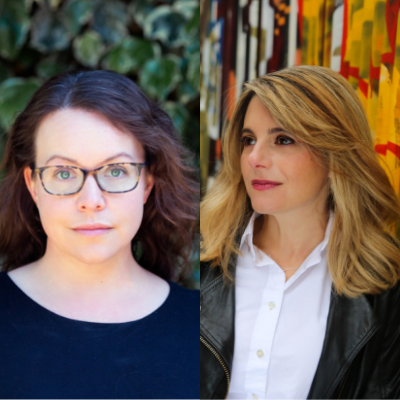 Julia Laite & Hallie Rubenhold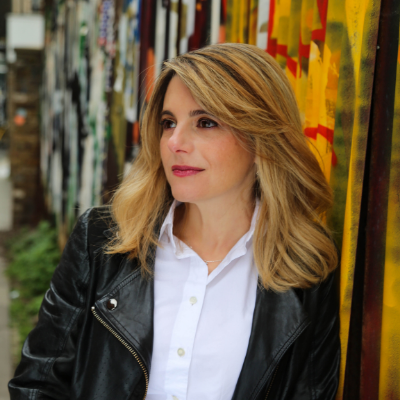 This event was recorded at our Spring Festival in April
A true story of sex, crime and the meaning of justice

 
In 1910 young, working-class sex worker Lydia Harvey ensured she would never be forgotten when she gave testimony at the trial of her traffickers. Join Julia Laite to explore the world of crime, sex and international policing as depicted in her highly acclaimed work The Disappearance of Lydia Harvey. Julia will be in conversation with fellow historian Hallie Rubenhold, author of the best-selling and 2019 Baillie Gifford Prize winning The Five – The Untold Lives of the Women Killed by Jack the Ripper, to explore lives unjustly overlooked by history. This engrossing true story of crime, travel and sexual exploitation is more relevant than ever in today's post Me-Too world.   
Venue: Online Catch-up
Duration: 1hr
In partnership with
Tickets available soon.
Author Biography
Julia Laite is a senior lecturer in modern history at Birkbeck, University of London. As an expert in the history of prostitution, she has written for the Guardian, Open Democracy and History & Policy, and appeared on BBC Radio 4 Woman's Hour and Making History, as well as the television programme Find My Past. She is the author of The Disappearance of Lydia Harvey: A True Story of Sex, Crime, and the Meaning of Justice.  
Chair
Hallie Rubenhold is a British historian and author. Her work specializes in 18th and 19th century social history and women's history. Her 2019 book The Five, about the lives of the women murdered by Jack the Ripper, was shortlisted for the Wolfson History Prize and won the Baillie Gifford Prize for Non-fiction.