Julian Barnes | Elizabeth Finch – Online
Fri 27 May - Mon 6 Jun 2022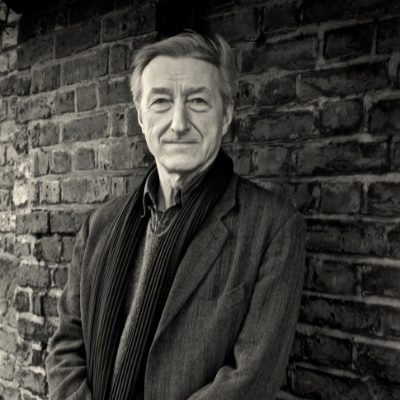 Julian Barnes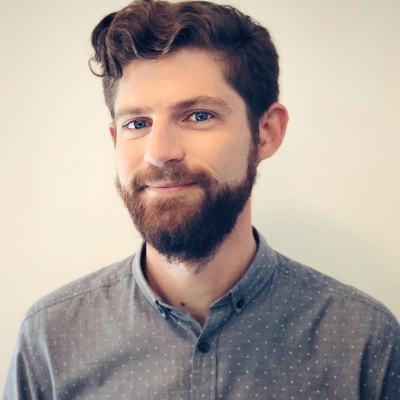 This event was recorded at our Spring Festival in April
Julian Barnes makes his festival debut

 
Booker Prize Winner Julian Barnes looks to the past and finds poignancy in the present with his latest novel Elizabeth Finch, which can only be described as a masterpiece. Meet Elizabeth Finch – a radical thinker and teacher, chafing against institutional dogma, and moving her students to discover their own centres of seriousness.  One of the finest writers of our time shares why Elizabeth Finch is more than a novel: it is a loving tribute to philosophy, a careful evaluation of history, an irresistible invitation to think for ourselves. 
Julian Barnes will be in conversation with New Statesman Executive Editor, Culture, Tom Gatti
Venue: Online
Duration: 1hr
In partnership with
Tickets available soon.
Author biography 
Julian Barnes is the author of thirteen novels, including The Sense of an Ending, which won the 2011 Man Booker Prize for Fiction, and Sunday Times bestsellers The Noise of Time and The Only Story. He has also written three books of short stories, four collections of essays and three books of non-fiction, including the Sunday Times number one bestseller Levels of Life, and The Man in the Red Coat, which was shortlisted for the 2019 Duff Cooper Prize. In 2017 he was awarded the Légion d'honneur. 
Chair
Tom Gatti is deputy editor of the New Statesman. He joined the magazine in 2013 as culture editor; before that he was Saturday Review editor at The Times, where he also wrote book reviews, features and interviews.