Julian Sancton & Owen Matthews
Sat 20 Nov 2021 | 6:30pm - 7:30pm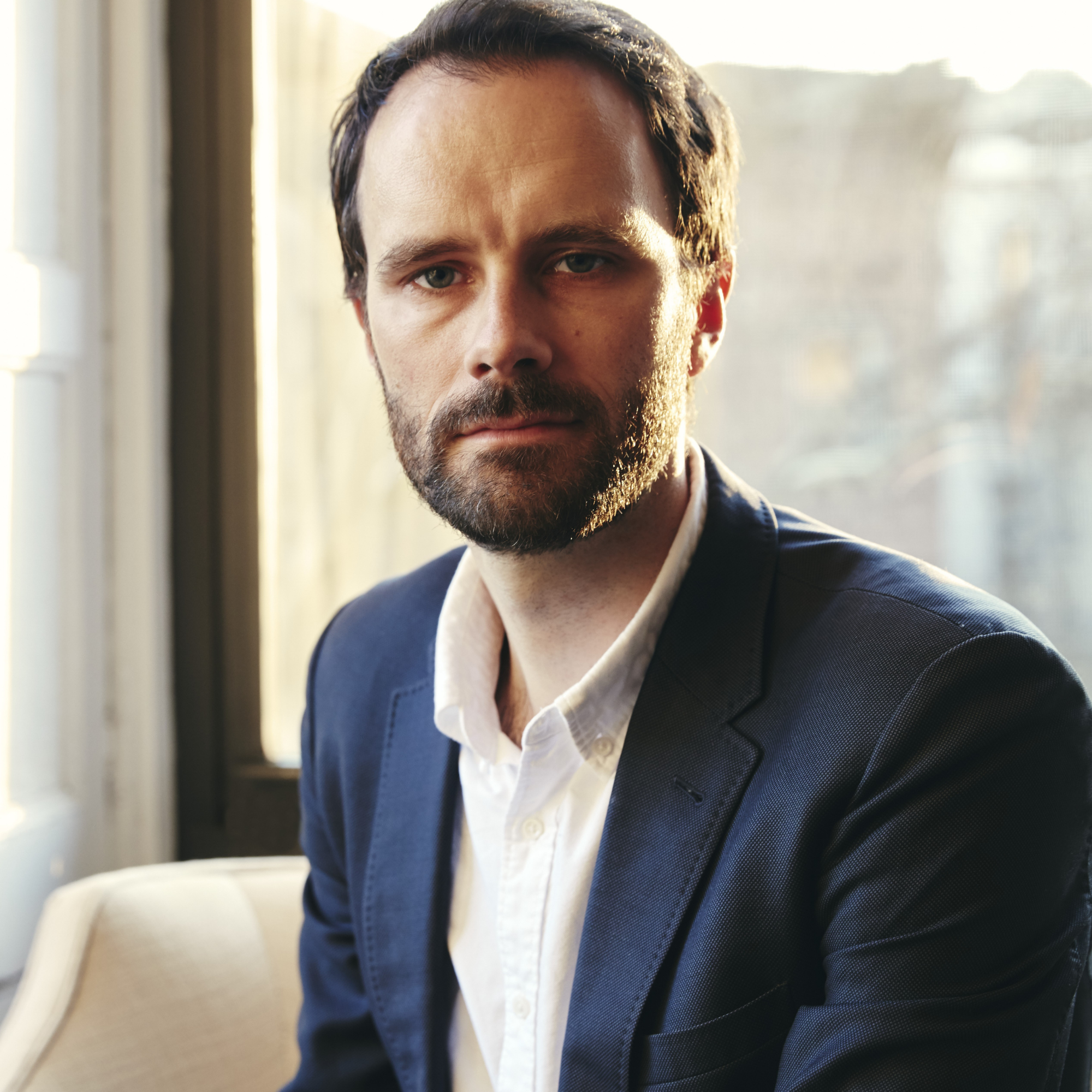 Catch-up available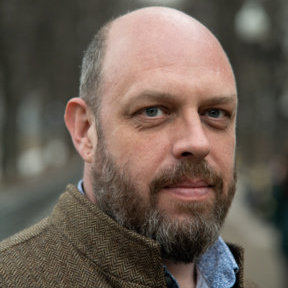 Catch-up available online until 28 November.
Join Julian Sancton as he talks to Owen Matthews about his debut book, Madhouse At the End of the Earth.
With meticulously thorough research, Sancton chronicles the voyage of the Belgica in 1897, which was intent upon becoming the first scientific expedition ever to reach the South Pole.
However, the crew were to make history for a different reason. After setbacks slowed its progress, ice closed in, ensnaring the ship. Temperatures plummeted, winds howled, and perpetual darkness fell. They were to be the first adventurers to face the brutal Antarctic winter, completely cut off from the world.
1 ticket per account for online events.
Venue: Online
Duration: 1 hour
There are no tickets available to purchase for this event.
Author Biography
Julian Sancton is a senior features editor at Departures magazine, and has written for publications including Vanity Fair, Esquire, The New Yorker, The Guardian, Bloomberg Business Week and Playboy. He has reported from every continent including Antarctica, which he first visited while researching this book. His childhood was split between the outskirts of New York and the outskirts of Paris. He attended Harvard, where he studied European history. Julian now lives in Larchmont, NY, with his partner and two young daughters. Madhouse at the End of the Earth is his first book. 
Chair
Owen Matthews is a British writer, historian and journalist. His first book, Stalin's Children, was shortlisted for the 2008 Guardian First Books Award, the Orwell Prize for political writing, and France's Prix Medicis Etranger. His books have been translated into 28 languages. Matthews is a former Moscow and Istanbul Bureau Chief for Newsweek Magazine. He has worked as a foreign correspondent in Budapest, Sarajevo and Belgrade, and reported from Turkey, the Caucasus, Syria and Iran, also covering the invasions of Afghanistan and then Iraq. His latest book is Red Traitor.

How to watch
Once you have purchased your ticket, the event is added to your "My events" page. Just before the time of the event, simply select the event you want to watch and click "Watch" the event will begin automatically.