Justine Picardie Miss Dior
Wed 3 Nov 2021 | 7:00pm - 8:00pm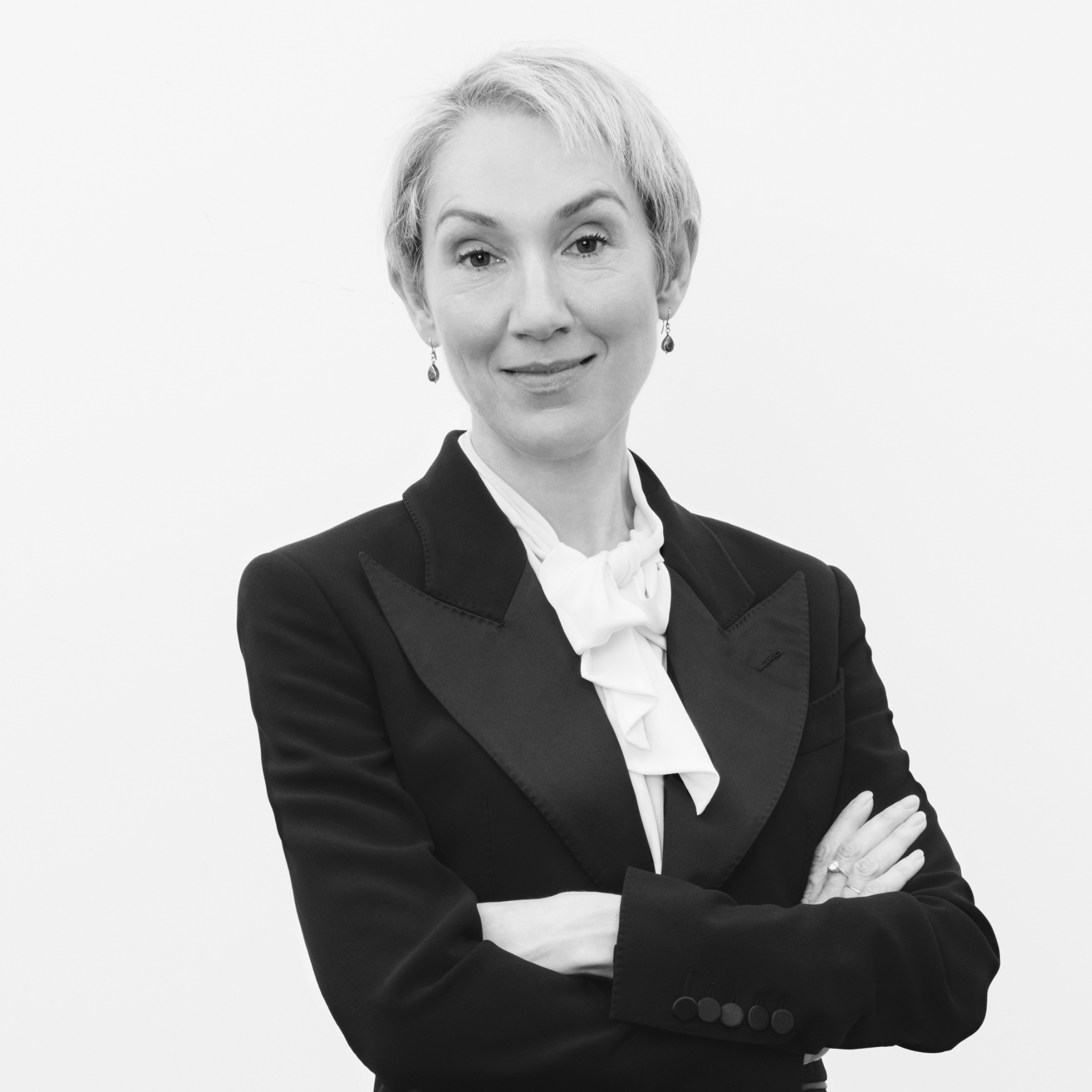 Live In Person
Justine Picardie | Miss Dior
Who was the enigmatic woman behind the acclaimed designer Christian Dior? How might the polished surface of fashion conceal hidden depths? 
Join Justine Picardie to discover her latest book, Miss Dior, an intimate portrait of Catherine Dior who inspired Dior's most famous perfume and shaped his vision of femininity. Don't miss her story: one of freedom, fascism, beauty and betrayal. 
In conversation with journalist and broadcaster Rowan Pelling. 
Only available as an in-person event.
If you wish to make a Group Booking please contact us.
Venue: University Arms, CB1 2JD
Duration: 1 hour
Choose your tickets:
Author Biographies
Justine Picardie is the author of five books, including her critically acclaimed memoir, If the Spirit Moves You: Life and Love After Death, and the international bestseller, Coco Chanel: The Legend and the Life. She is a contributing editor to Harper's Bazaar, having previously been its editor-in-chief. She was formerly an investigative journalist for the Sunday Times, a columnist for the Telegraph, editor of the Observer Magazine and features director of Vogue. Miss Dior is her latest book. 
Rowan Pelling is a journalist and broadcaster. She has contributed regularly to The Independent on Sunday, The Mail on Sunday, GQ, and The Daily Telegraph. She is the former editor of the monthly magazine The Erotic Review and was a judge of the Man Booker Prize in 2004.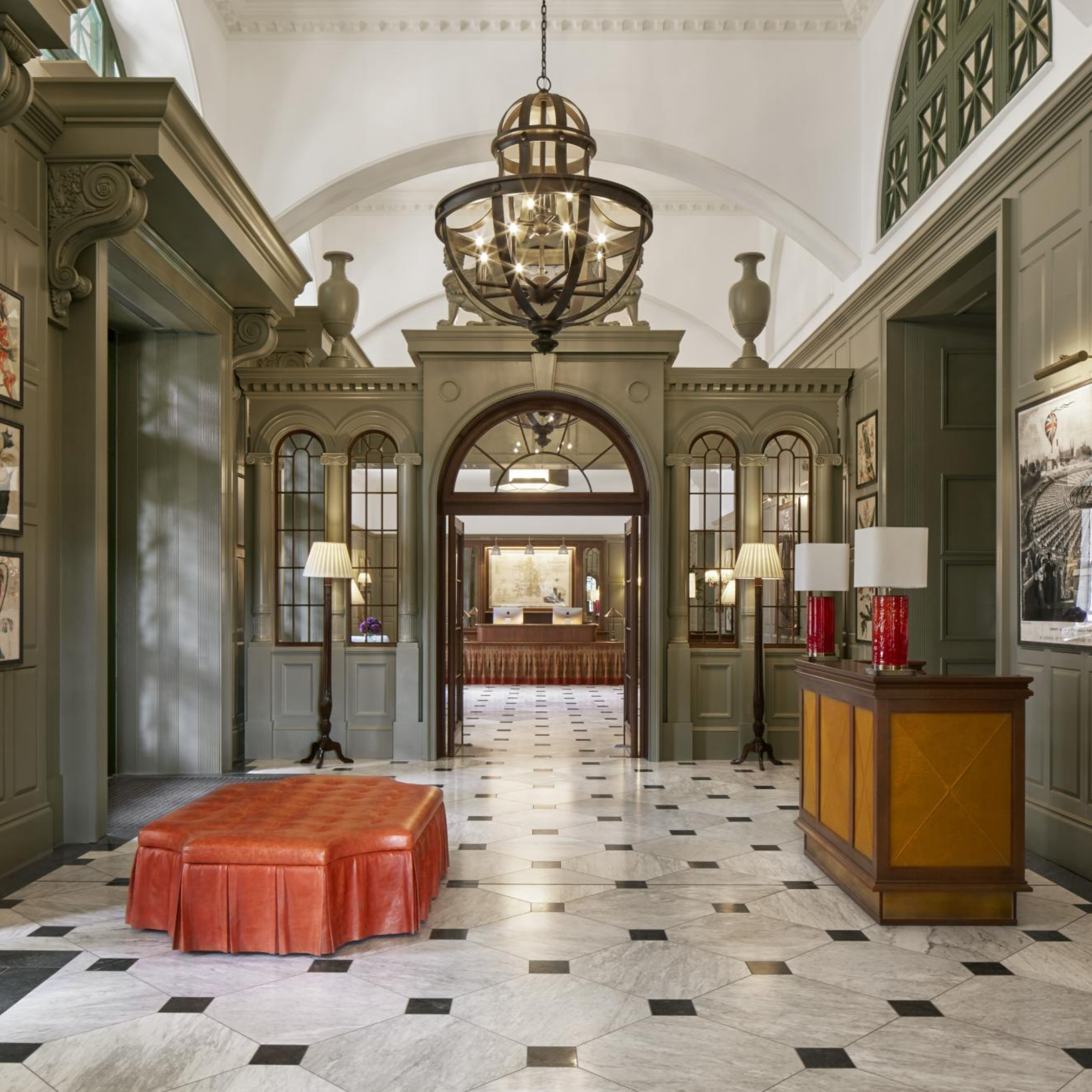 Why not have dinner too?
Why not make the most of your visit to the University Arms and have dinner or stay over? Click the link to make your reservation at Parkers Tavern.
Your tickets have been added to your basket