Kamila Shamsie | Best of Friends
Fri 18 Nov 2022 | 6:00pm - 7:00pm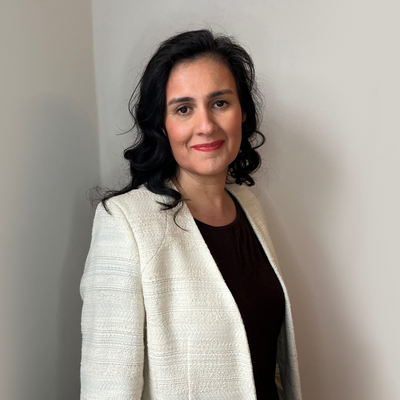 Kamila Shamsie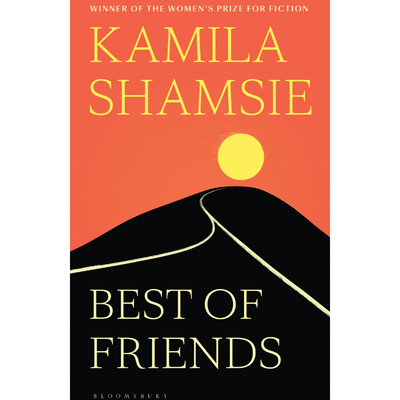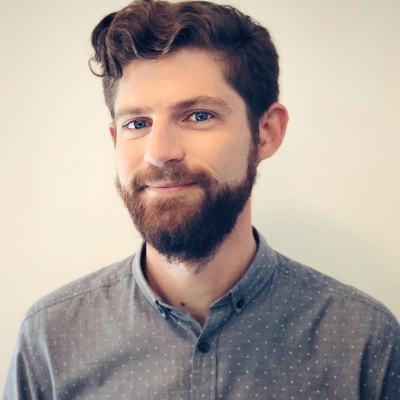 Winner of the Women's Prize for Fiction in 2018 with Home Fire, Kamila Shamsie presents her highly anticipated new book Best of Friends: an epic story of childhood friendship beginning in 1980s Karachi and spanning decades and continents, exploring power, bonds, and the personal vs political.  
Fourteen-year-old Maryam and Zahra live in Karachi and have always been the best of friends, despite their different backgrounds. This year, 1988, anything seems possible for the girls; and for Pakistan, emerging from the darkness of dictatorship into a bright future under another young woman, Benazir Bhutto. But a snap decision at a party celebrating the return of democracy brings the girls' childhoods abruptly to an end. Its consequences will shape their futures in ways they cannot imagine… 
In conversation with Tom Gatti, deputy editor at the New Statesman. 
Venue: Cambridge Union
Duration: 1hr
In partnership with
Choose your tickets:
Author Biography
Kamila Shamsie was born and grew up in Karachi, Pakistan. Her most recent novel, Home Fire, won the Women's Prize for Fiction in 2018. It was also longlisted for the Man Booker Prize 2017, shortlisted for the Costa Best Novel Award, and won the London Hellenic Prize. She is the author of six previous novels including Burnt Shadows, shortlisted for the Orange Prize, and A God in Every Stone, shortlisted for the Women's Bailey's Prize and the Walter Scott Prize. Her work has been translated into over 25 languages. Kamila Shamsie is a Fellow of the Royal Society of Literature and was named a Granta Best of Young British Novelist in 2013. She is professor of  creative writing at the University of Manchester and lives in London. 
Chair Biography
Tom Gatti is deputy editor of the New Statesman, where his book, Long Players, began life as a feature. He joined the magazine in 2013 as culture editor; before that he was Saturday Review editor at The Times, where he also wrote book reviews, features and interviews.  
Your tickets have been added to your basket