Kate Mosse | Warrior Queens & Quiet Revolutionaries | Online
Sat 14 Jan - Mon 30 Jan 2023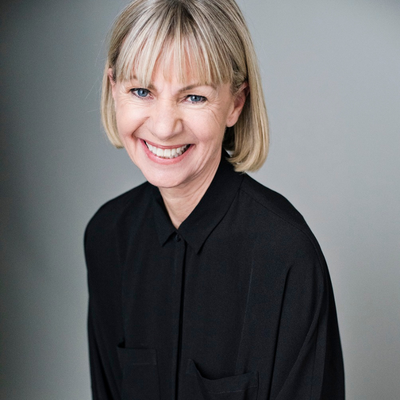 Kate Mosse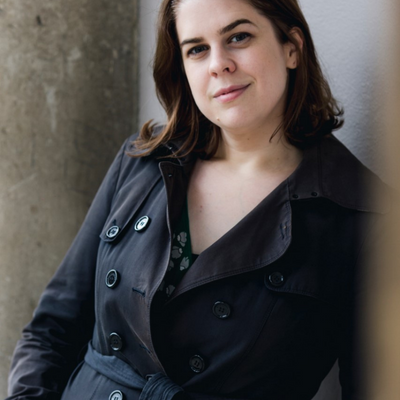 Best-selling author and co-founder of the Women's Prize for fiction Kate Mosse joins us to present her compelling new history, Warrior Queens and Quiet Revolutionaries. 
As the founder of the global Women In History campaign, Kate possesses rich and detailed knowledge of unheard and under-heard women's history, and of how and why women's achievements have routinely been omitted from the history books.  
Kate will be in conversation with journalist and author of Difficult Women, Helen Lewis, to reveal the stories of female inventors and scientists, philanthropists and conservationists, authors and campaigners, from a diverse and global perspective. Come and hear two brilliant women discuss many brilliant women. 
 In conversation with journalist Helen Lewis
Venue: Online
Duration: 1hr
Choose your tickets:
Author Biography
Kate Mosse is an award-winning novelist, playwright, essayist and non-fiction writer, the author of eight novels and short-story collections, including the multimillion-selling Languedoc Trilogy, The Burning Chambers Series and number one bestselling gothic fiction The Winter Ghosts and The Taxidermist's Daughter. Her books have been translated into thirty-seven languages and published in more than forty countries. The Founder Director of the Women's Prize for Fiction, she is the Founder of the global Women In History campaign. 
Chair Biography
Helen Lewis is a staff writer at the Atlantic, the host of BBC Radio 4's The Spark and the author of  Difficult Women: A History of Feminism in 11 Fights.  
Your tickets have been added to your basket