Leïla Slimani
Sun 21 Nov 2021 | 3:30pm - 4:30pm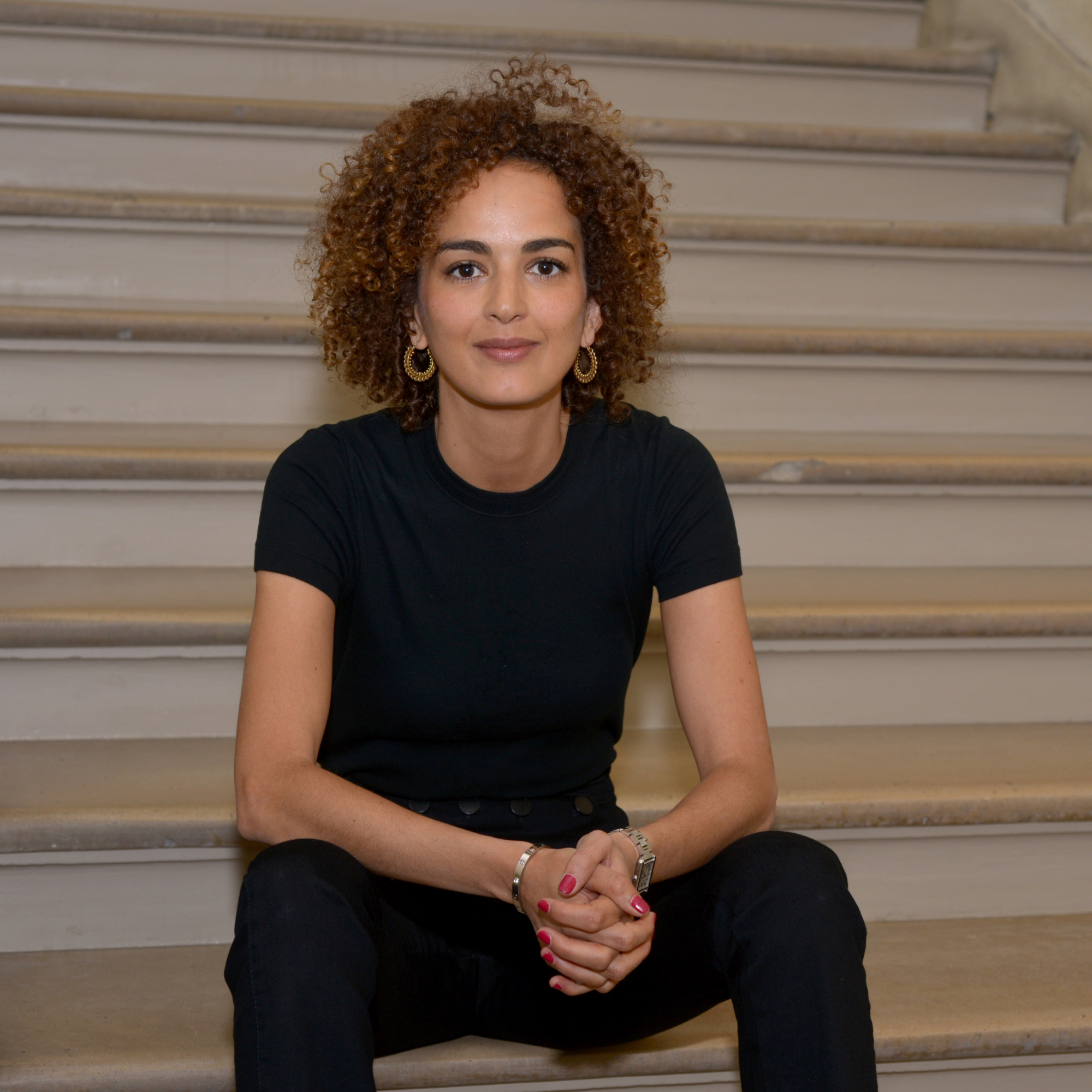 Leïla Slimani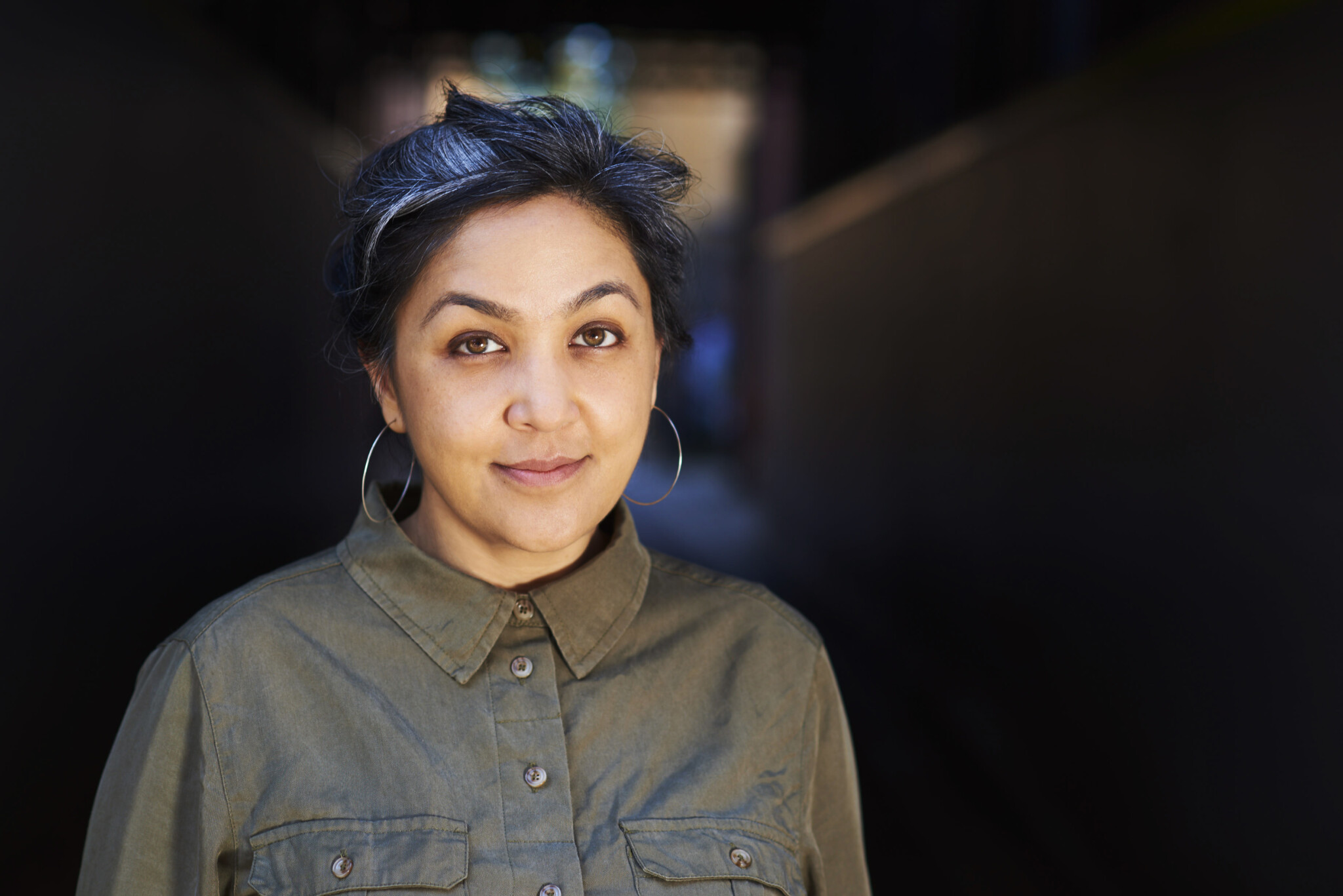 Set amidst Morocco's postwar struggle for independence, Leïla Slimani's deft, evocative novel, The Country of Others, traces the fortune of a passionate French woman railing against the patriarchal oppression of her new husband's countrymen.
Alsace, 1944. Mathilde finds herself falling deeply in love with Amine Belhaj, a Moroccan soldier billeted in her town fighting for the French. After the Liberation, Mathilde follows her new husband to Morocco.
But life here is unrecognisable to this brave and passionate young woman. Suffocated by the heat of the Moroccan climate, their lack of money, her loneliness on the farm, and the mistrust she inspires as a foreigner, Mathilde grows restless…
In conversation with author and academic Preti Taneja.
Live online & available to watch again for 7 days
1 ticket per account for online events.
If you wish to make a Group Booking please contact us.
Venue: Online
Duration: 1 hour | 3:30 pm GMT
Choose your tickets:
Author Biography
Leïla Slimani is the first Moroccan woman to win France's most prestigious literary prize, the Prix Goncourt, which she won for Lullaby. A journalist and frequent commentator on women's and human rights, she is French president Emmanuel Macron's personal representative for the promotion of the French language and culture.
Born in Rabat, Morocco, in 1981, she lives in Paris with her French husband and their two young children.
Chair
Preti Taneja is a Lecturer in Creative Writing at the University of Newcastle. Her book, We That Are Young, won the Desmond Elliott Prize in 2018 and was nominated for several international awards. It was an Amazon book of the month in August 2018, a top 10 Book of the Year in The Sunday Times, Book of the year in the Guardian, the Spectator, and a top 10 Literary Fiction Book of the Year in Library Journal. It is being made into a major international TV series by Gaumont US.
She teaches Creative Writing in prisons for Learning Together, the national prison education programme. As a New Generation Thinker, she broadcasts for Radio 3 and 4 on world literature and culture.
Your tickets have been added to your basket