Limited offer – 25% off both events
Tue 17 Oct 2023 | 8:00pm - 9:00pm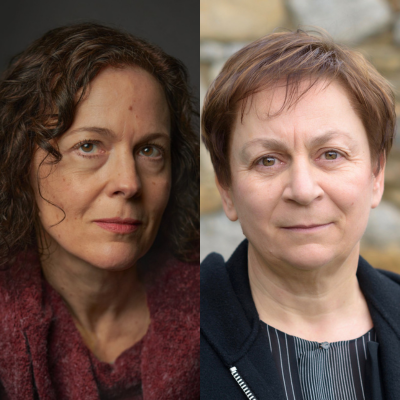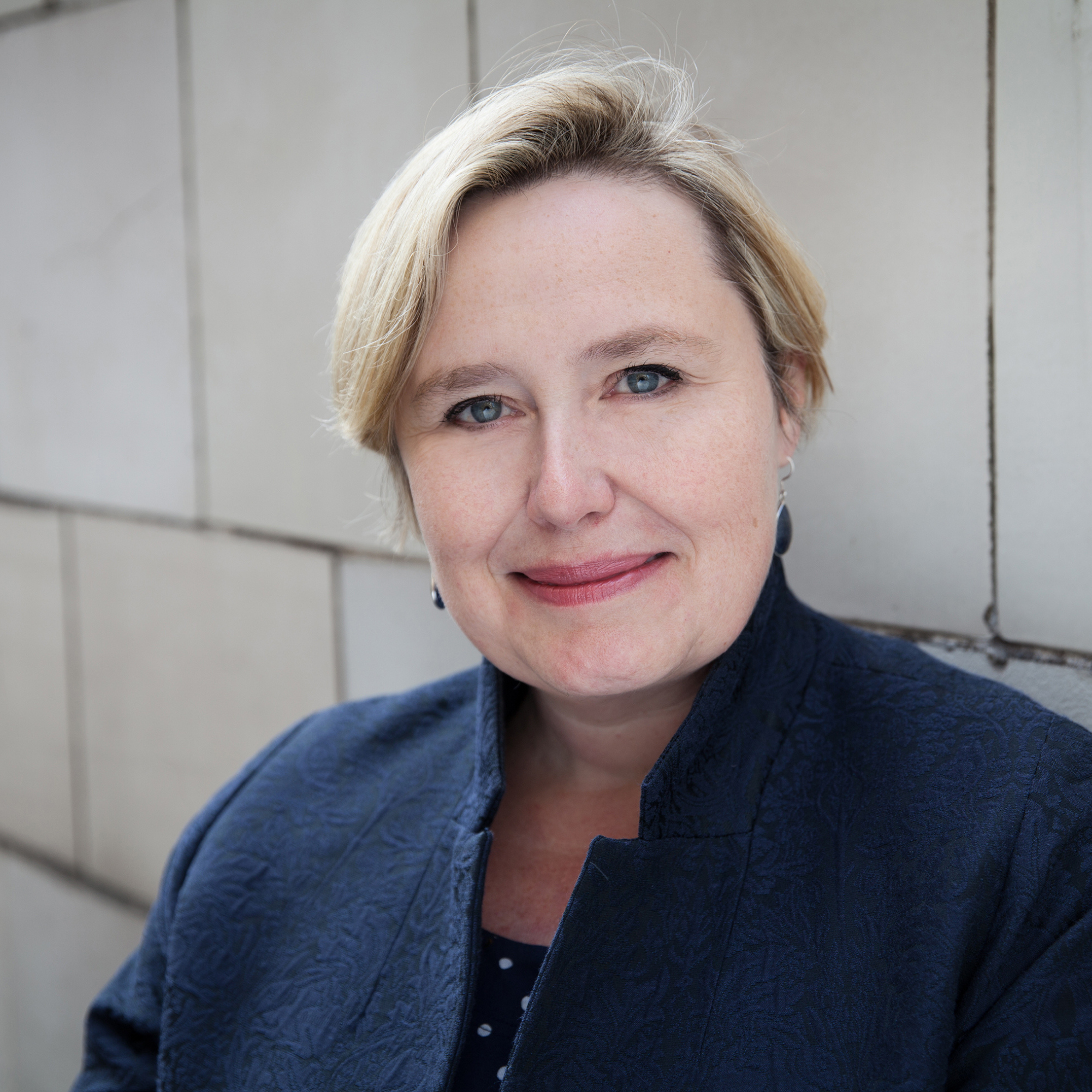 Make a night of it, why not come to both events!
We have a limited number of tickets available to people who would like to attend both events on 17 October at 25% discount.
Sandra Newman will be at 6pm talking about her new book, a bold and electrifying feminist retelling of George Orwell's Nineteen Eighty-Four that goes beyond Winston Smith's story to reveal life in Oceania from a woman's perspective.
Then at 8pm, multi award-winning novelist Anne Enright makes her debut visit to Cambridge to present The Wren, The Wren, a meditation on love: spiritual, romantic, darkly sexual or genetic. 
Both authors will be in conversation separately with journalist and broadcaster Alex Clark
St. John's College Bar will be open and serving refreshments. 
Venue: Palmerston Room
Duration: 1hr
Choose your tickets:
Author biography
Anne Enright was born in Dublin, where she now lives and works. She has written two collections of stories, published together as Yesterday's Weather, one book of non-fiction, Making Babies, and seven novels, including The Gathering, which won the 2007 Man Booker Prize; The Forgotten Waltz, which was awarded the Andrew Carnegie Medal for Excellence in Fiction; and The Green Road, which was the Bord Gáis Energy Novel of the Year and won the Kerry Group Irish Fiction Award. In 2015 she was appointed as the first Laureate for Irish Fiction, and in 2018 she received the Irish PEN Award for Outstanding Contribution to Irish Literature. She is also the recipient of the 2022 Irish Book Awards Lifetime Achievement Award.
Sandra Newman is the author The Country of Ice Cream Star (longlisted for the Women's Prize), The Only Good Thing Anyone Has Ever Done (shortlisted for Guardian First Book Award), The Heavens and The Men. She is a graduate of the University of East Anglia Creative Writing Programme and divides her time between the US and the UK.  She was chosen by the Orwell Estate to pen this retelling and the project has the approval of George Orwell's son, Richard Blair.  
Chair biography
Alex Clark is a broadcaster and journalist, who writes for many publications including the Guardian, the Observer, and the Times Literary Supplement. She is a co-host on the Graham Norton Book Club for Audible and hosts the TLS podcast. She is a professional chairperson and appears all over the UK at Cheltenham, Hay and the Southbank Centre. Alex is a festival honorary patron.  
Your tickets have been added to your basket