Literary Lunch with Sarah Vaughan & Jill Dawson
Sat 19 Nov 2022 | 1:00pm - 3:00pm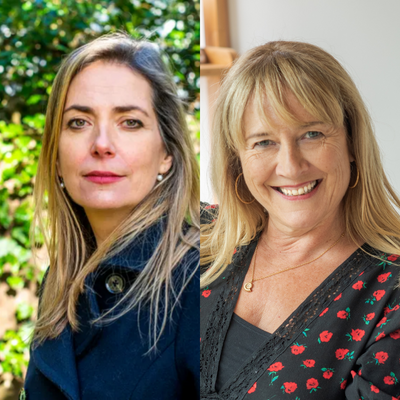 Sarah Vaughan & Jill Dawson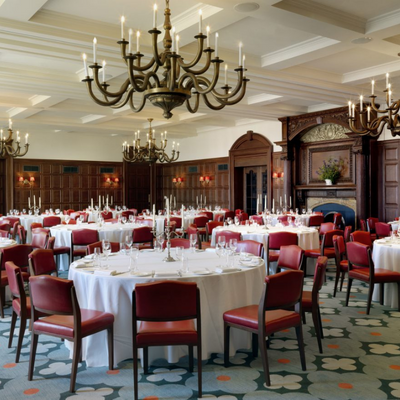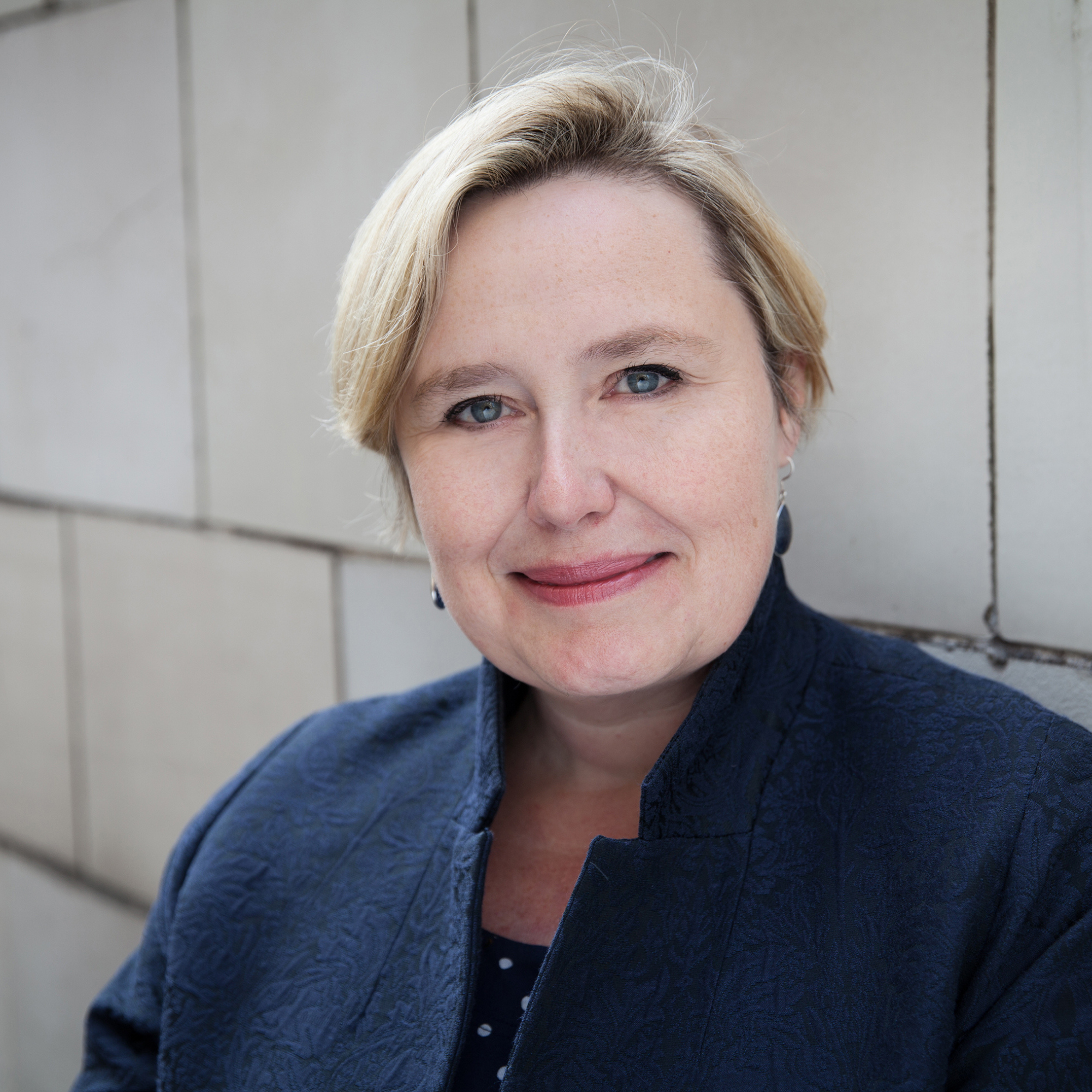 Join us for our first literary lunch at the University Arms. Food for thought is provided by best-selling novelists, Jill Dawson and Sarah Vaughan and hosted by writer and broadcaster Alex Clark who will get to grips with their latest novels.
The Bewitching by Jill Dawson is a historical tale drawing on the 16th century case of the witches of Warboys as victims. Sarah Vaughan is no stranger to writing about victimhood, with her sensational novel Anatomy of a Scandal becoming a hugely successful Neflix series. Her latest, Reputation, follows Emma, a high-profile MP who faces threats and trolling as she tries to work in the public eye. She is bewildered when she comes to be standing trial for murder? She only lied once – didn't she?
A two-course lunch plus a glass of wine is included.  The event will take place in the Ballroom at the University Arms.
Tables will be arranged in groups of 10, you will be allocated seats, there will be a seat plan upon arrival. Please contact us if you would like to purchase a full table.
Venue: University Arms
Duration: 2hr
In partnership with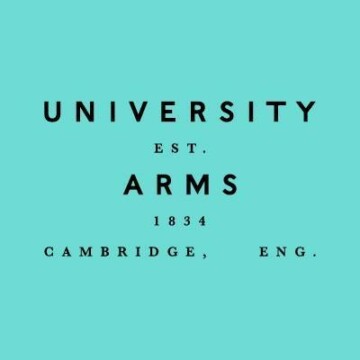 Choose your tickets:
Author Biographies
Jill Dawson is the author of the novels Trick of the Light, Magpie, Fred and Edie, which was shortlisted for the Orange Prize and the Whitbread Novel of the Year Award, Wild Boy, Watch Me Disappear, which was longlisted for the Orange Prize, The Great Lover, Lucky Bunny, The Tell-Tale Heart, The Crime Writer, which won the East Anglian Book of the Year, and The Language of Birds. An award-winning poet, she has also edited several poetry and short story anthologies. She has an honorary Doctorate and is a Fellow of the Royal Society of Literature. In 2008 she founded a mentoring scheme for new writers, Gold Dust. She lives in the Cambridgeshire Fens. 
Sarah Vaughan grew up in Devon, read English at Oxford and went on to become a journalist. After training at the Press Association, she spent eleven years at the Guardian as a news reporter, political correspondent and health correspondent, before leaving to freelance and write fiction. Anatomy of a Scandal, her third novel was an instant international bestseller and translated into 22 languages, long-listed for the Theakston Old Peculiar Crime Novel of the Year 2018 and short-listed for the Audible Sounds of Crime Award, Good Reads Jury's Out award, French Elle's Prix des Lectrices and Richard & Judy's 'Best of the Decade.' Anatomy of a Scandal has been adapted for screen and aired on Netflix as a six-part series in Spring 2022. Little Disasters, her fourth novel, was selected as a Waterstones Thriller of the Month in 2021, has been sold to the US, France, Portugal, Sweden and Spain, and optioned for TV. Reputation is her fifth novel.   
Your tickets have been added to your basket