Lucy Ward | The Empress and the English Doctor – Online
Fri 27 May - Mon 6 Jun 2022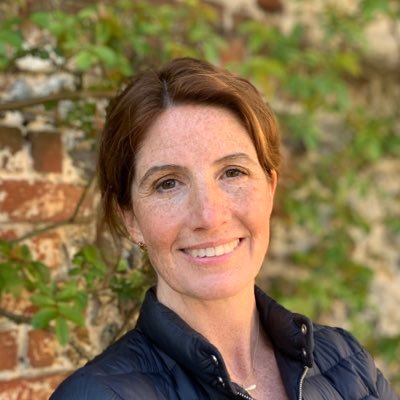 Lucy Ward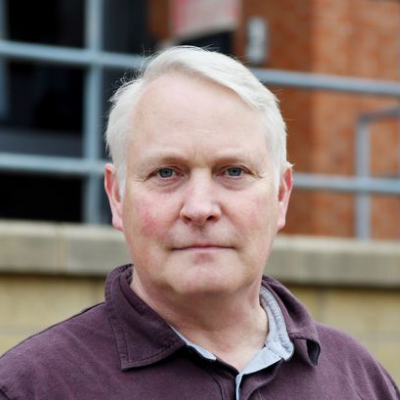 This event was recorded at our Spring Festival in Aprill
Lucy Ward and virologist Professor Jonathan Ball discuss The Empress and the English Doctor – the thrilling and timely story of Catherine the Great's inoculation against smallpox by a Quaker physician from Essex. 
In 1768 physician Thomas Dimsdale was summoned to St Petersburg to protect Catherine and her son against the deadly virus – it was to be the forerunner of vaccination. Dimsdale returned to England to fight for free inoculation for the poor. Lucy Ward's account explores themes of Enlightenment ideals, female leadership and the fight to promote reason over superstition. Jonathan Ball, professor of molecular virology at the University of Nottingham, will offer a contemporary counterpoint, reflecting on the book's resonances in the Covid pandemic. 
Venue: Online
Duration: 1hr
Supported by
Tickets available soon.
Author biography
Lucy Ward is a writer and former journalist for the Guardian and Independent. As a Westminster Lobby correspondent, she campaigned for greater women's representation. From 2010-12, she lived with her family in Moscow, renewing her interest in Russian history. After growing up in Manchester, she studied Early and Middle English at Balliol College, Oxford. She now lives in Essex.
Chair
Jonathan Kelvin Ball is professor of molecular virology at the University of Nottingham. His research relates to emerging viruses, viral vaccines and treatments, and blood-borne infections. He is also Director of the Centre for Global Virus Research at the University of Nottingham.