Luke Harding | Inside Russia's War on Ukraine | Online
Sat 14 Jan - Mon 30 Jan 2023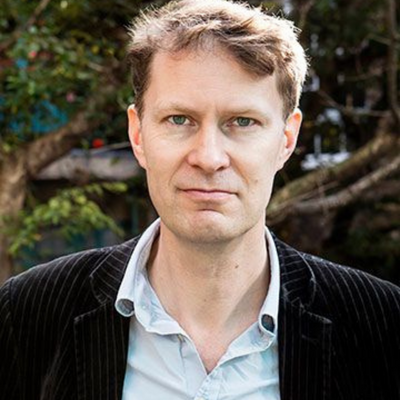 Luke Harding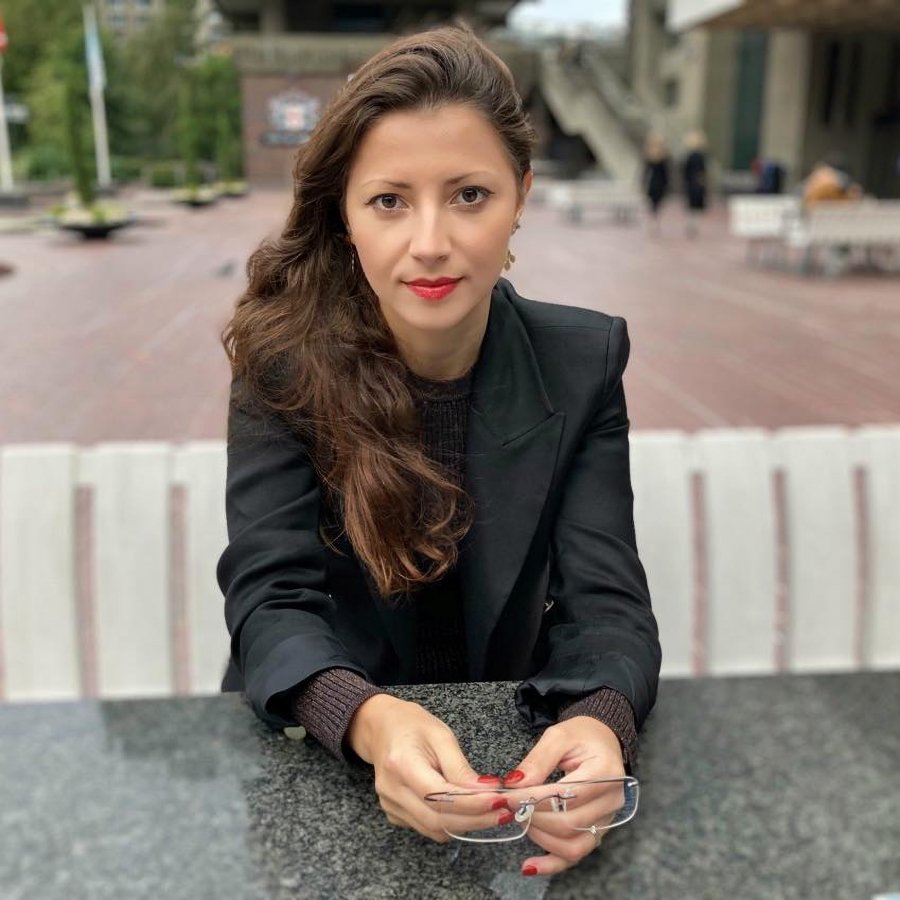 When Russia invaded Ukraine in February 2022, the world was stunned by the epochal scale of the assault, and by what it made clear: The Kremlin wanted nothing less than a new world order. 
Award-winning investigative journalist Luke Harding presents Invasion, his gripping chronicle of the war that changed everything. Reporting on the ground in Ukraine through the initial months of shock and heartbreak, and having warned correctly about Putin's dark and adventurist ambitions, you won't want to miss Harding's analysis of the war's consequences for Kyiv, Moscow and the world.
In conversation with historian and writer Dr Olesya Khromeychuk. 
Venue: Online
Duration: 1hr
Choose your tickets:
Author Biography
Luke Harding is an award-winning foreign correspondent with the Guardian. He has reported from Delhi, Berlin and Moscow and has also covered wars in Afghanistan and Iraq, Libya and Syria. Between 2007 and 2011 he was the Guardian's Moscow bureau chief; the Kremlin expelled him from the country in the first case of its kind since the cold war. He is the author of Mafia State and co-author of WikiLeaks: Inside Julian Assange's War on Secrecy, The Liar: The Fall of Jonathan Aitken (nominated for the Orwell Prize) and The Snowden Files. Two of Harding's books have been made into films; The Fifth Estate and Snowden. 
Chair Biography
Dr Olesya Khromeychuk is a historian and writer. She has taught the history of East-Central Europe at the University of Cambridge, University College London, the University of East Anglia and King's College London, and written for the New York Review of Books, Der Spiegel, the Los Angeles Review of Books, openDemocracy and Metro. Khromeychuk is the author of The Death of a Soldier Told by His Sister (2022) and "Undetermined" Ukrainians. Post-War Narratives of the Waffen SS "Galicia" Division (2013). She is currently the Director of the Ukrainian Institute London. 
Your tickets have been added to your basket