Maggie O'Farrell | The Marriage Portrait – Online
Sat 6 May - Sun 28 May 2023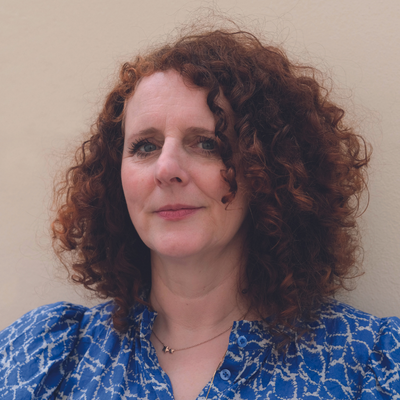 Maggie O'Farrell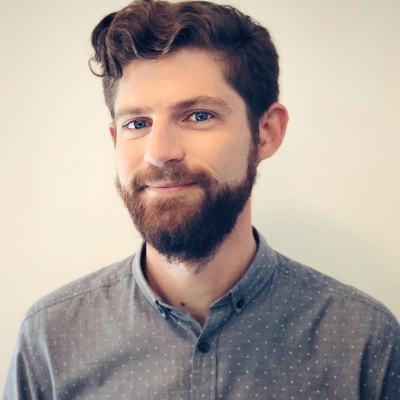 Recorded at Spring Festival 2023
One of our finest contemporary novelists, Maggie O'Farrell, introduces her first novel since the garlanded Hamnet. Her latest, The Marriage Portrait, brings Renaissance Italy to jewel-bright life. With drama and verve Maggie introduces her unforgettable portrait of a young woman's battle for her very survival.   
Florence, the 1560s. Lucrezia is comfortable with her obscure place in the palazzo: free to wonder at its treasures, observe its clandestine workings, and to devote herself to her own artistic pursuits.  But when her older sister dies on the eve of marriage to Alfonso d'Este, ruler of Ferrara, Modena and Reggio, Lucrezia is thrust unwittingly into the limelight: the duke is quick to request her hand in marriage, and her father to accept on her behalf. 
Having barely left girlhood behind, Lucrezia must now make her way in a troubled court whose customs are opaque and where her arrival is not universally welcomed. Perhaps most mystifying of all is her husband himself, Alfonso. Is he the playful sophisticate her appears before their wedding, the aesthete happiest in the company of artists and musicians, or the ruthless politician before whom even his formidable sisters seem to tremble? 
Join us in exploring an opaque Florentine court and an even more enigmatic marriage. 
In conversation with Tom Gatti, executive editor New Statesman
Venue: Online
Duration: 1hr
In partnership with
Tickets available soon.
Author biography
Maggie O'Farrell, FRSOL, is the author of Hamnet, Winner of the Women's Prize for Fiction 2020, and the memoir I Am, I Am, I Am, both Sunday Times no. 1 bestsellers. Her novels include After You'd Gone, My Lover's Lover, The Distance Between Us, which won a Somerset Maugham Award, The Vanishing Act of Esme Lennox, The Hand That First Saw Mine, which won the 2010 Costa Novel Award, Instructions For a Heatwave, This Must Be The Place, and The Marriage Portrait. She is also the author of two books for children, Where Snow Angels Go and The Boy Who Lost His Spark. She lives in Edinburgh. 
Chair biography
Tom Gatti is executive editor, culture, books, ideas and print of the New Statesman. He is the editor of Long Players: Writers on the Albums That Shaped Them, which was published by Bloomsbury in 2021.