Malcolm Gaskill | The Ruin of all Witches |Online
Sat 14 Jan - Mon 30 Jan 2023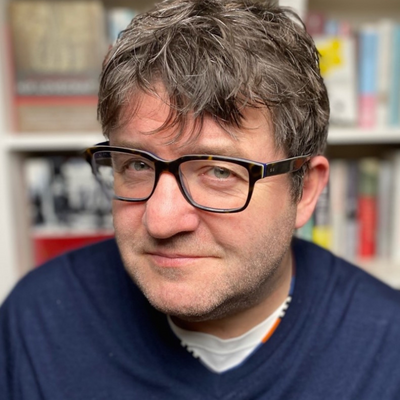 Malcolm Gaskill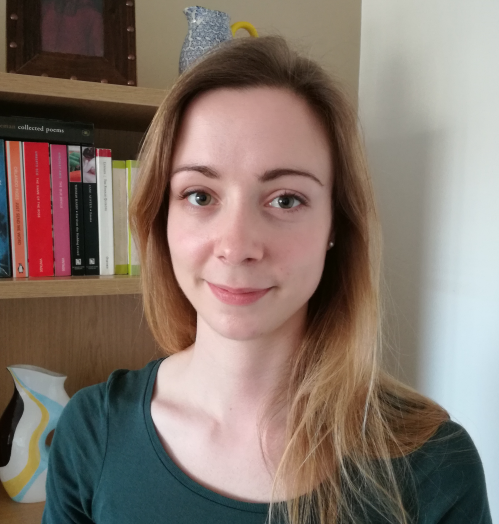 Witchcraft remains a perennially fascinating subject and Malcom Gaskill is one of Britain's leading experts on its history. His latest book The Ruin of All Witches tells the dark, real-life folk-tale of witch-hunting on a remote Massachusetts plantation. In the frontier town of Springfield in 1651 strange things begin to happen. Precious food spoils, livestock ails, property vanishes, children sicken and die.
'The best and most enjoyable kind of history writing … thought-provoking and absorbing' – Hilary Mantel  
In conversation with Harriet Lyon, History Fellow at Christ's College and historian of early modern Britain.
Venue: Online
Duration: 1hr
Choose your tickets:
Author Biographies
Malcolm Gaskill is Emeritus Professor of Early Modern History at the University of East Anglia. One of Britain's leading experts in the history of witchcraft, his works include the highly acclaimed Witchfinders: A Seventeenth-Century English Tragedy and Between Two Worlds: How the English Became Americans. 
Harriet Lyon is a Fellow of History at Christ's College, Cambridge. She is a historian of early modern Britain, with particular interests in the religious and cultural history of the English Reformation and in the field of historical memory. Her first book, Memory and the Dissolution of the Monasteries in Early Modern England (Cambridge UP) was published in 2021. 
Your tickets have been added to your basket