Mark Wormald | Fishing for Ted Hughes | Online
Sat 14 Jan - Mon 30 Jan 2023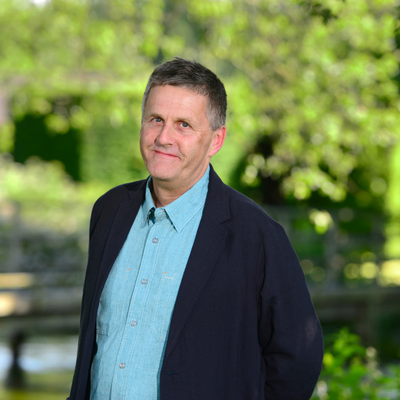 Mark Wormald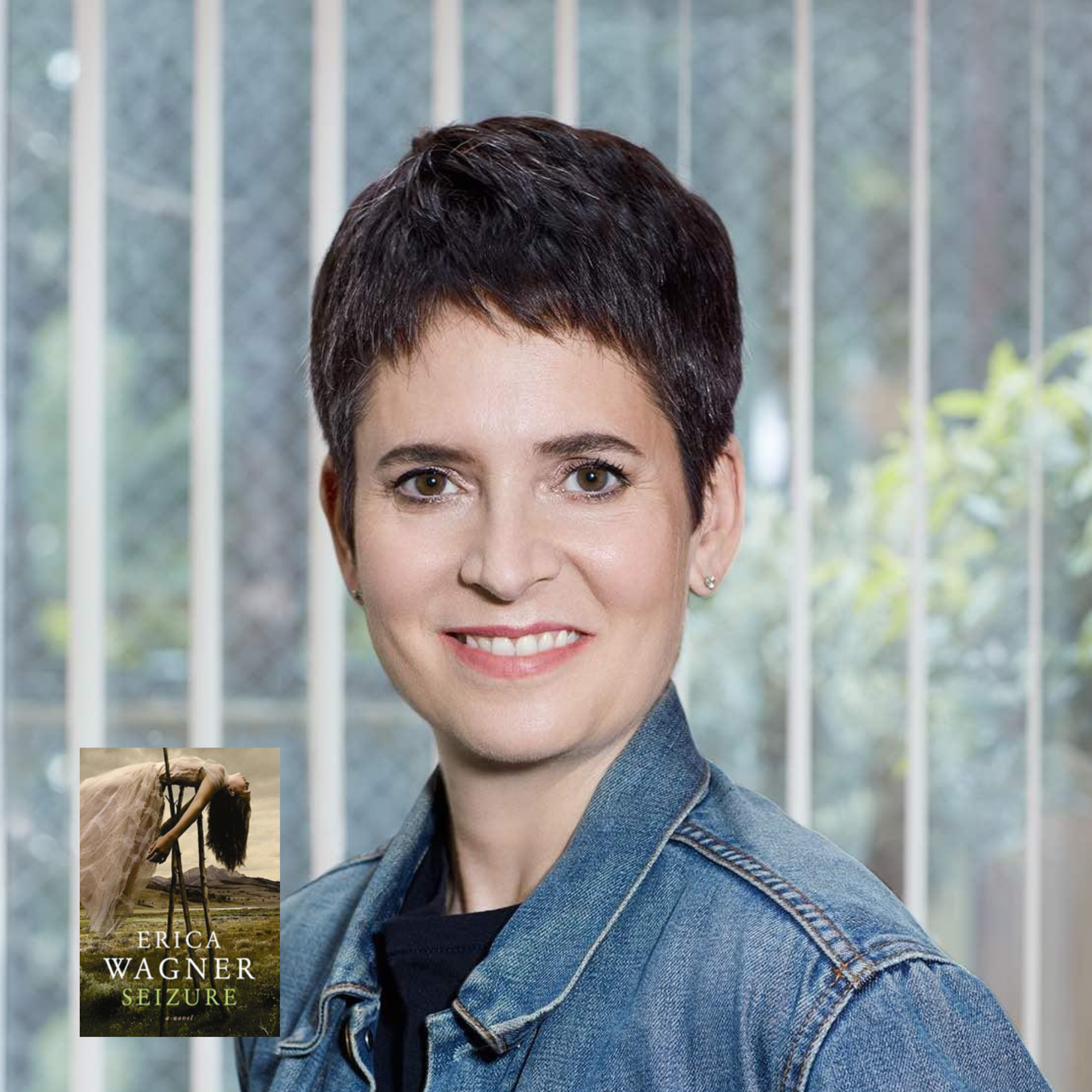 Award-winning poet and Fellow in English at Pembroke College, Cambridge Mark Wormald has written an extraordinary book, The Catch: Fishing for Ted Hughes.  In it he blends memoir, biography and nature writing to reflect on what it means to be a father and son through the poetry of Ted Hughes. Captivated by the collection River and inspired by the poet's fishing diaries, Mark follows in his footsteps. Hughes fished the rivers and lakes of Britain and Ireland, entering into the wildness and building a fundamental connection to nature. Fishing becomes both release and consolation as Mark fishes after the sudden death of his mother and during the slow fading of his father.
In conversation with author and New Statesman contributing writer Erica Wagner.
Venue: Online
Duration: 1hr
Choose your tickets:
Author Biography
Mark Wormald has been fishing since the age of four. He is an award-winning poet, winning the Newdigate Prize at Oxford in 1988 and an E. C. Gregory Award from the Society of Authors in 1995. Mark has been a Fellow in English at Pembroke College, Cam-bridge, since 1992. His first office was once the bed-sitting room in which Ted Hughes dreamed of a burned fox. He edited Charles Dickens's The Pickwick Papers for Penguin Classics and more recently co-edited two collections of essays: Ted Hughes: from Cambridge to Collected (2013) and Ted Hughes, Nature and Culture (2018). 
Chair Biography
Erica Wagner is a New Statesman contributing writer, born in New York and moved to the UK in the 1980s becoming literary Editor for The Times in 1996; a position she held for 17 years. In addition to her career at The Times, Erica has published numerous articles and books, her first being Gravity, a collection of short stories; this was followed 3 years later by the publication of Ariel's Gift. She has also written for The New York Times and frequently appears on television and radio. and has judged many of the literary World's most prestigious prizes (The Orange Prize, The Whitbread First Novel Award and the Forward Prize). Erica was part of the panel of judges who declared Yann Martel's Life of Pi the 2002 Man Booker Prize winner.  
Your tickets have been added to your basket