Masterclass: Crime Writing with Sophie Hannah
Sat 19 Feb 2022 | 10:00am - 12:30pm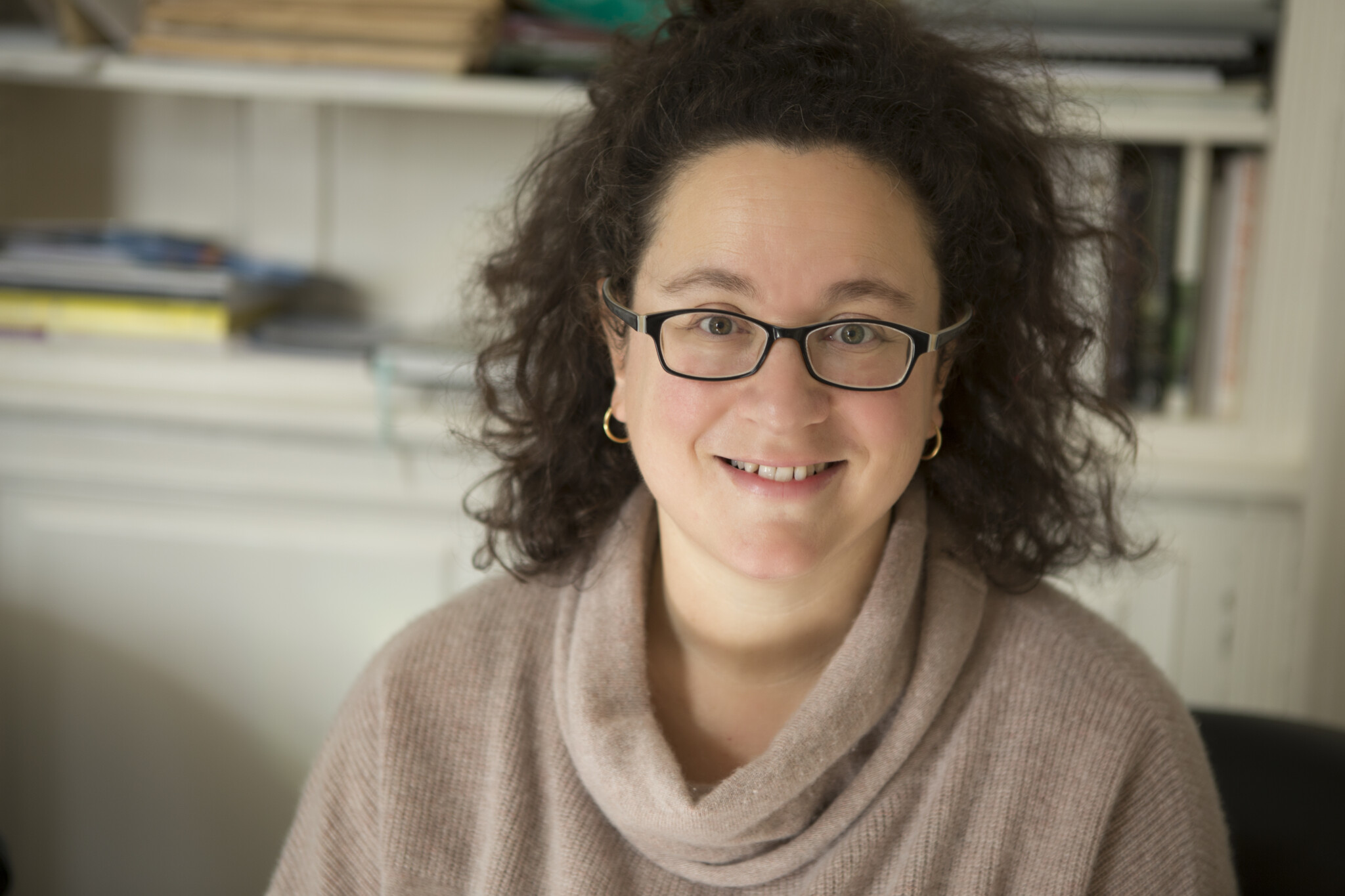 Crime Writing Masterclass
Are you an aspiring crime writer?
Join best-selling crime writer Sophie Hannah for this masterclass to help you become a happy and successful crime writer and massively increase your chances of success.
Perfect for all levels, whether you're a seasoned writer or just starting out. Or maybe you know a budding writer and think that this would make the perfect present!
The masterclass will run for 2.5hrs, the first half of the session will be a live tutorial from Sophie with the second dedicated to a question-and-answer session.
1 ticket per account for online events. If you wish to make a Group Booking or are under 25 and would like a concession ticket please contact us.
Venue: Live - access via My events
Duration: 150 mins
Choose your tickets:
In detail
Crime Writing Masterclass with Sophie Hannah
Join Sunday Times best-selling writer Sophie Hannah who will lead this masterclass and help you become a happy and successful crime writer and massively increase your chances of success. Offering tips and techniques Sophie will help you to commit your writing ambitions to the page.
In this masterclass for aspiring crime writers, Sophie will teach participants:
how to massively increase your chances of writing a successful crime novel
how to change incorrect, unhelpful and limiting beliefs
how to avoid unnecessary suffering
how to thrive in the face of the psychological and emotional challenges that life as a writer brings with it
how to start and finish the best possible crime novel you can write, and how to use Sophie's amazing Literary Diagnostics method (which is very different from editing), to take your writing to the next level.
Sophie will explain the pleasures and pitfalls of writing a crime novel, with tips and exercises to get you started. You will also have the opportunity to put your own questions directly to Sophie.
Perfect for both seasoned writers as well as writing amateurs and everyone in between.
Author Biography
Sophie Hannah is a Sunday Times and New York Times bestselling writer of crime fiction, published in forty-nine languages and fifty-one territories. Her books have sold millions of copies worldwide. In 2014, with the blessing of Agatha Christie's family and estate, Sophie published a new Poirot novel, The Monogram Murders, which was a bestseller in more than fifteen countries. She has since published two more Poirot novels, Closed Casket and The Mystery of Three Quarters, both of which were instant Sunday Times Top Ten bestsellers.
In 2013, Sophie's novel The Carrier won the Crime Thriller of the Year Award at the Specsavers National Book Awards.  She has also published two short story collections and five collections of poetry – the fifth of which, Pessimism for Beginners, was shortlisted for the T S Eliot Award. Her poetry is studied at GCSE, A Level and degree level across the UK. Most recently, she has published a self-help book called How to Hold a Grudge: From Resentment to Contentment – The Power of Grudges to Transform Your Life.
Sophie has recently helped to create a Master's Degree in Crime and Thriller Writing at the University of Cambridge, for which she is the main teacher and Course Director. She is also the founder of the DREAM AUTHOR coaching programme for writers. She lives with her husband, children and dog in Cambridge, where she is an Honorary Fellow of Lucy Cavendish College.
How to watch
Buy a ticket
At the time of the event, Log In
Select "My account"/"My events"
Select "Watch"

Your Masterclass will start automatically.
There are no links to worry about.  Just Log in and access "My Events".
Your tickets have been added to your basket