Matthew Hollis | The Waste Land: A Biography – Online
Sat 6 May - Mon 29 May 2023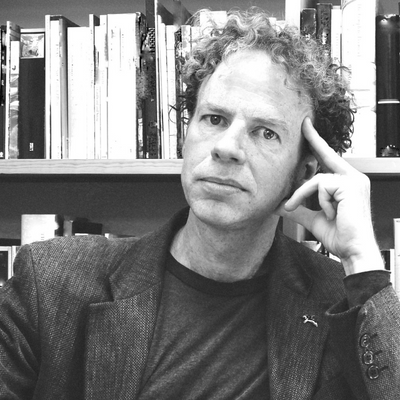 Matthew Hollis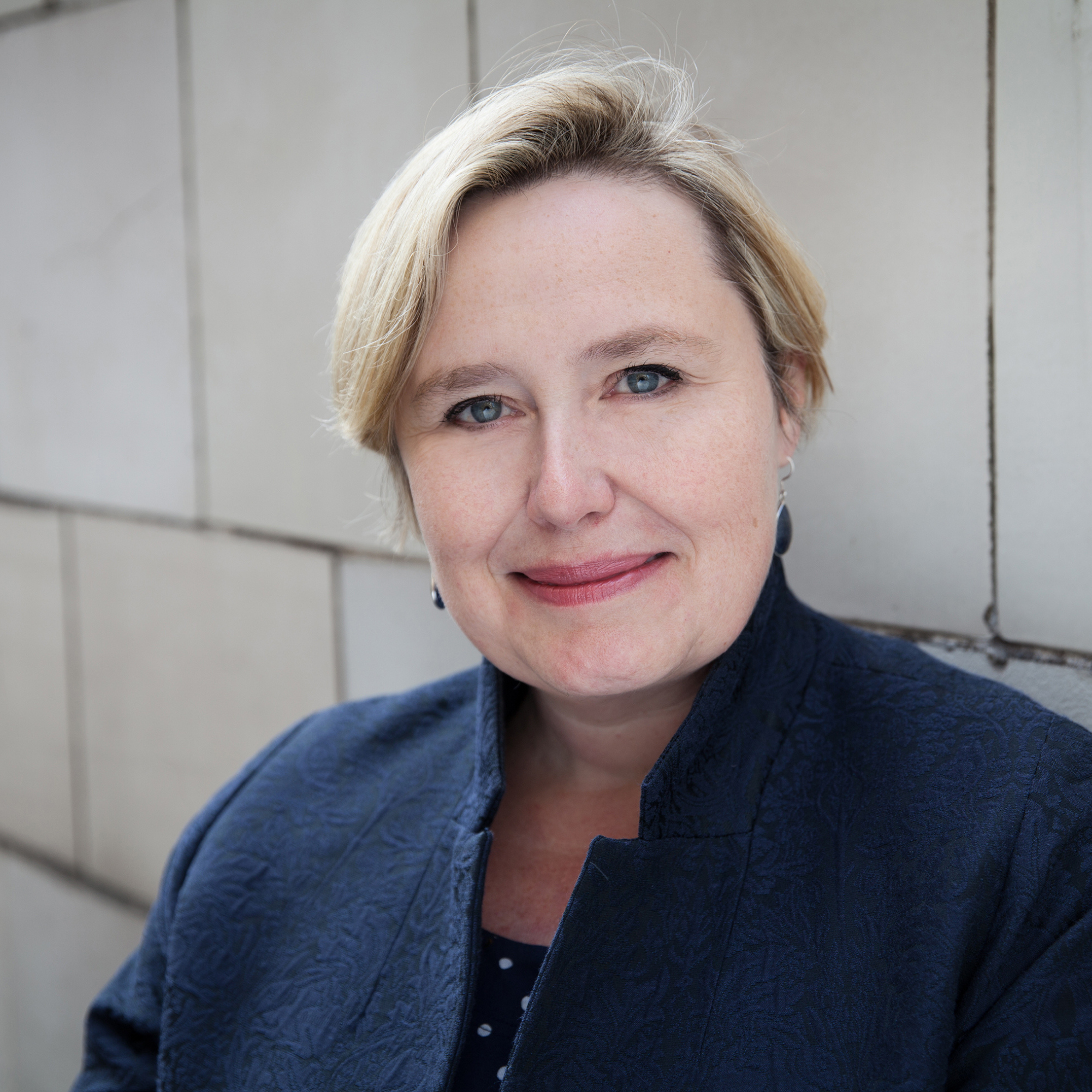 Recorded at Spring Festival 2023
Award-winning biographer and poet Matthew Hollis returns to Cambridge with his riveting account of the making of T.S. Eliot's celebrated poem The Waste Land on the centenary of its first publication. 
In a remarkable feat of biography, Matthew reconstructs the intellectual creation of the poem and brings its charged times vividly to life. Presenting a mosaic of historical fragments, diaries, dynamic literary criticism and illuminating new research, he reveals the cultural and personal trauma that forged The Waste Land through the lives of its protagonists: of Ezra Pound, who edited it; of Vivien Eliot, who sustained it; and of T. S. Eliot himself, whose private torment is woven into the seams of the work.  
We are delighted to have Matthew sharing with us this unforgettable story of lives passing in opposing directions and the astounding literary legacy they would leave behind. Join Matthew, who will be, in conversation with Alex Clark.
'Hollis brilliantly sifts through the tendrils of TS Eliot's unhappiness and shows how, with help from friends, he broke through his tortured silence to create an era-defining poem' – The Observer 
Venue: Online
Duration: 1hr
Tickets available soon.
Author biography
Matthew Hollis is the author of Ground Water, shortlisted for the Guardian First Book Award and the Whitebread Prize for Poetry. Now All Roads Lead to France: The Last Years of Edward Thomas (Faber 2011) won the Costa Biography Award and was Sunday Times biography of the year. 
Chair biography
Alex Clark is a broadcaster and journalist, who writes for many publications including the Guardian, the Observer, and the Times Literary Supplement. She is a co-host on the Graham Norton Book Club for Audible and hosts the TLS podcast. She is a professional chairperson and appears all over the UK at Cheltenham, Hay and the Southbank Centre. Alex is a festival honorary patron.