Merlin Sheldrake
Fri 19 Nov 2021 | 6:30pm - 7:30pm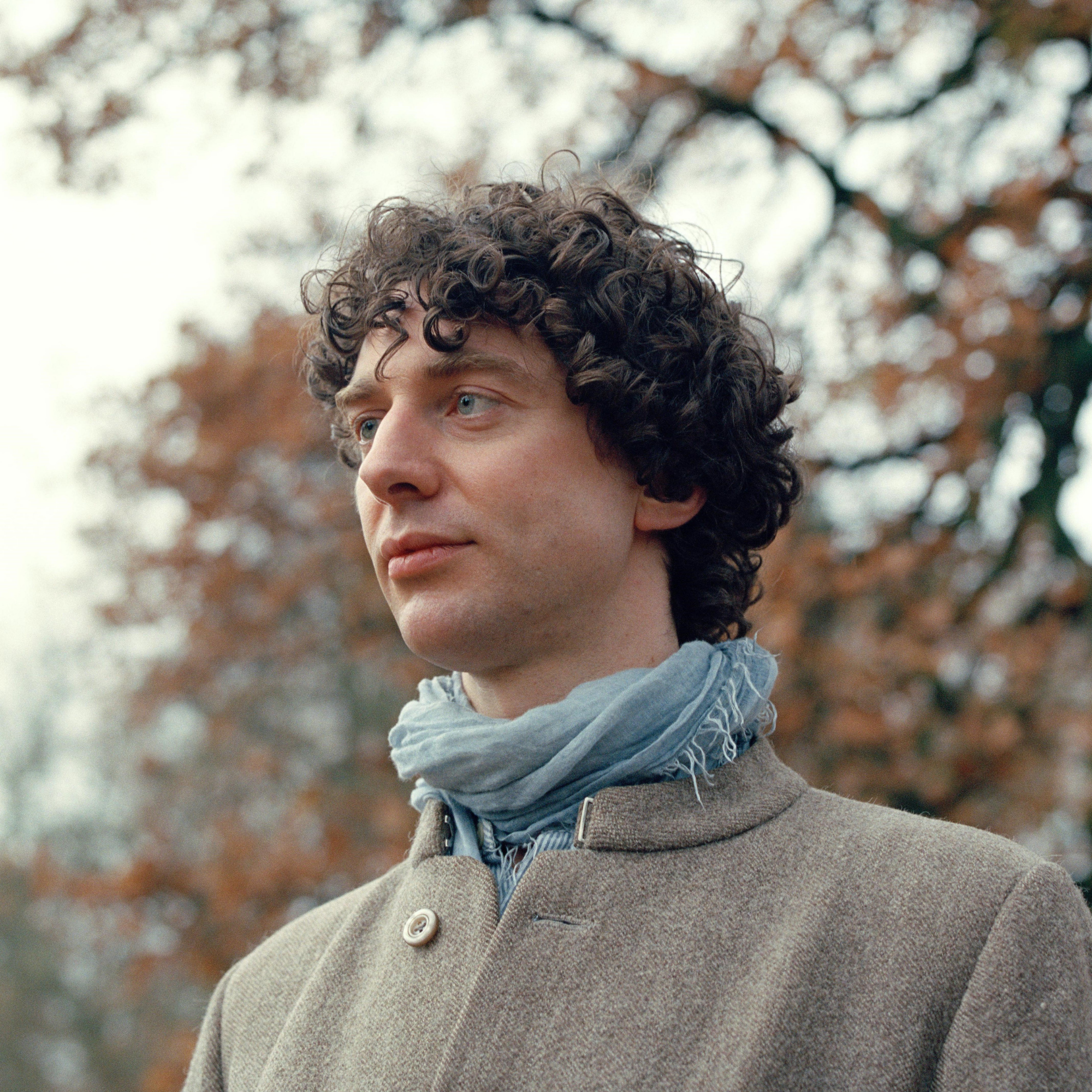 Merlin Sheldrake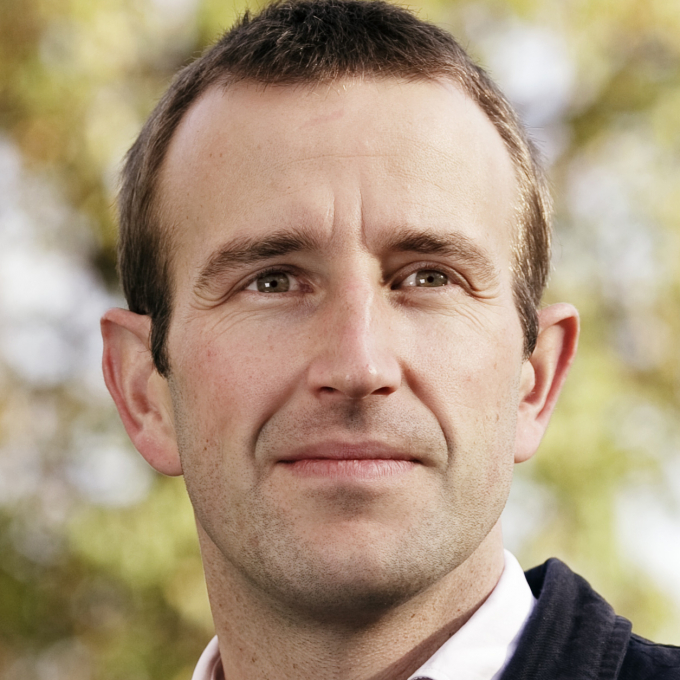 There is a lifeform so strange and wondrous that it forces us to rethink how life works…. the spectacular and neglected world of fungi. 
Neither plant nor animal, fungi can solve problems without a brain, stretching traditional definitions of 'intelligence'. 
In giving us bread, alcohol and life-saving medicines, they have shaped human history.  
Merlin Sheldrake's prize-winning Entangled Life: How Fungi Make Our Worlds, Change Our Minds and Shape Our Futures sheds light on this miraculous world, and how it transforms the way we understand ecosystems.  
Entangled Life by Merlin Sheldrake is winner of the 2021 Wainwright Prize for Global Conservation and Climate Change
Join Merlin and multi awarding-winning nature writer and academic, Robert Macfarlane, to hear about this extraordinary first book. 
Live online & available to watch again for 7 days
1 ticket per account for online events.
If you wish to make a Group Booking please contact us.
Venue: Online
Duration: 1 hour | 6:30pm GMT
Choose your tickets:
Author Biography
Merlin Sheldrake is a biologist and a writer. He received a Ph.D. in Tropical Ecology from Cambridge University for his work on underground fungal networks in tropical forests in Panama, where he was based at the Smithsonian Tropical Research Institute.
He is a musician and keen fermenter. Entangled Life is his first book and was awarded the 2021 Wainwright Prize for Nature and Conversation Writing.
Chair
Robert McFarlane is the author of Mountains of the Mind, The Wild Places, The Old Ways, Landmarks, and The Lost Words, co-created with Jackie Morris. Mountains of the Mind won the Guardian First Book Award and the Somerset Maugham Award and The Wild Places won the Boardman-Tasker Award. Both books have been adapted for television by the BBC. The Lost Words won the Books Are My Bag Beautiful Book Award and the Hay Festival Book of the Year.
He is a Fellow of Emmanuel College, Cambridge, and writes on environmentalism, literature and travel for publications including the Guardian, the Sunday Times and The New York Times. Robert is an Honorary Patron of the festival.
Your tickets have been added to your basket