Michael Morpurgo | The Boy who would be King – Online
Sat 6 May - Mon 29 May 2023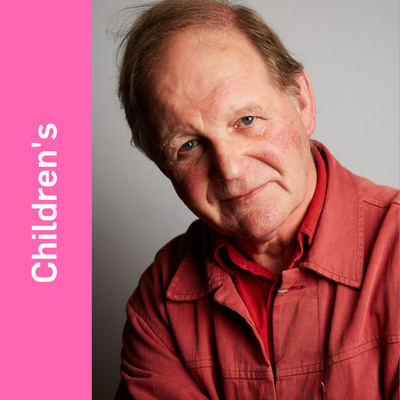 Michael Morpurgo
Recorded at the Spring Festival 2023
Michael Morpurgo returns with a brand–new story celebrating the new monarch, King Charles III.  An allegorical story about how – with the help of a tiny acorn – a wise old woman gives a lonely boy, who would be king, the courage and determination to change the world for the better, for everyone.
Michael will tell the story of a little boy, born a prince. Encouraged by his parents, he grew up with a passion for the countryside, wanting to look after it. Then, as the longest-serving Prince of Wales in British history, he dedicated decades of his life to raising awareness for conservation. Now our King, his devoted work will continue to inspire the protection of our planet for future generations.
This event is suitable for children aged 5+
Venue: Online
Duration: 1hr
Event supported by

Tickets available soon.
Author biography
Michael Morpurgo is an English book author, poet, and playwright who is known best for children's novel's such as War Horse (1982). His work is noted for its "magical storytelling", for recurring themes such as the triumph of an outsider or survival, for characters' relationships with nature, and for vivid settings such as the Cornish coast and World War I. Morpurgo became the third Children's Laureate from 2003 to 2005, and he is also the current President of BookTrust, the UK's largest children's reading charity.