Miranda Seymour | The Haunted Life of Jean Rhys | Online
Sat 14 Jan - Mon 30 Jan 2023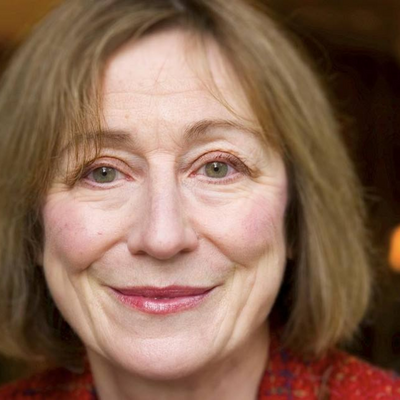 Miranda Seymour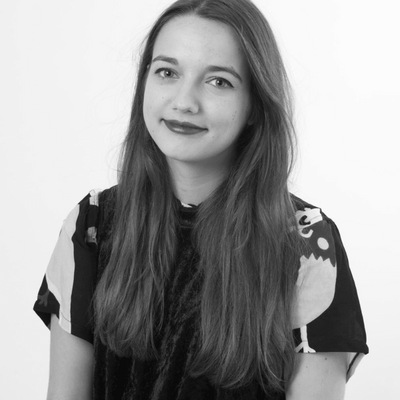 Celebrated and marvellously intuitive biographer Miranda Seymour sheds light on the life of one of the twentieth century's most compelling and unnerving writers, Jean Rhys. 
Many details of Rhys's life emerge from her memoir, Smile Please, and the stories she wrote throughout her long and challenging career. But it's a shock to discover that no biographer – until now – has researched the crucial seventeen years that Rhys spent living on the remote Caribbean island of Dominica; the island which haunted Rhys's mind and her work for the rest of her life.  
Luminous and penetrating, Seymour's biography, I Used to Live Here Once, reveals a proud and fiercely independent artist, one who experienced tragedy and extreme poverty, alcohol and drug dependency, romantic and sexual turmoil – and yet was never a victim. 
In conversation with the New Statesman's Anna Leszkiewicz. 
Venue: Online
Duration: 1hr
In partnership with
Choose your tickets:
Author Biography
Miranda Seymour, celebrated as a biographer, novelist, memoir writer and critic, has been a visiting professor at Nottingham Trent University. She is a Fellow of the Royal Society of Literature and a Fellow of the Royal Society of Arts.  
She is the author of the award-winning memoir, In My Father's House. Her many acclaimed biographies include: A Ring of Conspirators, an innovative study of Henry James and his literary circle; Ottoline Morrell: Life on a Grand Scale; Robert Graves: Life on the Edge; Mary Shelley; In Byron's Wake and The Bugatti Queen.  
Chair Biography
Anna Leszkiewicz is associate editor, culture and interviews, at the New Statesman.
Your tickets have been added to your basket