Book Club: Nadifa Mohamed Catch up
Wed 20 Oct 2021 | 7:00pm - 8:15pm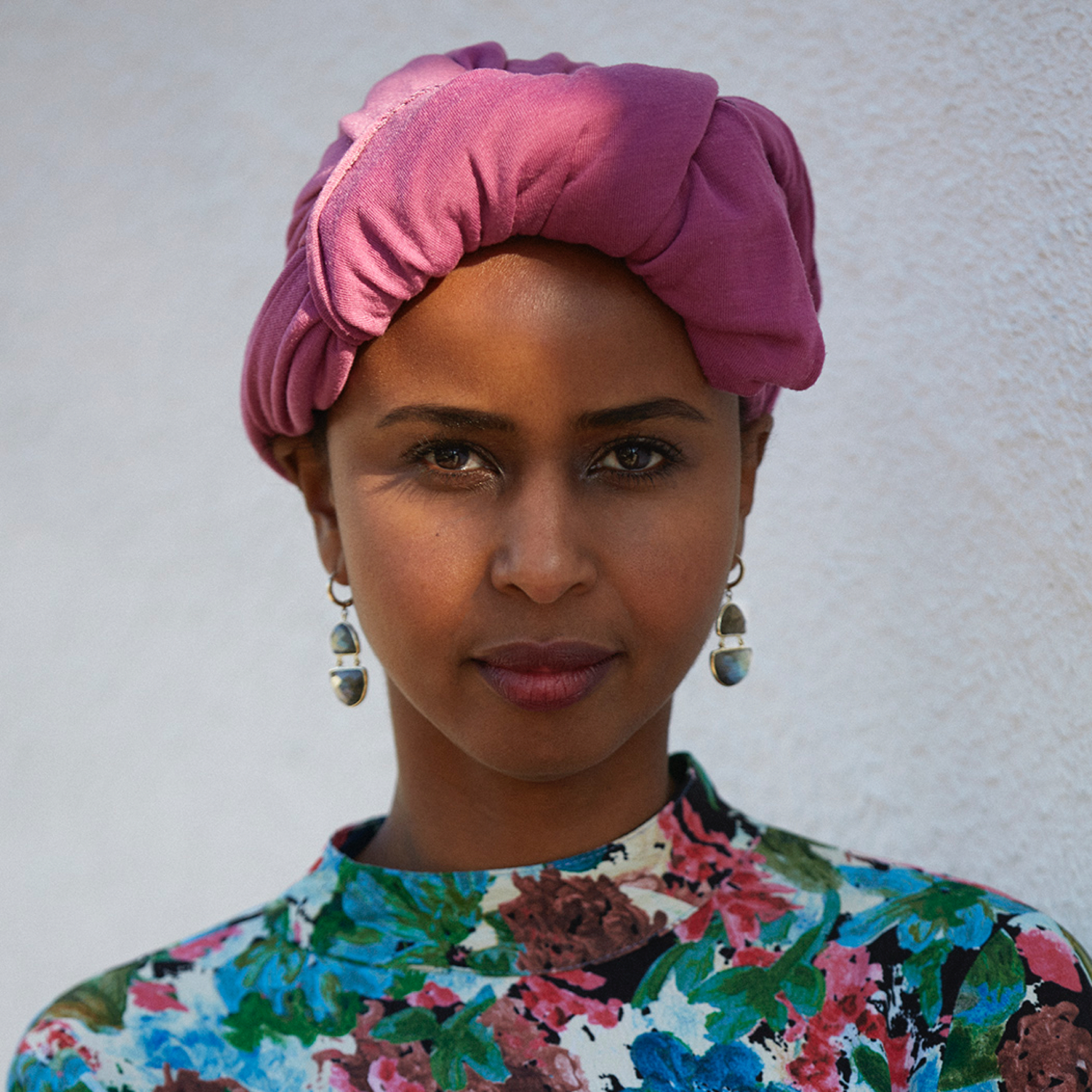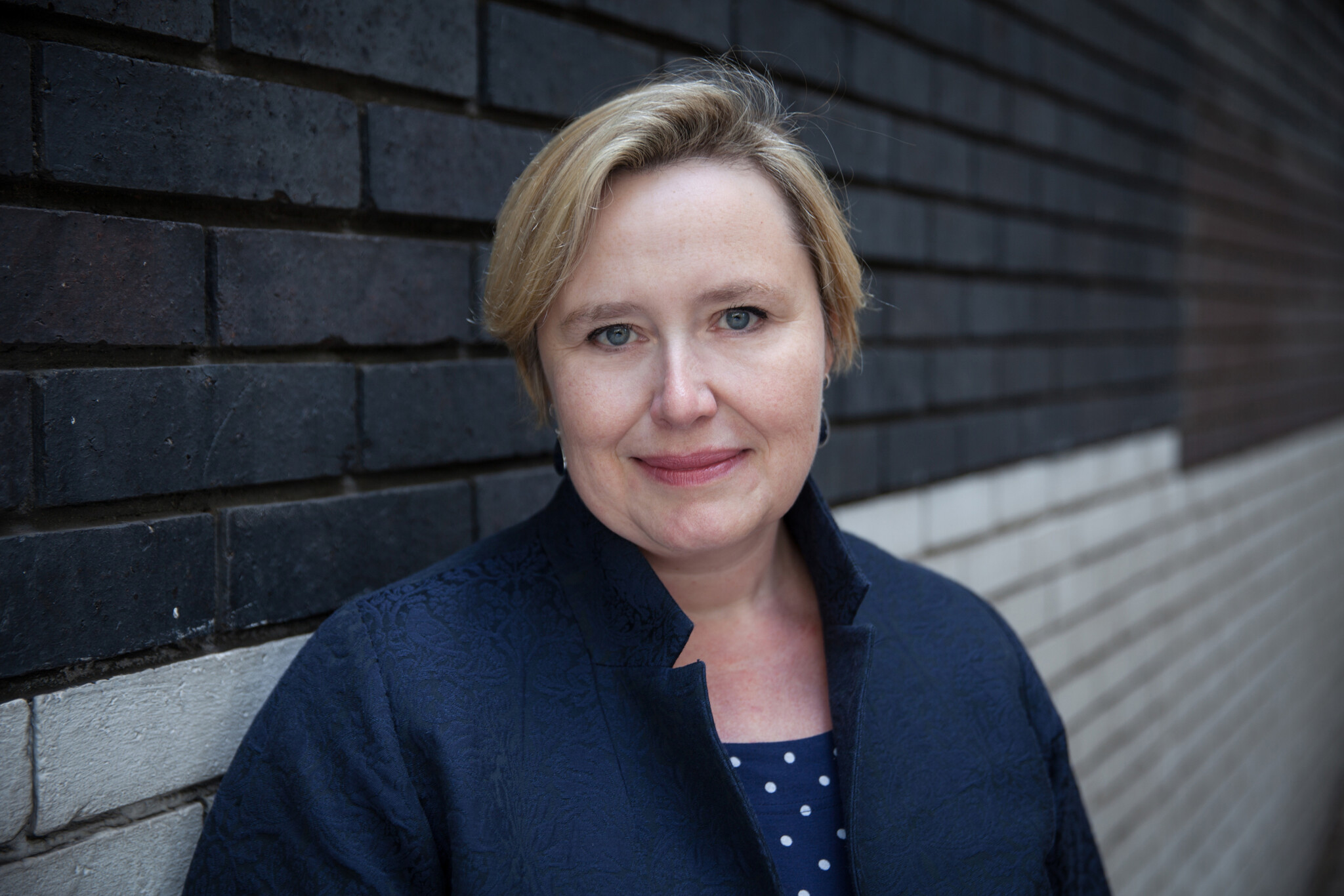 You can still watch Nadifa Mohamed talking with Alex Clark from our October Book Club, exploring Nadifa's Booker Prize shortlisted book, The Fortune Men, a story of prejudice, justice and the dispensability of truth. 
 Catch up online today. Available until 27 Oct to watch online.
Mahmood Mattan is a fixture in Cardiff's Tiger Bay, 1952, which bustles with Somali and West Indian sailors, Maltese businessmen and Jewish families. He is many things: a father, chancer, some-time petty thief, but he is not a murderer.
When all eyes fall on him following a murder, Mahmood isn't too worried. In this country, he thinks, justice is served. But under the shadow of the hangman's noose, he begins to realise that the truth may not be enough to save him… 
1 ticket per account for online events.
If you wish to make a Group Booking please contact us.
Venue: Online
Duration: 75 mins
Choose your tickets:
Author Biography
Nadifa Mohamed was born in 1981 in Hargeisa, Somaliland. At the age of four she moved with her family to London. She is the author of Black Mamba Boy, The Orchard of Lost Souls and, most recently, The Fortune Men, which is shortlisted for the 2021 Booker Prize.
She has received both The Betty Trask Award and the Somerset Maugham Award, as well as numerous other prize nominations, for her fiction. She was named as one of Granta's Best of Young British Novelists in 2013. She contributes regularly to the Guardian and the BBC.
Chair biography
Alex Clark is a journalist and broadcaster regularly seen in the pages of the Guardian, Observer and Times Literary Supplement and heard on BBC Radio 4's Front Row and Open Book. She's also a former Man Booker and Orwell Prize judge.
Alex was also appointed as the first female Editor of Granta magazine in May 2008. She was a member of the panel of judges for Granta's Best of Young British Novelists 2003, the 2008 Man Booker Prize, the Encore Award for best second novel and is on the advisory committee of the Folio Prize.
Catch up details 
CATCH UP ONLINE – buy a ticket and access via My events
Once you have purchased your ticket, this event can be accessed from "My events". Simply click "Watch" and the live stream will begin automatically.
Your tickets have been added to your basket