Nina Stibbe & Deborah Moggach | Went to London, Took the Dog
Sat 18 Nov 2023 | 4:00pm - 5:00pm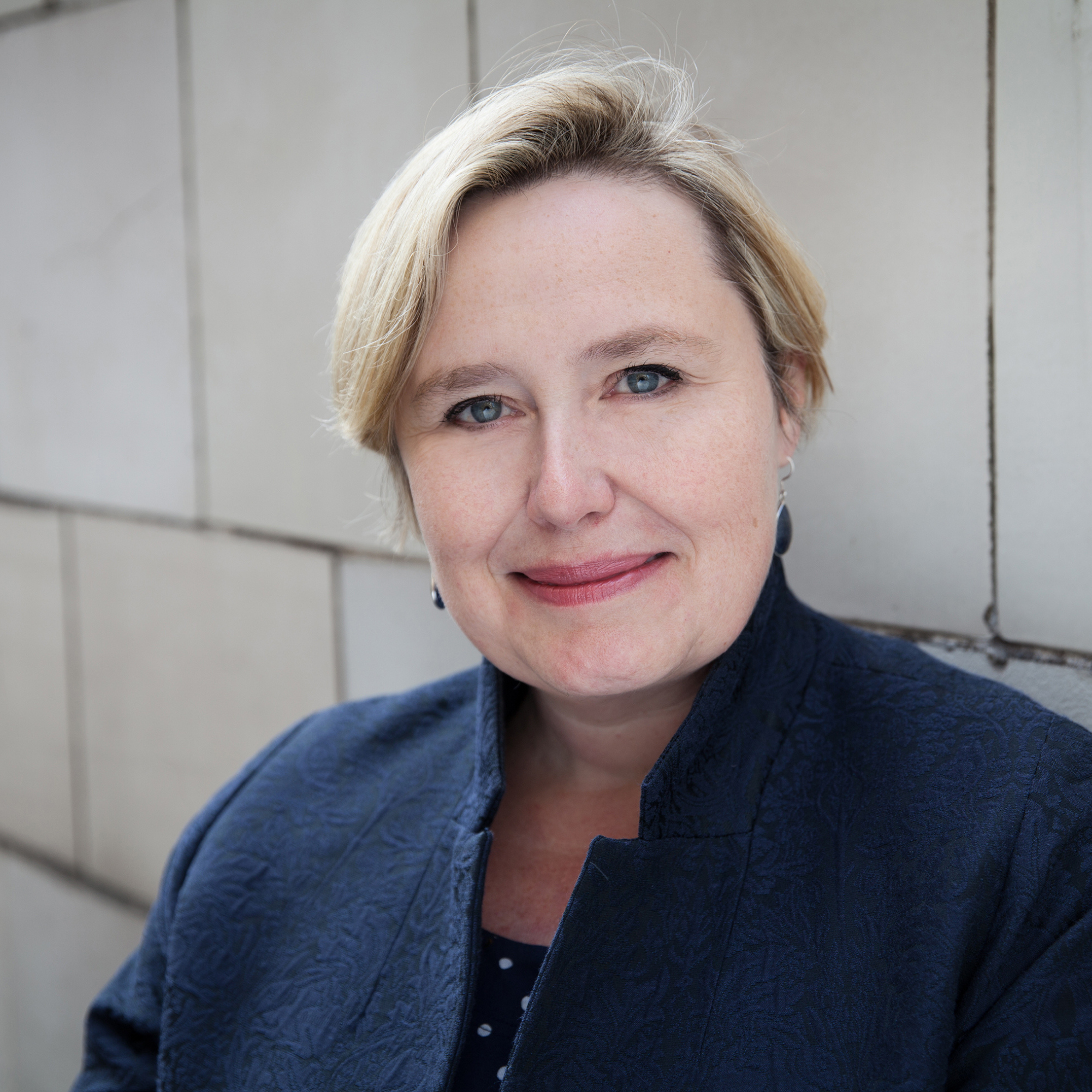 Nina Stibbe presents the next leg of her life in Went to London, Took the Dog. Twenty years after leaving London, Nina returns with her dog, Peggy. Together they take up lodging in the house of writer Deborah (Debby) Moggach in Camden for 'a year-long sabbatical.' Deborah joins Nina for this unique event on the diary of a sixty-year-old runaway, reuniting us with the inimitable voice of Love, Nina. 
 In conversation with writer and broadcaster Alex Clark.  
Venue: Baillie GIfford Stage (Old Divinity School)
Duration: 1 hour
Choose your tickets:
Author biographies
Nina Stibbe is the author of seven books. Love, Nina won the Non-Fiction Book of the Year Award at the 2014 National Book Awards, and was shortlisted for Waterstones Book of the Year. The book was adapted by Nick Hornby for BBC Television. She is the author of four novels, all of which have been shortlisted for the Bollinger Everyman Wodehouse Prize for Comic Fiction. Her third novel, Reasons to Be Cheerful, is the only novel to date to have won both the Bollinger Everyman Wodehouse Prize for Comic Fiction and the Comedy Women in Print Award for comic fiction.  
Deborah Moggach, OBE, is a British novelist and an award-winning screenwriter. She has written twenty novels, including Tulip Fever, These Foolish Things (which became the bestselling novel and film The Best Exotic Marigold Hotel), and The Carer. She lives in London.  
Chair Biography
Alex Clark is a broadcaster and journalist, who writes for many publications including the Guardian, the Observer, and the Times Literary Supplement. She is a co-host on the Graham Norton Book Club for Audible and hosts the TLS podcast. She is a professional chairperson and appears all over the UK at literary festivals including Cheltenham, Hay and the Southbank Centre. Alex is a festival honorary patron.  
Your tickets have been added to your basket