Oliver Bullough | How we became servant to the super rich | Online
Sat 14 Jan - Mon 30 Jan 2023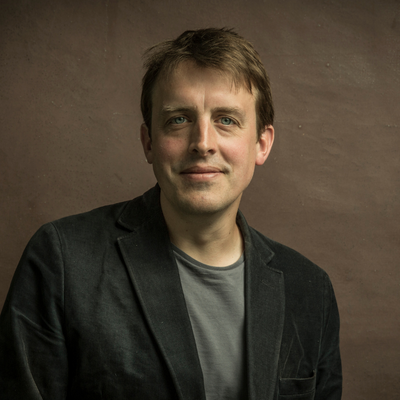 Oliver Bullough
Author and investigative journalist, Oliver Bullough, exposes a government looking the other way whilst the nation sells its real estate, services, football clubs, and its good name to the shadiest and highest bidder.  Compelling and forensically researched Bullough's unmissable history, Butler to the World, traces Britain's cynical transition over 70 years from imperial power to the servant of tycoons, tax dodgers, kleptocrats and criminals. We pride ourselves on values of fairness, but come and hear how few countries do more to frustrate global anti-corruption efforts, and how it doesn't have to be this way.
In conversation with the New Statesman's business editor, Will Dunn. 
Venue: Online
Duration: 1hr
In partnership with
Choose your tickets:
Author Biography
Oliver Bullough is the author of the financial exposé Moneyland (2018), a Sunday Times bestseller, and two celebrated books about the former Soviet Union: The Last Man in Russia and Let Our Fame Be Great. His investigative journalism appears regularly in the Guardian, The New York Times and GQ and he writes a weekly newsletter on kleptocracy in the news for Coda Story. He lives in Wales. 
Chair Biography
Will Dunn is business editor of the New Statesman. 
Your tickets have been added to your basket