Orlando Figes | The Story of Russia | Online
Sat 14 Jan - Mon 30 Jan 2023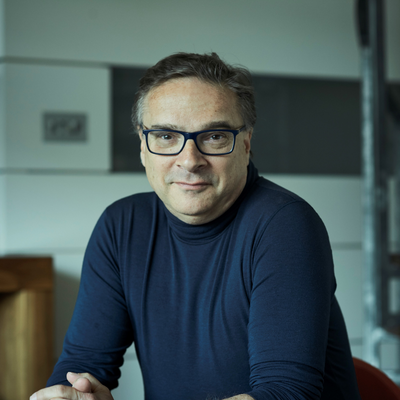 Orlando Figes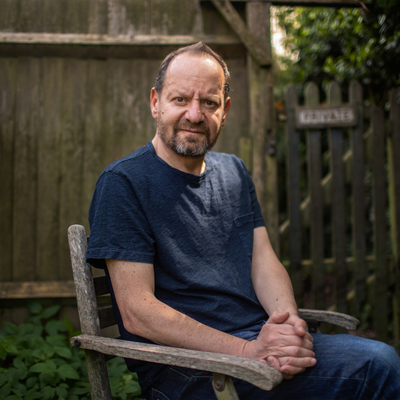 How do the myths that shaped modern Russia, and their reinvention by those in power, rule the country today?
Expert historian Orlando Figes is joined by fellow writer Philippe Sands to share his timely and incisive history of Russia. 
The Story of Russia begins in the first millennium, when Russia's lands were initially settled by the Slavs, and ends with Putin in the present day. From Boris and Gleb, the first saints of the Russian Church, to the crowning of sixteen-year-old Ivan the Terrible in a candlelit cathedral; and from Catherine the Great, riding out in a green uniform to arrest her husband at his palace, to the bitter last days of the Romanovs; Figes takes us on an enthralling journey through the collective mind of Mother Russia.  
'An outstanding historian and writer, he brings distant history so close that you could feel its heartbeat' – Karl Ove Knausgaard
In conversation with Philippe Sands QC
Venue: Online
Duration: 1hr
Choose your tickets:
Author Biography
Orlando Figes is Professor of History at Birkbeck College, University of London. Born in London in 1959, he graduated from Cambridge University, where he was a Lecturer in History and Fellow of Trinity College from 1984 to 1999. He is the author of many books on Russian history, including A People's Tragedy: The Russian Revolution, 1891-1924, which in 1997 received the Wolfson Prize, the NCR Book Award, the W.H. Smith Literary Award, the Longman/History Today Book Prize and the Los Angeles Times Book Prize.  Natasha's Dance: A Cultural History of Russia (2002) was short-listed for the Samuel Johnson Prize and the Duff Cooper Prize. The Whisperers: Private Life in Stalin's Russia (2007), which is featured here. Crimea: The Last Crusade (2010) and Just Send Me Word: A True Story of Love and Survival in the Gulag (2012). His books have been translated into more than twenty languages.  
Chair Biography
Philippe Sands is Professor of Law at UCL and a practising barrister at Matrix Chambers. He has been involved in many of the most important international cases of recent years, including Pinochet, Congo, Yugoslavia, Rwanda, Iraq, Guantanamo and the Rohingya. He is the author of Lawless World, Torture Team, East West Street, which won the Baillie Gifford Prize for Non-fiction, and Sunday Times bestselling The Ratline. He is a contributor to the Financial Times, Guardian, New York Review of Books and Vanity Fair, and makes regular appearances on radio and television. He is also President of English PEN and a member of the board of the Hay Festival.  
Your tickets have been added to your basket