Osman Yousefzada | The Go-Between – Online
Fri 27 May - Mon 6 Jun 2022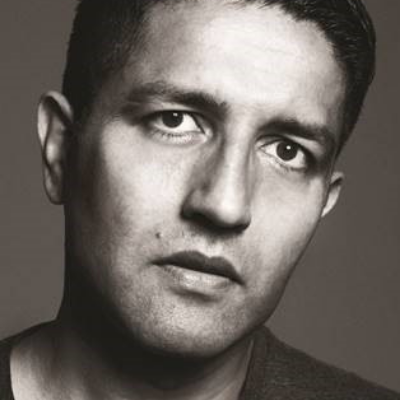 Osman Yousefzada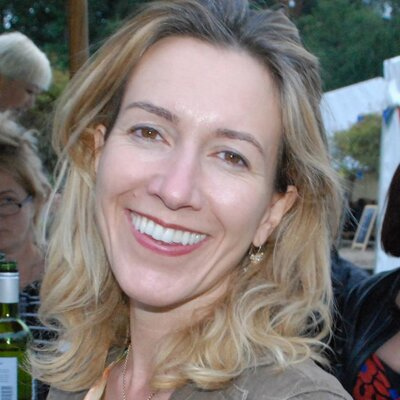 This event was recorded at our Spring Festival in April
Growing up between different worlds
Renowned fashion designer Osman Yousefzada joins us to present his heart-rending memoir of living between two worlds and trying to find one he can call his own. Growing up in Birmingham's red-light district in the 1980s and 1990s, Osman provides a touching insight into what it is like to be a child in an insular migrant community, contending with the dual burdens of racism and patriarchal community expectations. 
In conversation with journalist and festival Honorary Patron Rowan Pelling.  
Venue: Online
Duration: 1hr
Tickets available soon.
Author Biography
Osman Yousefzada was born in Birmingham. He is an artist and a designer, who studied at SOAS, Central Saint Martins, and Cambridge University. As well as being nominated for various fashion awards, he has been awarded the prestigious British Fashion Council NEWGEN award for three consecutive seasons. Osman has been nominated for the Annual Designs of the Year Award at the Design Museum and shortlisted for a Frieze Art Award. He curates a collaborative journal, The Collective. The Osman clothing line is sold internationally and is worn by celebrities including Beyoncé, Lupita Nyong'o, Thandiwe Newton, Gwen Stefani, Emma Watson, Freida Pinto and many more.  
Chair
Rowan Pelling is a British journalist and broadcaster who has contributed regularly to The Independent on Sunday, The Mail on Sunday, and GQ, and is now a columnist for The Daily Telegraph. She is the former editor of the monthly magazine The Erotic Review and was a judge of the Man Booker Prize in 2004. Rowan is an Honorary Patron of CLF.