Pattie Boyd | My Life in Pictures – Online
Sat 6 May - Mon 29 May 2023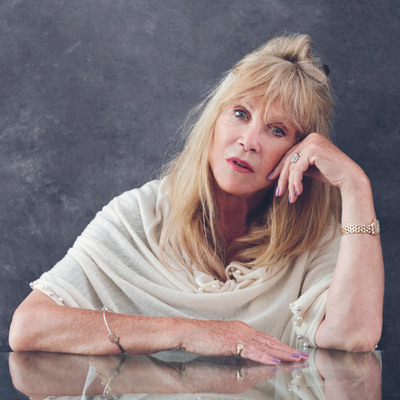 Pattie Boyd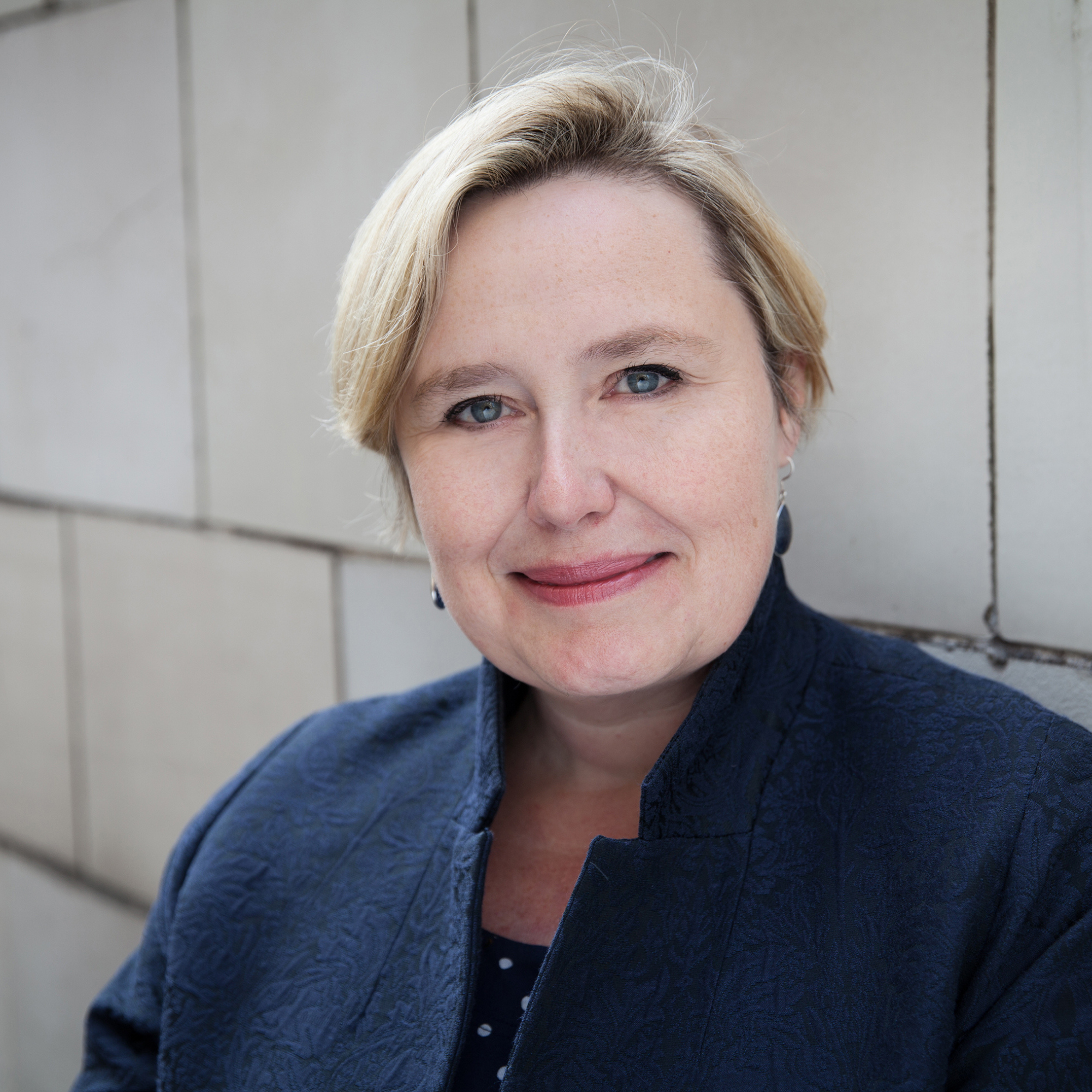 Recorded at the Spring Festival 2023
The name Pattie Boyd is synonymous with sixties counter-culture, from fashion to music to spirituality. Granting full and intimate access to her personal archive for the first time, the model, muse, and photographer shares over 300 pictures and artworks in Pattie Boyd: My Life in Pictures.  
Pattie defined the spirit of the London music and pop-culture scene in the 1960s and 1970s. My Life in Pictures features portraits and photographs taken by some of the greatest photographers of the 20th century, including David Bailey, Eric Swayne, Terence Donovan, David Hurn and Robert Whitaker. Pattie's previously unseen collection of photographs and artefacts are accompanied by intimate stories and memories, and she details her extraordinary modelling career and life in London as the city experienced a cultural revolution. 
Patti shares fascinating recollections of her life and changing times with George Harrison, Eric Clapton, Twiggy, David Bailey and more. 
'Pattie Boyd epitomised what sixties stardom was meant to confer upon its chosen' – Shawn Levy 
 In conversation with broadcaster and journalist Alex Clark. 
Venue: Online
Duration: 1hr
Tickets available soon.
Author biography
Pattie Boyd is an English model and photographer. She was one of the leading international models during the 1960s and epitomised the British female look of the era. From a unique childhood in Kenya to her years as a supermodel in the '60s and '70s, Pattie's immersion into the British music scene was sparked by meeting and marrying George Harrison and subsequently Eric Clapton. Pattie moved past hurdles and heartbreaks to an existence based around her creativity. Her extraordinary life is documented in her fine art photographs and autobiography Wonderful Tonight. 
Chair biography
Alex Clark is a broadcaster and journalist, who writes for many publications including the Guardian, the Observer, and the Times Literary Supplement. She is a co-host on the Graham Norton Book Club for Audible and hosts the TLS podcast. She is a professional chairperson and appears all over the UK at Cheltenham, Hay and the Southbank Centre. Alex is a festival honorary patron.