Paul Johnson | How Much Does Britain Cost? – Online
Sat 6 May - Mon 29 May 2023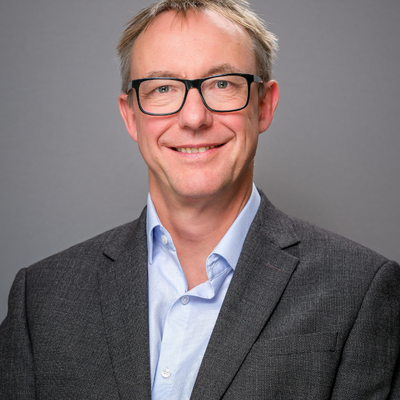 Paul Johnson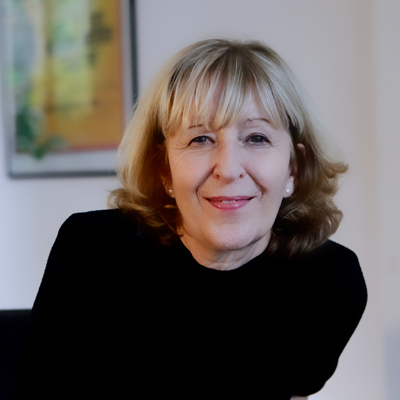 Recorded at Spring Festival 2023
Paul Johnson and the enormously respected Institute for Fiscal Studies aim to hold Government to account – without which politicians will get away with their half-truths, elisions, and dubious claims.  
Paul's new book Follow the Money is a forensic examination – by the man best placed to do so – of the £1 trillion it now costs to run the United Kingdom's economy. To follow the money, Paul provides an explanation of where that money comes from and where it goes to, how that has changed and how it needs to change.  
Paul shows how bad politics has resulted in poor and damaging policy decisions; why taxes are rising to unprecedented levels, and yet the welfare state is struggling under the strain of all that it is being asked to do, and how we have neglected the young for too long.  
In this thought-provoking event, Paul will help us to recognise that there are no easy solutions in making tough choices. How prepared are we for the future? 
'Fire and passion, combined with the facts' – Polly Toynbee 
In conversation with writer and campaigner Melissa Benn
Venue: Online
Duration: 1hr
Event supported by
Tickets available soon.
Author biography
Paul Johnson has been Director of the IFS since January 2011. He is also currently visiting professor in the Department of Economics at University College London. Paul has worked and published extensively on the economics of public policy, with a particular focus on income distribution, public finances, pensions, tax, social security, education, and climate change. He was awarded a CBE for services to the social sciences and economics in 2018. As well as a previous period of work at the IFS his career has included spells at HM Treasury, the Department for Education, and the FSA. Between 2004 and 2007 he was deputy head of the Government Economic Service. Paul is currently also a member of the committee on climate change and the Banking Standards Board. He was an editor of the Mirrlees Review of the UK tax system. 
Melissa Benn's features, opinion pieces, essays and reviews have appeared in the Guardian, the Times Educational Supplement, Mslexia, Financial Times, London Review of Books, Schools Week, Women: A Cultural Review, Public Finance, Teach Secondary, New Statesman and many others. She is the author of nine books, including two novels Public Lives and One of Us, which was shortlisted for a British Book Award. Her political writing includes School Wars: The Battle for Britain's Education, an account of the development of state education over the past fifty years and powerful plea for high quality comprehensive education, and Life Lessons: The Case for a National Education Service  which provides a route map to reform.