Peter Frankopan | The Earth Transformed
Mon 6 Mar 2023 | 8:00pm - 9:00pm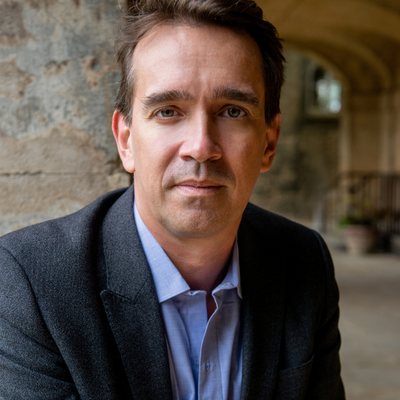 Peter Frankopan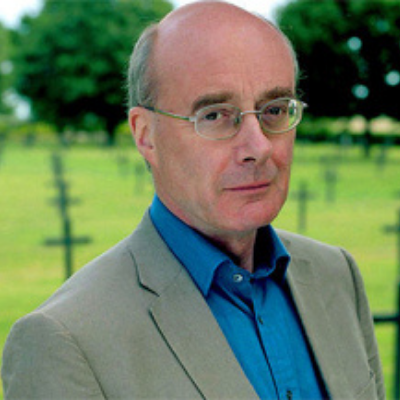 Best-selling author of The Silk Roads, Peter Frankopan, introduces his revelatory account of how the natural world has shaped human history and sheds fascinating new light on today's climate crisis and the epochal shifts of the past. 
In The Earth Transformed we are reconnected with our ancestors who, like us, worshipped, exploited and conserved the natural environment – and draws salutary conclusions about what the future may bring. Peter shows that engagement with the natural world is not new: exploring the development of religion and language and their relationships with the environment; tracing  how growing demands for harvests resulted in the increased shipment of enslaved peoples; scrutinising how the desire to centralise agricultural surplus formed the origins of the bureaucratic state; and seeing how efforts to understand and manipulate the weather have a long and deep history. Taking us from the beginning of recorded history to the present day, The Earth Transformed forces us to reckon with our continuing efforts to make sense of the natural world. 
In conversation with David Reynolds
Venue: University Arms
Duration: 1hr
In partnership with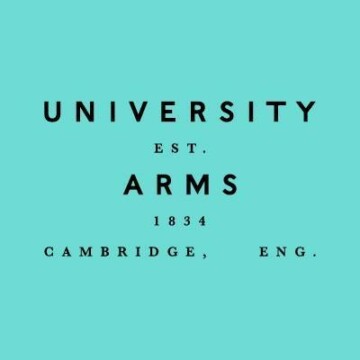 Tickets available soon.
Author biography
Peter Frankopan is Professor of Global History at Oxford University and Senior Research Fellow at Worcester College, Oxford. The Silk Roads: A New History of the World, published by Bloomsbury in  
2015, was a No. 1 Sunday Times bestseller and remained in the top 10 for nine months after publication. It was named one of the 'Books of the Decade' 2010–2020 by the Sunday Times. The New Silk Roads: The Present and Future of the World was published by Bloomsbury in 2018 and won the Human Sciences prize of the Carical Foundation in 2019 
Chair Biography
David Reynolds FBA is a British historian. He is Emeritus Professor of International History at Cambridge University and a Fellow of Christ's College, Cambridge. He is the author of Island Stories and a Festival honorary patron.