Peter Geoghegan | Democracy for Sale – Online
Fri 27 May - Mon 6 Jun 2022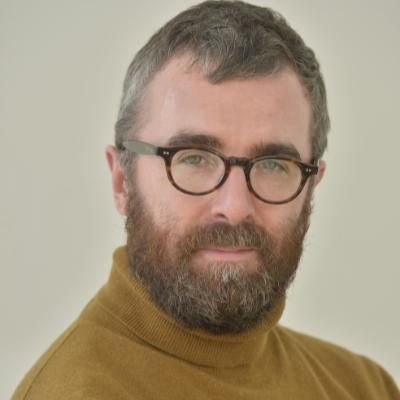 Peter Geoghegan
This event was recorded at our Spring Festival in April
Dark Money and Dirty Politics
Democracy is under threat, with public faith undermined by unaccountable and untraceable flows of money, unsubstantiated claims going viral on social media, and politicians who lie with impunity. Political journalist Peter Geoghegan sheds light on dodgy dealings fuelling the rise of populism across the Western world today, paying particular attention to financial misconduct, digital skulduggery, and cronyism in the time of Covid-19.
In conversation by Ailbhe Rea, Political Correspondent at the New Statesman.   
Venue: Online
Duration: 1hr
In partnership with
Tickets available soon.
Author biography 
Peter Geoghegan is an Irish writer, broadcaster and investigations editor at the award-winning news website openDemocracy. He led openDemocracy's investigations into dark money in British politics that were nominated for a 2019 British Journalism award and the Paul Foot award. His journalism has appeared in the New York Times, the Guardian, the London Review of Books and many other publications. His last book, The People's Referendum: Why Scotland Will Never Be The Same Again, was nominated for the Saltire First Book Award. 
Chair
Ailbhe Rea is political correspondent at the New Statesman.