Peter Stott
Thu 18 Nov 2021 | 6:30pm - 7:30pm
Catch-up available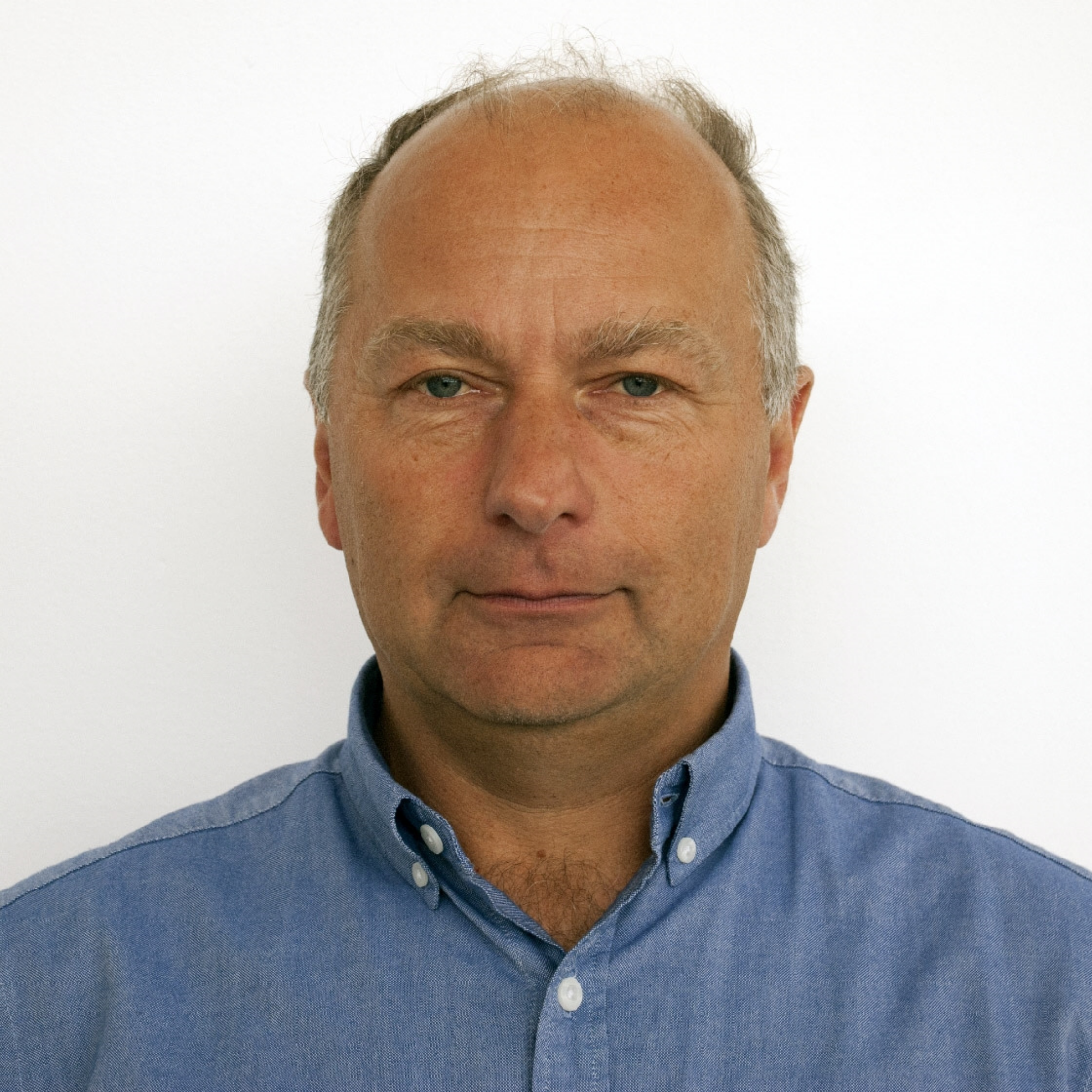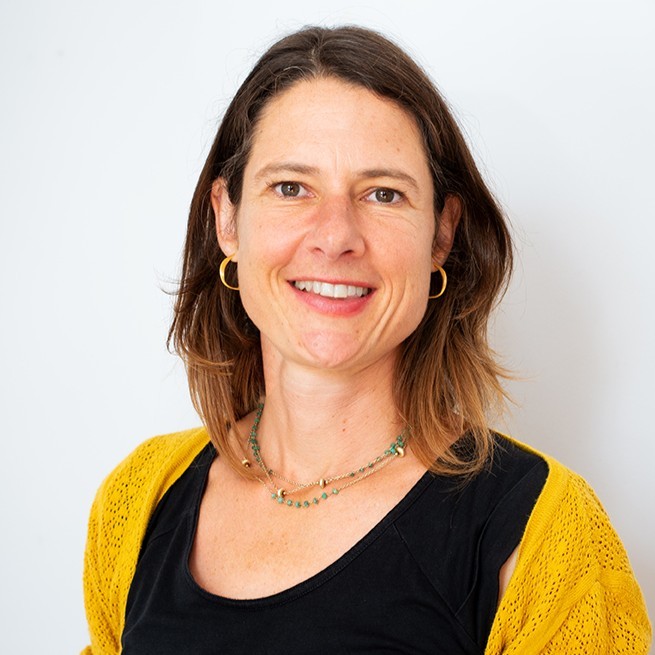 Catch-up available online until 28 November.
Ours is the age of global warming; rising sea levels, extreme weather, forest fires. Dire warnings are everywhere, so why has it taken so long for the crisis to be recognised?
Fresh from his attendance at COP26, climate scientist Peter Stott reveals the bitter fight to get international recognition for what, among scientists, has been known for decades: human activity causes climate change. In his book Hot Air: The Inside Story of the Battle Against Climate Change Denial he exposes the shocking truth.
Across continents and against the efforts of sceptical governments, prominent climate change deniers and shadowy lobbyists, Hot Air is the urgent story of how the science was developed, how it has been repeatedly sabotaged, and why humanity hasn't a second to spare in the fight to halt climate change.
In conversation with Philippa Nuttall, editor in chief for environment and sustainability at the New Statesman.
1 ticket per account for online events.
If you wish to make a Group Booking please contact us.
Venue: Online
Duration: 1 hour | 6.30pm GMT
In partnership with
Choose your tickets:
Author Biography
Professor Peter Stott is a Science Fellow in Climate Attribution at the Met Office's Hadley Centre and Professor in Detection and Attribution at the University of Exeter. He has played a leading role in the UN's Intergovernmental Panel on Climate Change and has been published in Nature and Science among many other journals. Peter will be the Met Office Science Coordinator for the COP26 Science Pavilion.
Chair
Philippa Nuttall is editor in chief, environment and sustainability, at the New Statesman. She is based in Brussels and has over 20 years experience as a journalist and communications expert covering environmental issues, energy and climate change from the UK, France and Belgium. She was previously editor in chief at Energy Monitor.
How to watch
Once you have purchased your ticket, the event is added to your "My events" page. Just before the time of the event, simply select the event you want to watch and click "Watch" the event will begin automatically.
Your tickets have been added to your basket