Peter Wohlleben | The Secret Life of Trees – Online
Sat 6 May - Mon 29 May 2023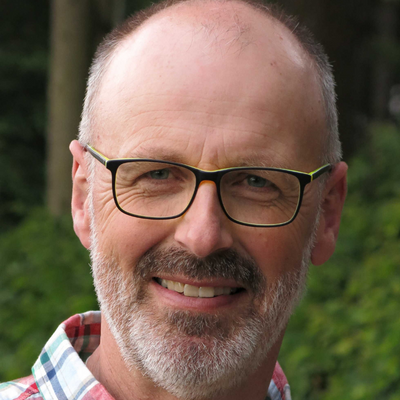 Peter Wohlleben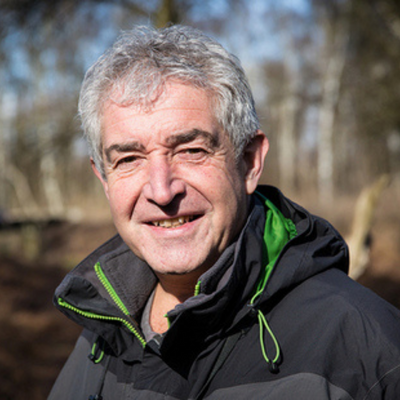 Recorded at Spring Festival 2023
Peter Wohlleben is the rock star of foresters and a committed advocate for tree conservation. The fascinating and eye-opening The Power of Trees is Peter's follow-up to The Hidden Life of Trees, a New York Times bestseller that sold millions of copies worldwide.  
In his new book, Peter gets political: The Power of Trees is a searing critique of forestry management, tree planting, and how our political leaders have duped us when it comes to forest conservation. 
Peter describes astonishing discoveries about how trees pass knowledge down to succeeding generations and their ability to survive climate change. He is also unsparing in his criticism of those who wield economic and political power – who plant trees exclusively for the sake of logging and virtue signalling, even as they ruthlessly exploit nature.  
The Power of Trees is a love letter to the forest and a passionate argument for protecting nature's boundless diversity, not only for the trees, but also for ourselves. For at the heart of the book lies Peter's fervent belief: our survival is dependent on letting ancient forests thrive. 
In conversation with Tony Juniper.
Venue: Online
Duration: 1hr
Tickets available soon.
Author biography
Peter Wohlleben Is one of the world's most notable foresters and a passionate advocate for tree conservation. Wohlleben lives in Germany, where he manages an ecologically conscious forest and runs an academy for education and advocacy. His books are bestsellers around the world.
Chair biography
Dr Tony Juniper is Britain's best known environmental campaigner. He has published several successful and award-winning books including the Sunday Times bestseller What Has Nature ever done for us? and Saving Planet Earth. He has worked on efforts to conserve tropical forests for more than thirty years, including with BirdLife International, Friends of the Earth (where he served as director) and as an Advisor to The Prince's Rainforests Project. He is currently executive director for advocacy and campaigns at the WWF.