Peter Wohlleben | What's Wild Outside Your Door?
Sat 22 Apr 2023 | 2:00pm - 3:00pm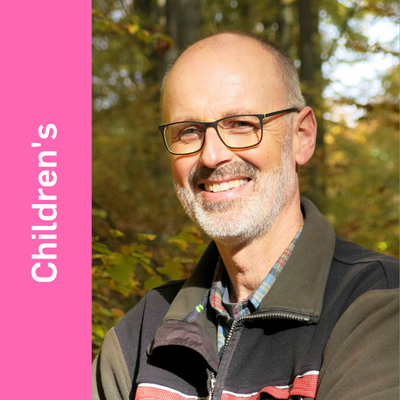 Peter Wohlleben
Join naturalist, forest educator and bestselling author of The Hidden Life of Trees, Peter Wollheben, as he introduces his new book, What's Wild Outside Your Door? An informative and interactive guide to wildlife in our cities and suburbs, packed with tips and science-based activities. 
This event is suitable for children aged 8+
Venue: Cambridge Union Library
Duration: 1hr
Choose your tickets:
Author biography
Peter Wohlleben Is one of the world's most notable foresters and a passionate advocate for tree conservation. Wohlleben lives in Germany, where he manages an ecologically conscious forest and runs an academy for education and advocacy. His books are bestsellers around the world.
Your tickets have been added to your basket