Phil Whitaker & Isabel Hardman | Fighting For Life: How to Fix the NHS
Sun 19 Nov 2023 | 6:00pm - 7:00pm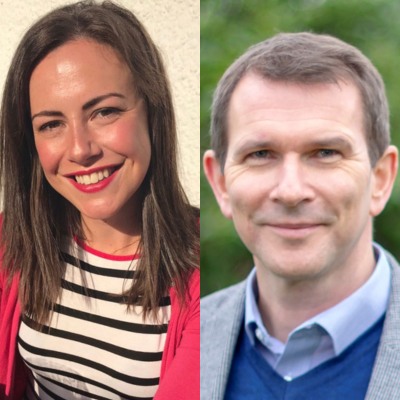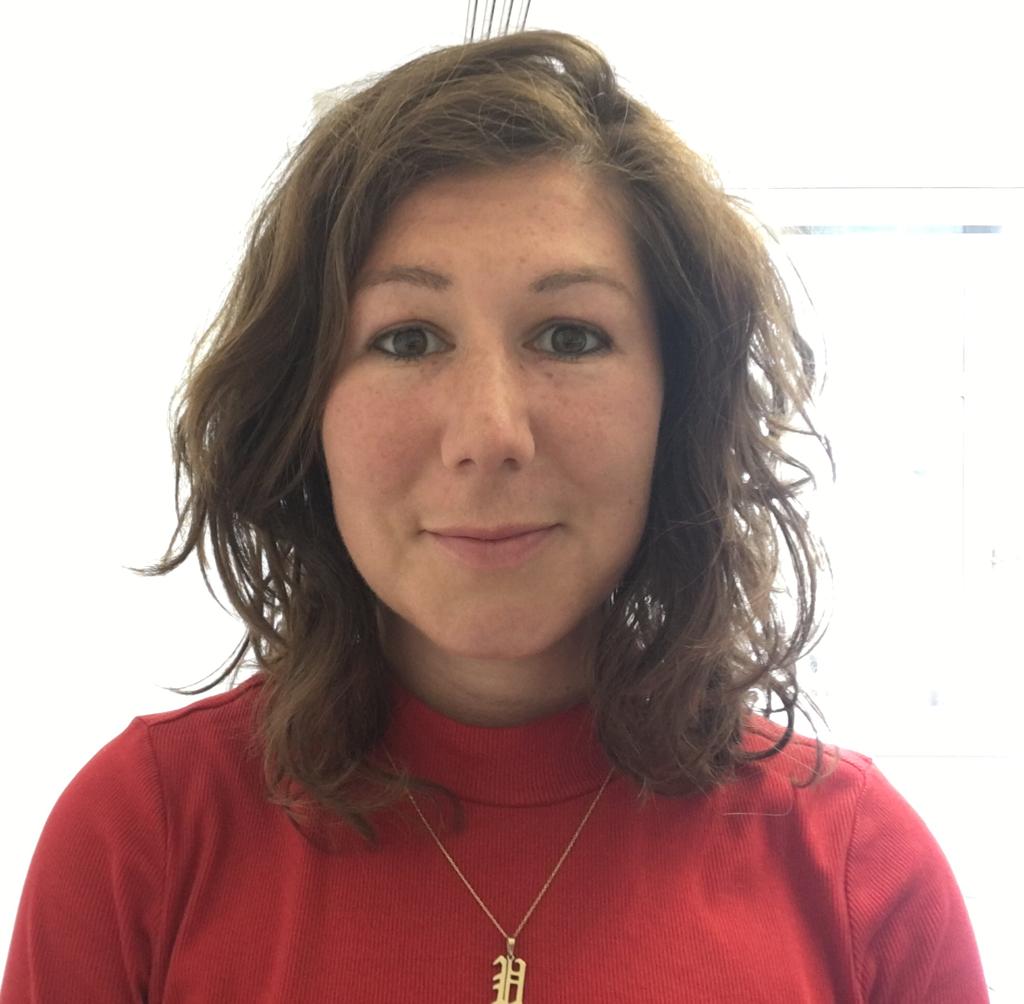 Marking the 75th anniversary year of the NHS with strikes across the sector, endless A&E waiting times and delayed operations, the institution is in continual crisis. Two writers deeply invested in fixing our beloved healthcare system are Phil Whitaker, a practising GP, and political journalist Isabel Hardman. Join them as they explore the NHS's history, painting a damning portrait of political interference in medical treatment, and considering the struggle for its future.
In conversation with the New Statesman's Britain Editor Anoosh Chakelian.
Venue: Baillie Gifford Stage (Old Divinity School)
Duration: 1 hour
In partnership with
Choose your tickets:
Author biography
Isabel Hardman is the Assistant Editor of the Spectator and author of books including Why We Get the Wrong Politicians, a Sunday Times bestseller. In 2015 she was named the youngest ever Political Journalist of the Year by the Political Studies Association. She appears regularly on TV and radio, including Have I Got News for You, The Andrew Marr Show, The News Quiz, Today programme, Question Time and Sky News. She also writes columns for The Times, The Guardian, i, The Observer, Evening Standard, and the Daily Telegraph.
Dr Phil Whitaker is a practising GP and has been so for over thirty years. He is the author of several books and the winner of the John Llewellyn Rhys Prize, the Betty Trask Award and the RSL Encore Award. He is the medical editor of the New Statesman. He lives in Wiltshire. 
Chair Biography
Anoosh Chakelian is Britain Editor of the New Statesman, where she covers policy, politics and social affairs across the country, and interviews politicians and other high-profile figures. She hosts the award-winning New Statesman Podcast and co-presents the Westminster Reimagined podcast series with Armando Iannucci. She appears regularly on national media as a commentator on current affairs. Before the New Statesman, she was deputy editor of Total Politics magazine.  
Your tickets have been added to your basket