Philippe Sands | The Last Colony | Online
Sat 14 Jan - Mon 30 Jan 2023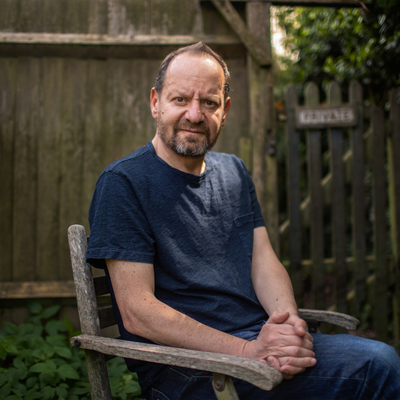 Philippe Sands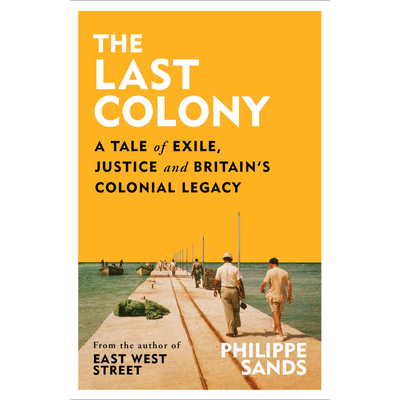 How does the United Nations use the law to hold governments to account?
Baillie Gifford Prize winner Philippe Sands QC now highlights the case of the Chagos Archipelago in his new book The Last Colony. In the 1960s, Britain forcibly removed the inhabitants of the island.
Join Sands in conversation with the New Statesman's Gavin Jacobsen as they explore the riveting and enraging story of the landmark international judgement that brought Britain's colonial rule in Africa to an end.
In conversation with Gavin Jacobson of the New Statesman
Venue: Online
Duration: 1hr
In partnership with
Choose your tickets:
Author Biography
Philippe Sands is Professor of Law at UCL and a practising barrister at Matrix Chambers. He has been involved in many of the most important international cases of recent years, including Pinochet, Congo, Yugoslavia, Rwanda, Iraq, Guantanamo and the Rohingya. He is the author of Lawless World, Torture Team, East West Street, which won the Baillie Gifford Prize for Non-fiction, and Sunday Times bestselling The Ratline. He is a contributor to the Financial Times, Guardian, New York Review of Books and Vanity Fair, and makes regular appearances on radio and television. He is also President of English PEN and a member of the board of the Hay Festival. 
Chair Biography
Gavin Jacobson is an essayist, critic and ideas editor of the New Statesman. He writes on the history and politics of Europe and Asia. 
Your tickets have been added to your basket