Political Animals | The New Statesman Podcast | Online
Sat 14 Jan - Mon 30 Jan 2023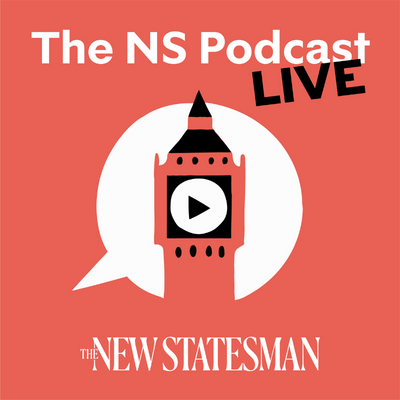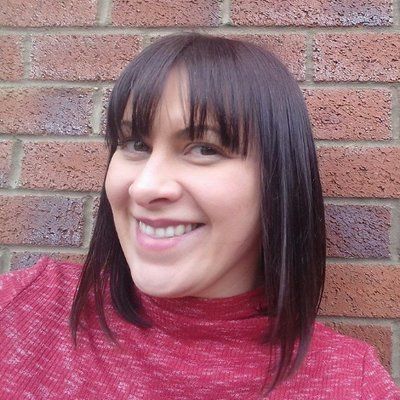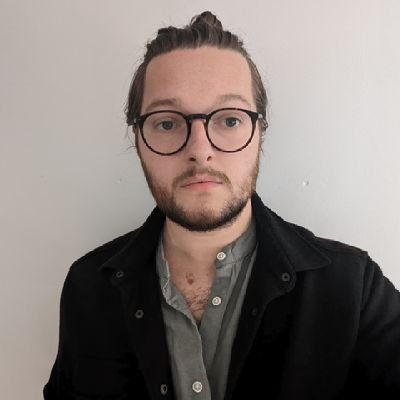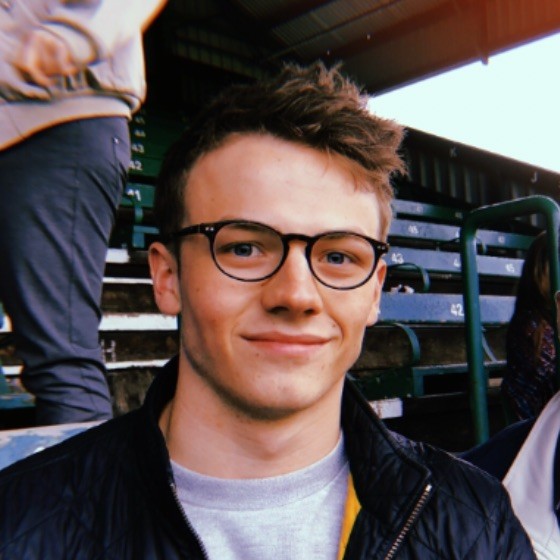 Another new prime minister, a cost of living crisis, war in Europe and a country still reeling from the legacy of Brexit and Boris Johnson's rule-breaking tenure in No 10: the award-winning New Statesman podcast returns in another momentous year for British politics.   
Our deputy political editor Rachel Wearmouth will be joined by political reporter Freddie Hayward and the New Statesman's in-house polling data expert Ben Walker to provide unrivalled insight to what's happening in Westminster and beyond – and to answer your questions about the health of Labour, the state of the Tories and the future of the nation.  
Venue: Online
Duration: 1hr
In partnership with
Choose your tickets:
Biographies
Rachel Wearmouth is deputy political editor, leading the team's lobby coverage under Andrew Marr, the political editor. Wearmouth joined from the Daily Mirror, where she was senior political correspondent. Working closely with Pippa Crerar, the paper's political editor, Wearmouth has broken several key stories relating to Keir Starmer's reshaping of the Labour Party and the Johnson government's partygate scandal. 
Freddie Hayward is a political reporter at the New Statesman. He also co-writes the Morning-Call newsletter, and has written for the Telegraph.
Ben Walker is a senior data journalist at the New Statesman. He is the co-founder of Britain Elects, the UK's largest poll aggregator, and is also one of the Labour Party Council Candidates for Chester City & The Garden Quarter, 2023.
Your tickets have been added to your basket