Rafael Behr | Politics: A Survivor's Guide – Online
Sat 6 May - Mon 29 May 2023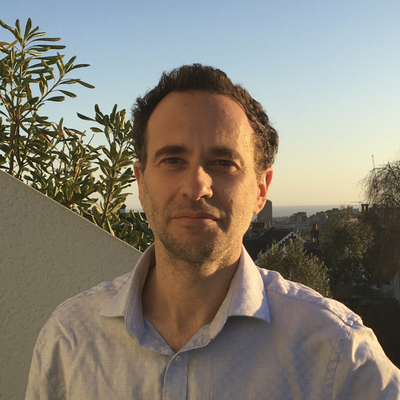 Rafael Behr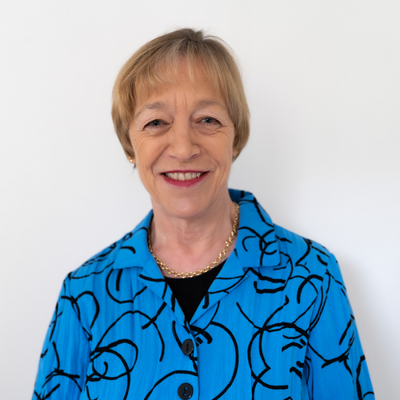 Recorded at Spring Festival 2023
Have you ever turned away from the news in despair? Or do you sometimes scroll through social media and come away angry, frustrated and listless?  
You are not alone. Fortunately, help is at hand, as award-winning journalist Rafael Behr joins us to share his personal journey from despair at the state of politics to hope that there is a better way of doing things, with insights drawn from three decades as a political commentator and foreign correspondent. 
Rafael's new book Politics: A Survivor's Guide is about the toxic atmosphere of modern politics and this age of fury and confusion. A new crisis erupts before the last one has finished: financial crisis, Brexit, pandemic, war in Ukraine, energy shortages. Prime Ministers come and go but politics stays divided and toxic. It is tempting to switch off the news, tune out and hope things will get back to normal.  
Except, this is the new normal, and our democracy can only work if enough people stay engaged without getting enraged. Happily for us, Rafael is here to explain how.  
In conversation with journalist and broadcaster Jackie Ashley. 
Venue: Online
Duration: 1hr
Tickets available soon.
Author biography
Rafael Behr is a political journalist and broadcaster. He writes a weekly political column for the Guardian. His work has also been published in the Times, the Sunday Times, the New York Times, the Irish Times and Prospect magazine. He is a regular commentator on BBC and Sky news. Rafael was formerly Political Editor for the New Statesman, chief leader writer for the Observer, a business writer for BBC News online and a foreign correspondent for the Financial Times, based in Russia and the Baltic region. 
Chair biography
Jackie Ashley is Chair of the National Brain Appeal, the charity that supports the National Hospital for Neurology and Neurosurgery. She has been a political journalist for more than thirty years working for the BBC, ITN, Channel 4 News, the New Statesman and the Guardian. She is Chair of Women's Parliamentary Radio. In 2015 she became President of Lucy Cavendish College at the University of Cambridge, a post she held for three years. During her time at Cambridge, Jackie espoused several causes, including women in leadership, women in tech and women in sport. Jackie works with several charities, including the Carers Trust and the Royal National Institute for Deaf people.