Rebecca Solnit & James Rebanks
Sat 20 Nov 2021 | 3:30pm - 3:30pm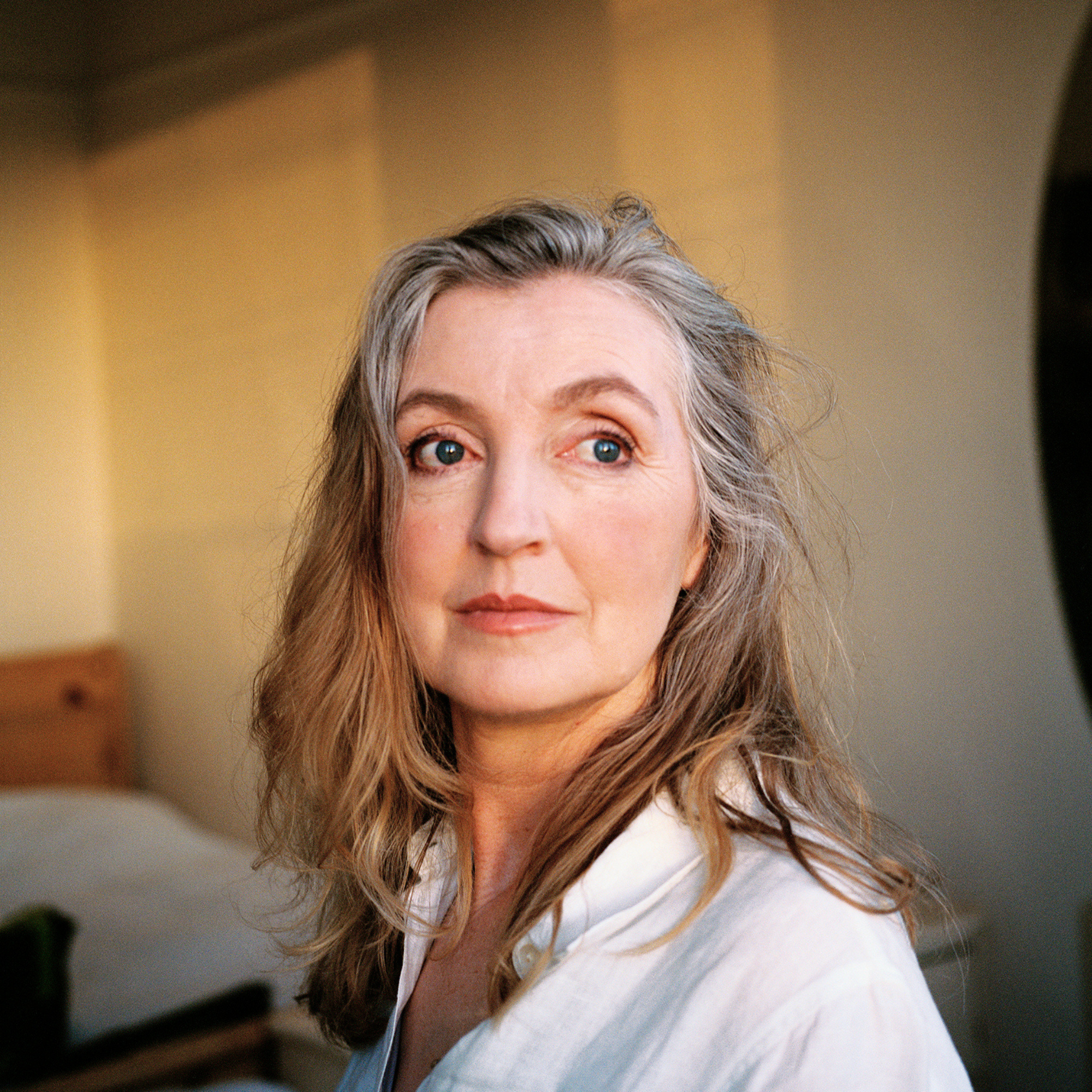 Peter Stott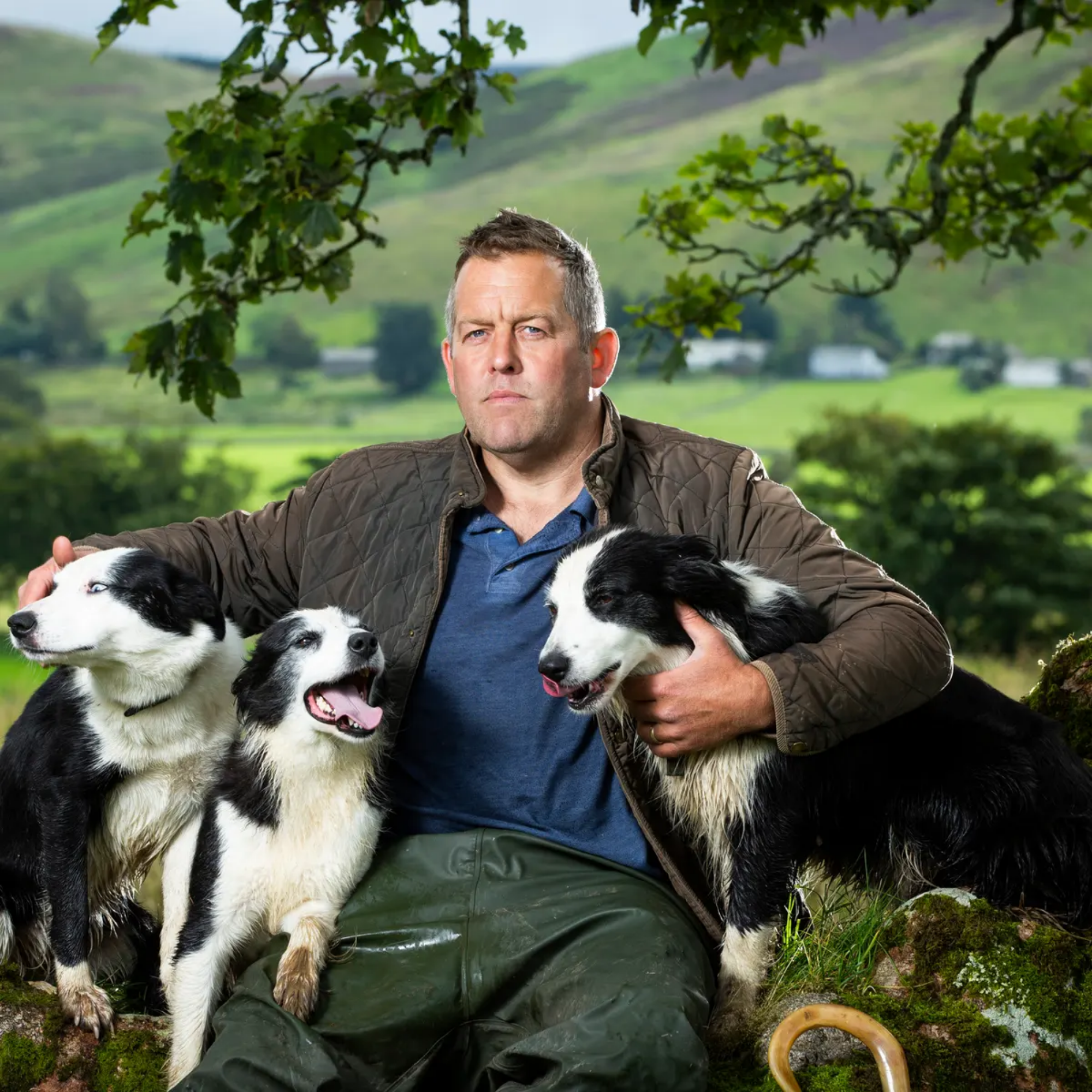 Rebecca Solnit's Orwell's Roses is a remarkable reflection on pleasure, beauty, language, truth and joy as acts of resistance; a riveting reading George Orwell.
In 1936 a writer planted roses. An encounter with the surviving roses eighty-one years later prompted Rebecca Solnit to explore Orwell's involvement with plants: how they illuminated his other commitments as a writer and antifascist.
Solnit makes fascinating explorations into colonial legacies in the flower garden, discovers photographer Tina Modotti's roses, and exposes the battles over genetic science in the Soviet Union and the brutal rose industry in Colombia.
Don't miss her in conversation with nature writer James Rebanks, whose English Pastoral is the winner of the 2021 Wainwright Prize for UK Nature Writing.
Live online & available to watch again for 7 days
1 ticket per account for online events.
If you wish to make a Group Booking please contact us.
Venue: Online
Duration: 1 hour | 3:30pm GMT
Choose your tickets:
Author Biography
Rebecca Solnit is the author of more than twenty books, including Recollections of My Non-Existence, which was longlisted for the 2021 Orwell Prize for Political Writing and shortlisted for the 2021 James Tait Black Award, The Faraway Nearby, Wanderlust, A Field Guide to Getting Lost and A Paradise Built in Hell. She is also the author of Men Explain Things to Me, which coined the concept of 'mansplaining', alongside many essays on feminism, activism, social change, hope and the climate crisis.
A contributing editor to Harper's, she writes regularly for the Guardian, the London Review of Books and Los Angeles Times. She lives in San Francisco.
Chair
James Rebanks is a sheep farmer based in the Lake District, where his family have lived and worked for over six hundred years. His No.1 bestselling debut, The Shepherd's Life, won the Lake District Book of the Year, was shortlisted for the Wainwright and Ondaatje prizes, and has been translated into sixteen languages. His latest book, English Pastoral, won the 2021 Wainwright Prize for nature and conservation writing.
Your tickets have been added to your basket