Roopa Farooki & Rachel Clarke | Everything is True, A Junior Doctor's story – Online
Fri 27 May - Mon 6 Jun 2022
Roopa Farooki & Rachel Clarke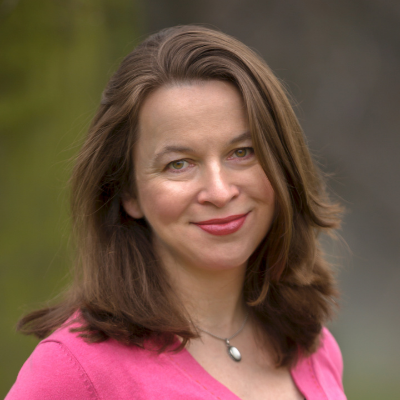 This event was recorded at our Spring Festival in April
A Junior Doctor's story of life, death and grief in a time of pandemic
Following the devastating loss of her sister in February 2020, Roopa Farooki was suddenly at the heart of a healthcare crisis: a junior doctor battling for her patients' survival on the frontline against the Covid-19 pandemic. Alongside Sunday Times bestselling author and palliative care doctor Rachel Clarke, Roopa will be discussing this blistering and uncompromisingly honest memoir which looks the grief of the pandemic straight in the eyes.  
'Startlingly honest and devastatingly good.' — Dr Rachel Clarke  
Venue: Online
Duration: 1hr
In partnership with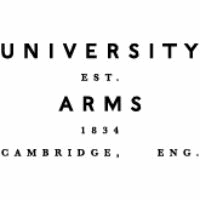 Tickets available soon.
Author biography  
Roopa Farooki is a writer and junior doctor for the NHS. She is the author of six literary novels that have been translated into over a dozen languages, and a series of middle-grade children's books for Oxford University Press. Her writing has been awarded the John C. Laurence Prize and an Arts Council Award, and listed three times for the Women's Prize. She is also a lecturer on the MA in Creative Writing at the University of Oxford, and the Ambassador for family for Relate, the counselling charity. In 2020 she was awarded the Junior Doctor Leadership Prize from her NHS Trust, for her work during the Covid pandemic. She can be found @RoopaFarooki.  
Chair
Rachel Clarke is a palliative care doctor and former television journalist who cares deeply about standing up for her patients and the NHS. She is the author of three Sunday Times bestselling non-fiction books: Breathtaking (2021), which reveals the truth of working on NHS COVID-19, Dear Life (2020), and My Life In Your Hands (2017). Writing for many publications including the Guardian, Sunday Times, New York Times, Independent, and New Statesman, Rachel also makes regular television and radio appearances on, for example, BBC Question Time, BBC Radio 4 Today, BBC Newsnight, Channel 4 News, GMB, BBC Woman's Hour, ITV News and Sky News.