Sam Knight | The Premonitions Bureau – Online
Fri 27 May - Mon 6 Jun 2022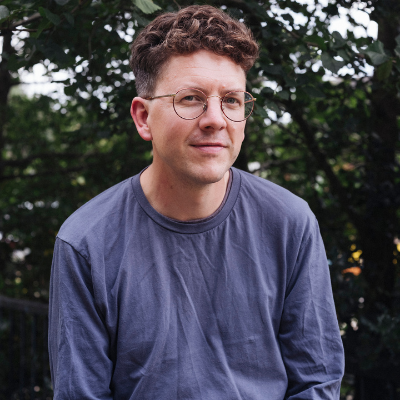 Sam Knight
This event was recorded at our Spring Festival in April
A True Story 
Truth truly is stranger, more unnerving, than fiction. Feel shivers run down your spine as Sam Knight shares the unbelievable true story of psychiatrist John Barker, who spent the 1960s working with people who claimed they could predict future disasters. Two of Barker's 'percipients' really did predict future disasters – with an accuracy as stunning as it was frightening. One day, they informed Barker of their most disturbing premonition: that he was about to die.We know, ahead of time, that you would do well to come to this extraordinary event. See you soon… 
In conversation with Will Dunn, Business Editor, New Statesman. 
Venue: Online
Duration: 1hr
In partnership with
Tickets available soon.
Author Biography
Sam Knight is a British journalist who has covered subjects such as the plans for the death of the Queen, sandwiches, late capitalism and art fraud, as well as profiles of Ronnie O'Sullivan, Jeremy Corbyn and Theresa May. His work for the 'Long Read' section of The Guardian, and The New Yorker has become influential and widely shared. 'London Bridge is Down', published in 2017 was viewed four million times and remains the most popular Guardian 'Long Read' ever published. Knight, a staff writer at The New Yorker since 2018, has won two foreign press association awards and was shortlisted for the 2018 Orwell Prize for Political Writing. 
Chair
Will Dunnn is the Business Editor at the New Statesman. He launched the regular Spotlight supplement in early 2016 and has been editing it since. In November 2017, Spotlight won BSME Launch of the Year. He writes features  on subjects from policy and business to film and food.