Sandra Newman | Julia
Tue 17 Oct 2023 | 6:00pm - 7:00pm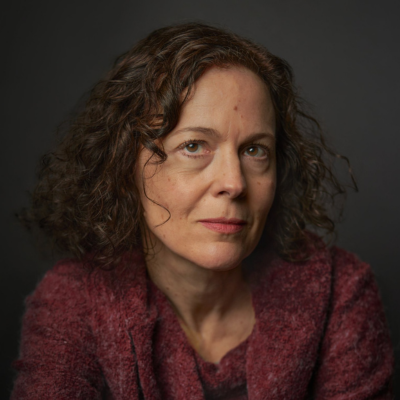 Sandra Newman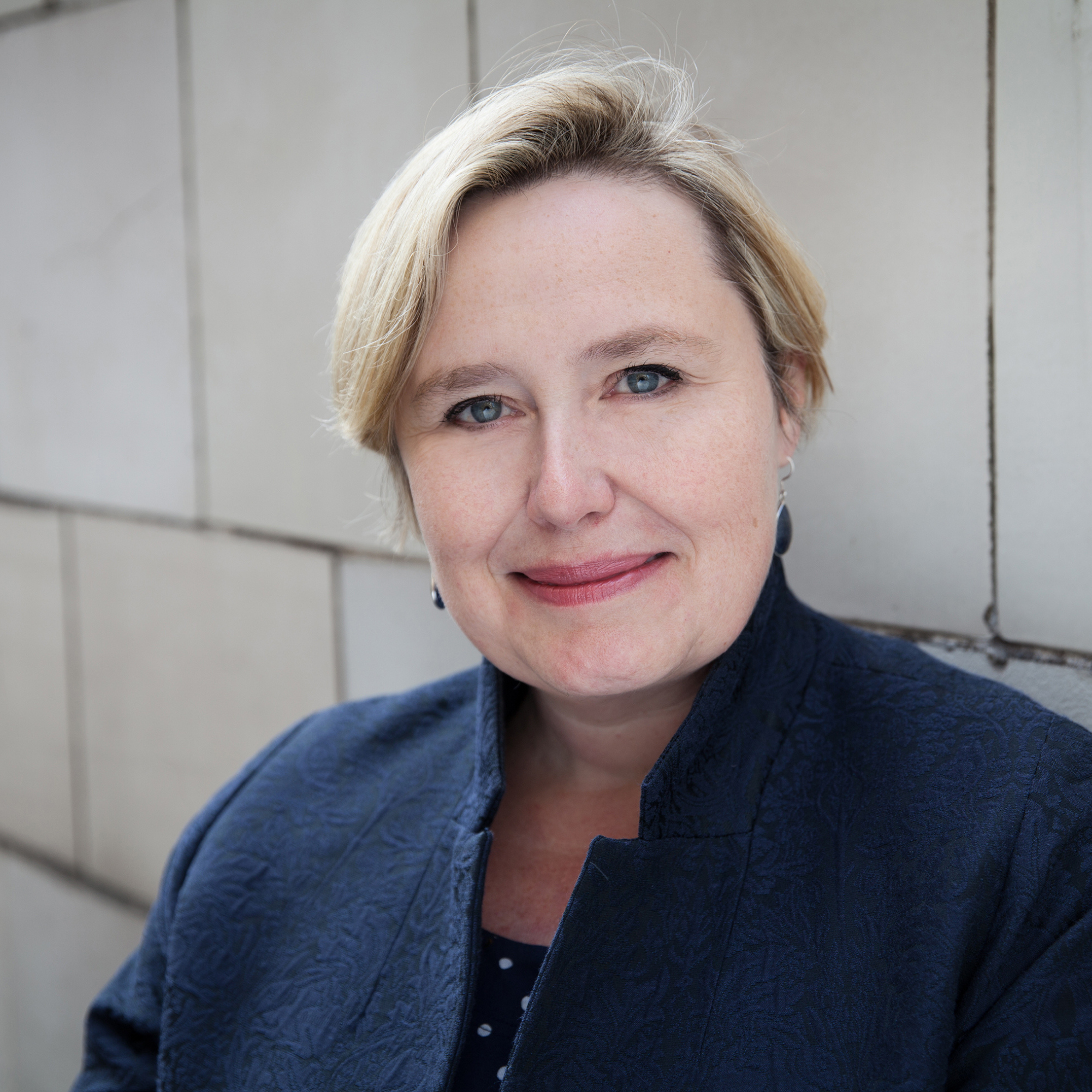 Sandra Newman presents a bold and electrifying feminist retelling of George Orwell's Nineteen Eighty-Four that goes beyond Winston Smith's story to reveal life in Oceania from a woman's perspective.  
Julia is a diligent member of the Junior Anti-Sex League (though she is secretly promiscuous). She knows how to negotiate a world of constant surveillance, Newspeak, Doublethink, black markets and the Thought Police. She's very good at staying alive.  
However, Julia initiates a relationship with a mid-level worker of the Outer Party called Winston Smith, and before long she is embroiled in a world of sex and secrets that exposes her to dangerous scrutiny from the Ministry of Love.  
Seventy-five years after Orwell finished writing his iconic novel, Newman has revitalised the world of Big Brother, exploring systems of oppression, state control over women's bodies and the terror of totalitarianism.   
In conversation with writer and broadcaster Alex Clark.
St. John's College Bar will be open and serving refreshments. 
Venue: Palmerston Room at St John's
Duration: 1hr
Choose your tickets:
Author biography
Sandra Newman is the author The Country of Ice Cream Star (longlisted for the Women's Prize), The Only Good Thing Anyone Has Ever Done (shortlisted for Guardian First Book Award), The Heavens and The Men. She is a graduate of the University of East Anglia Creative Writing Programme and divides her time between the US and the UK.  She was chosen by the Orwell Estate to pen this retelling and the project has the approval of George Orwell's son, Richard Blair.  
Chair biography
Alex Clark is a broadcaster and journalist, who writes for many publications including the Guardian, the Observer, and the Times Literary Supplement. She is a co-host on the Graham Norton Book Club for Audible and hosts the TLS podcast. She is a professional chairperson and appears all over the UK at Cheltenham, Hay and the Southbank Centre. Alex is a festival honorary patron.   
Your tickets have been added to your basket