Sarah Churchwell | Gone With the Wind and the Lies America Tells | Online
Sat 14 Jan - Mon 30 Jan 2023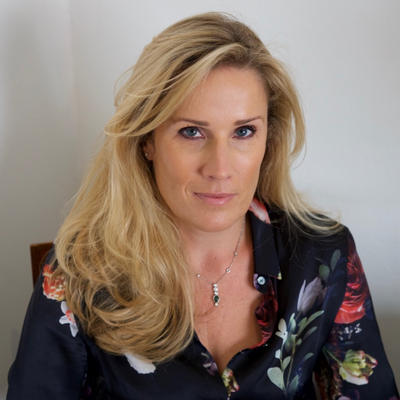 Sarah Churchwell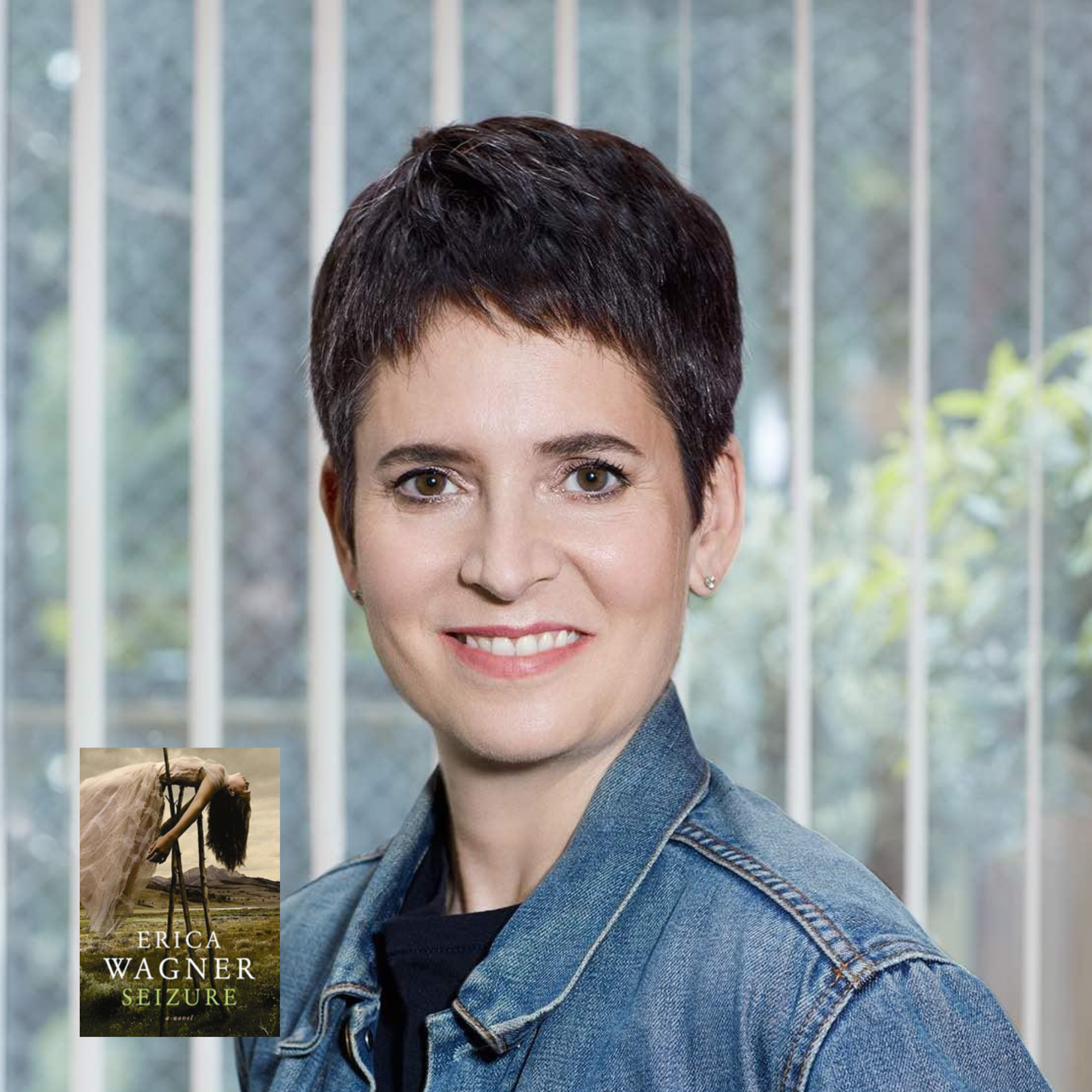 Sarah Churchwell is one of the most clear-thinking commentators on Trump's America.
She returns to the festival to present her new book, The Wrath to Come: Gone with the Wind and the Lies America Tells – the history America never wanted you to read. Taking one of the most popular stories of all time to explain the divisions ripping the US apart today.   
Separating fact from fiction, Churchwell shows how histories of mythmaking have informed America's racial and gender politics, the controversies over Confederate statues, the resurgence of white nationalism, the Black Lives Matter movement, the enduring power of the American Dream, and the violence of Trumpism.
A crucial exploration into the past to shed light on contemporary America.
In conversation with author and New Statesman contributing writer Erica Wagner.
Venue: Online
Duration: 1hr
Choose your tickets:
Author Biography
Sarah Churchwell is Professorial Fellow in American Literature and Chair of Public Understanding of the Humanities at the School of Advanced Study, University of London. She is the author of Behold, America: A History of America First and the American Dream and Careless People: Murder, Mayhem and The Invention of The Great Gatsby. She was co-winner of the 2015 Eccles British Library Writer's Award and longlisted for the 2021 Orwell Prize for Journalism. 
Chair Biography
Erica Wagner is a New Statesman contributing writer, born in New York and moved to the UK in the 1980s becoming literary Editor for The Times in 1996; a position she held for 17 years. In addition to her career at The Times, Erica has published numerous articles and books, her first being Gravity, a collection of short stories; this was followed 3 years later by the publication of Ariel's Gift. She has also written for The New York Times and frequently appears on television and radio. and has judged many of the literary World's most prestigious prizes (The Orange Prize, The Whitbread First Novel Award and the Forward Prize). Erica was part of the panel of judges who declared Yann Martel's Life of Pi the 2002 Man Booker Prize winner.
Your tickets have been added to your basket