Sarah Raven | A Year Full of Veg – Online
Sat 6 May - Mon 29 May 2023
Sarah Raven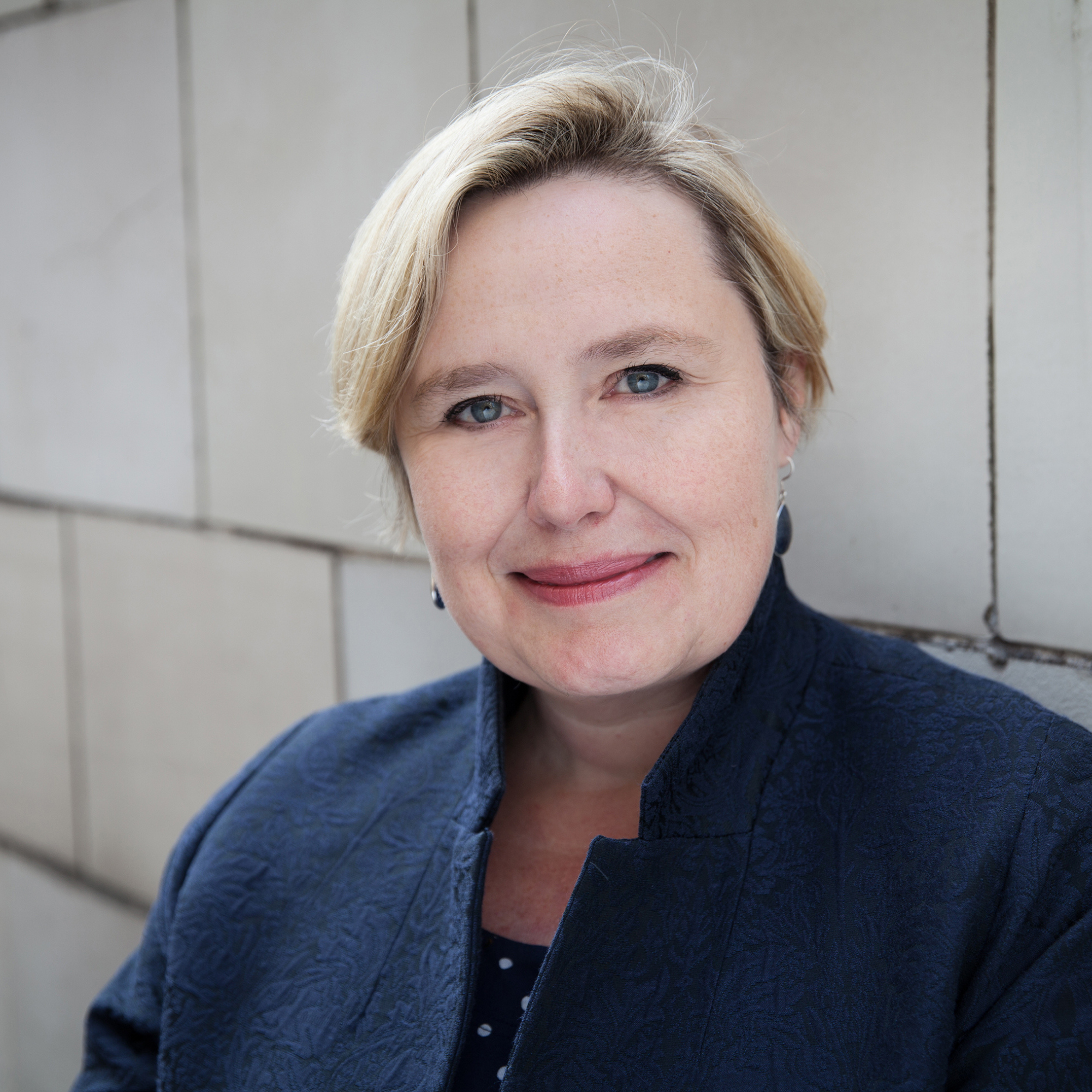 Let Sarah Raven help you grow seasonal produce all year round. With her wealth of experience, Sarah shares the most reliable and bountiful varieties to grow, her tried-and-tested favourite crops, and unusual vegetables, herbs and salads that you can't buy in shops.   
Her new book A Year Full of Veg: a harvest for all seasons contains planting inspiration, and Sarah also reveals expert tips and techniques for growing and harvesting flavourful crops from January through to December. These are all based on easy, efficient and productive techniques that ensure you'll always have something fresh to use in the kitchen.  
No matter how much outdoor space you have, you'll be inspired to grow at least a little of what you eat. Join her to find out how. 
In conversation with broadcaster and journalist Alex Clark. 
Venue: Online
Duration: 1hr
Tickets available soon.
Author biography
Since the publication of her first book, The Cutting Garden, Sarah Raven has led the way over the last two and a half decades in introducing a new kind of productive gardening which fuses intense colour, elegance and do-ability, bridging all kinds of gardening from dark rich dahlia glories to subtler smoky modern colours of poppies, roses, sweet peas, and all kinds of vegetable deliciousness. She is a teacher, broadcaster, has a popular gardening podcast Grow, Cook, Eat, Arrange with colleague Arthur Parkinson and runs a mail order plant nursery (with 500,000 customers). She is also the author of many books on gardening and cooking, including A Year Full of Flowers. 
Chair biography
Alex Clark is a broadcaster and journalist, who writes for many publications including the Guardian, the Observer, and the Times Literary Supplement. She is a co-host on the Graham Norton Book Club for Audible and hosts the TLS podcast. She is a professional chairperson and appears all over the UK at Cheltenham, Hay and the Southbank Centre. Alex is a festival honorary patron.