Sebastian Faulks | A Life in Writing
Sun 19 Nov 2023 | 6:00pm - 7:00pm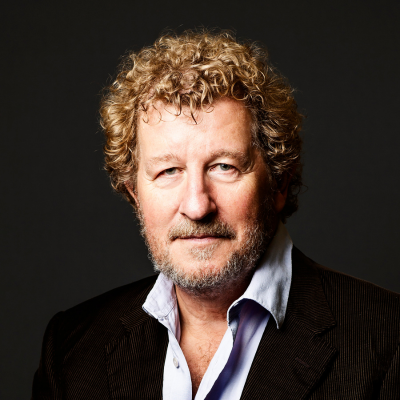 Sebastian Faulks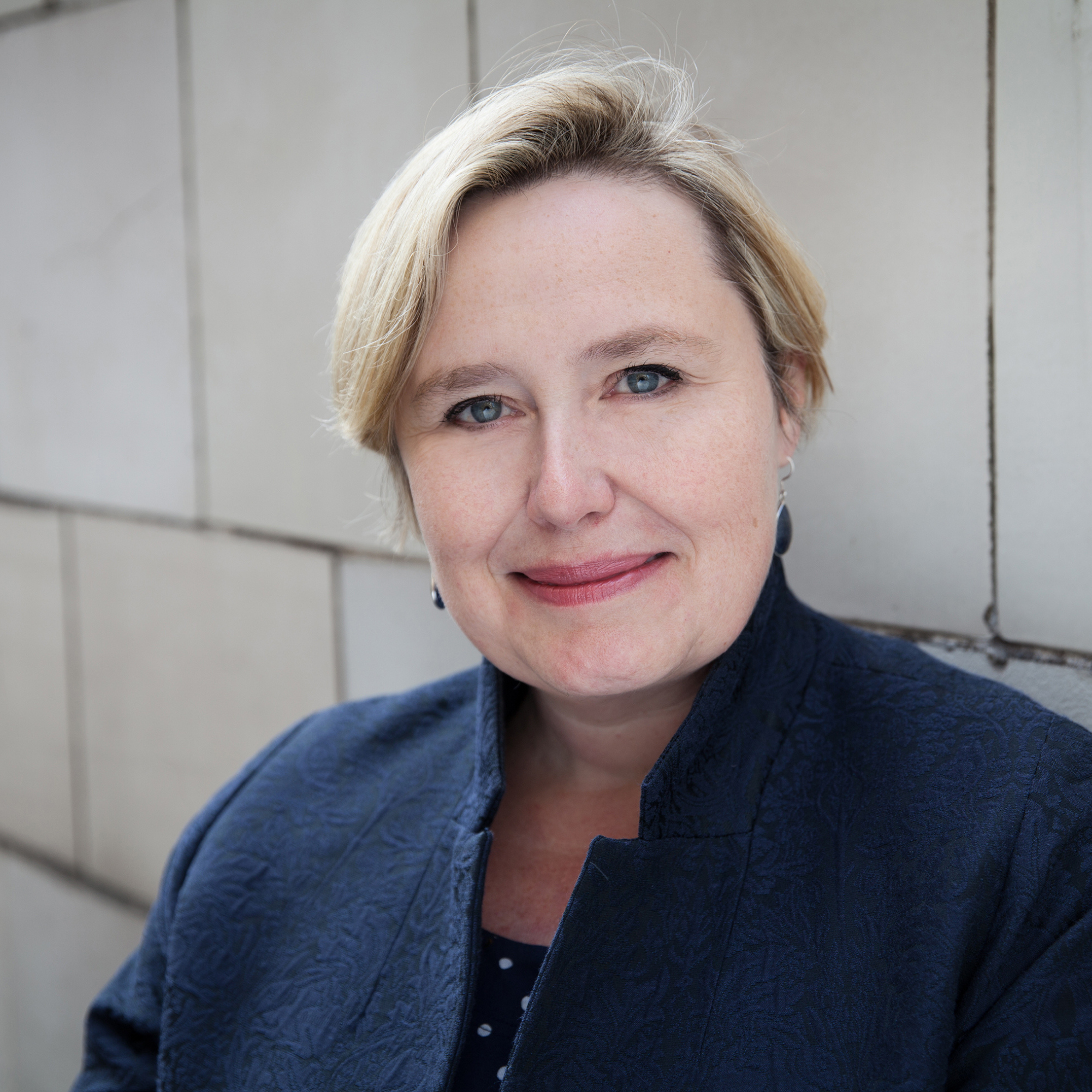 In the 30th anniversary year of the publication of Birdsong, we're delighted to welcome Sebastian Faulks back to Cambridge to discuss his new novel The Seventh Son and to reflect on his lifetime in writing. His latest book charts the story of a young American academic as she agrees to carry another woman's child, engendering unforeseen and life-changing consequences… A brilliant new novel from a master storyteller.   
In conversation with writer and broadcaster Alex Clark.  
If you have purchased a Book & Ticket option, please collect your book from Heffers Bookshop on site at the festival.
Venue: TTP Stage (Cambridge Union)
Duration: 1 hour
Choose your tickets:
Author biography
Sebastian Faulks has written nineteen books, of which A Week in December and The Fatal Englishman were number one in the Sunday Times bestseller lists. He is best known for Birdsong, part of his French trilogy, and Human Traces, the first in an ongoing Austrian trilogy. Before becoming a full-time writer, he worked as a journalist on national papers. He has also written screenplays and has appeared in small roles on stage. He lives in London. 
Chair Biography
Alex Clark is a broadcaster and journalist, who writes for many publications including the Guardian, the Observer, and the Times Literary Supplement. She is a co-host on the Graham Norton Book Club for Audible and hosts the TLS podcast. She is a professional chairperson and appears all over the UK at Cheltenham, Hay and the Southbank Centre. Alex is a festival honorary patron.   
Your tickets have been added to your basket