Seirian Sumner | The Secret World of Wasps | Online
Sat 14 Jan - Mon 30 Jan 2023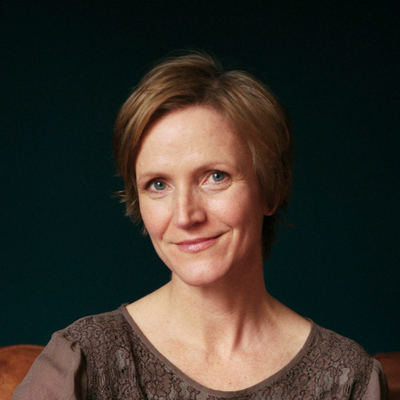 Seirian Sumner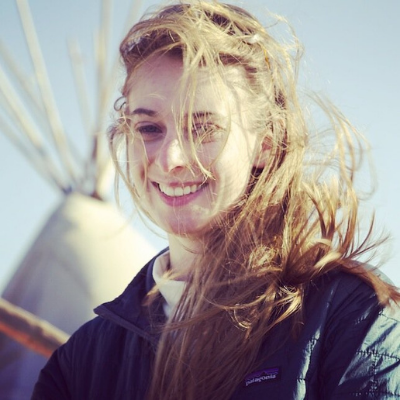 Wasps get a seriously bad reputation, do they deserve it?
Seirian Sumner shares how wasps are are the most fascinating of insects. The evolutionary ancestor of the bee – flying 100 million years earlier – the wasp is just as essential for the survival of our environment.   
Exquisitely endless in form and function, they are probably more species-rich than any other animal group. Their skills and complex societies are as wondrous and diverse as those of the much-loved bee. As stewards of our eco-systems, they are superior pest controllers, pollinators and seed-dispersers, holding hidden treasures of relevance to our culture, survival, health and happiness.  
In conversation with the New Statesman's India Bourke.
Venue: Online
Duration: 1hr
In partnership with
Choose your tickets:
Author Biography
Seirian Sumner is a Professor of Behavioural Ecology at University College London, where she studies the ecology and evolution of social insects. She has published over 70 papers in scientific journals, and has received numerous awards for her work, including a L'Oréal for Women in Science Award, a Points of Light Award, and a Silver Medal from the Zoological Society of London. She is a Fellow and Trustee of the Royal Entomological Society and co-founder of the citizen science initiative Big Wasp Survey. She lives in Oxfordshire.   
Chair Biography
India Bourke is environment correspondent at the New Statesman. She has covered everything from climate news and analysis to book reviews and features on the state of the natural world. This environmental focus is echoed in her freelance writing, with articles in The Ecologist, Climate Home, DeSmog and Prospect. She represented the New Statesman at the Labour Party Conference and the Young Fabians, and reported from the 2017 international climate conference in Bonn. 
Your tickets have been added to your basket